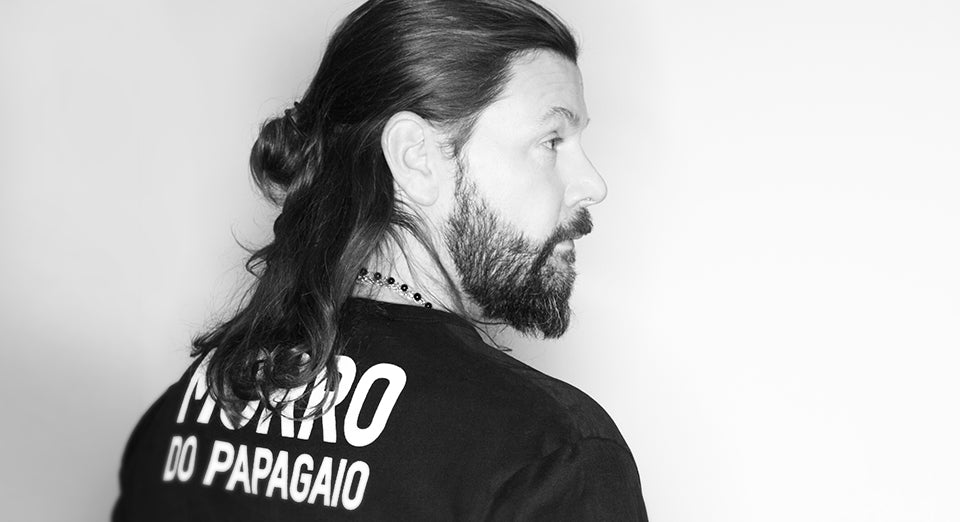 SINGER AND SONGWRITER, MEMBER OF THE JURY OF "THE VOICE OF GERMANY"
REA GARVEY
«Art is the escape for those captive in their own reality.»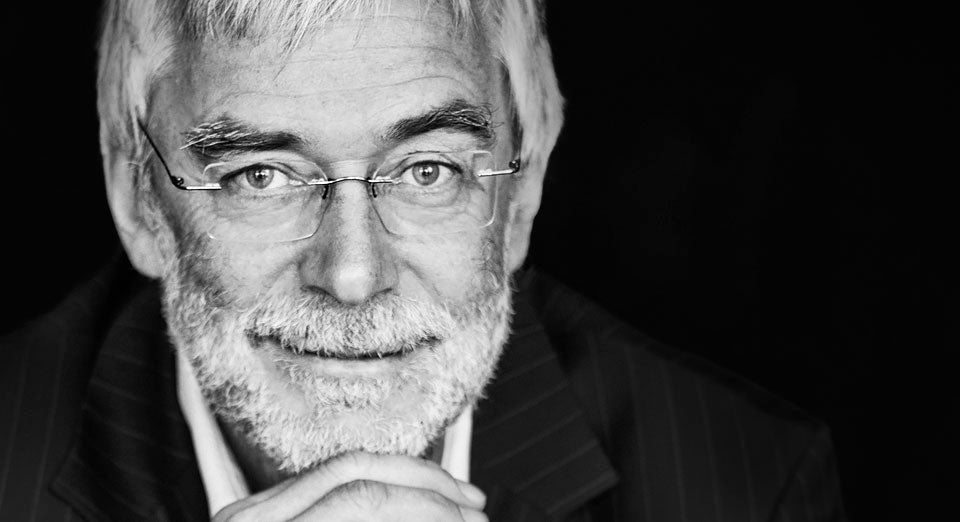 NEUROBIOLOGIST, AUTHOR, MEMBER OF THE BOARD OF "AKADEMIE FÜR POTENTIALENTFALTUNG"
PROF. DR. GERALD HÜTHER
«Every child is highly gifted and every person has unique creative potential. Art arises when people invite, encourage and inspire each other to really express these talents. ARTHELPS shows how that is done, and that it can be done anywhere.»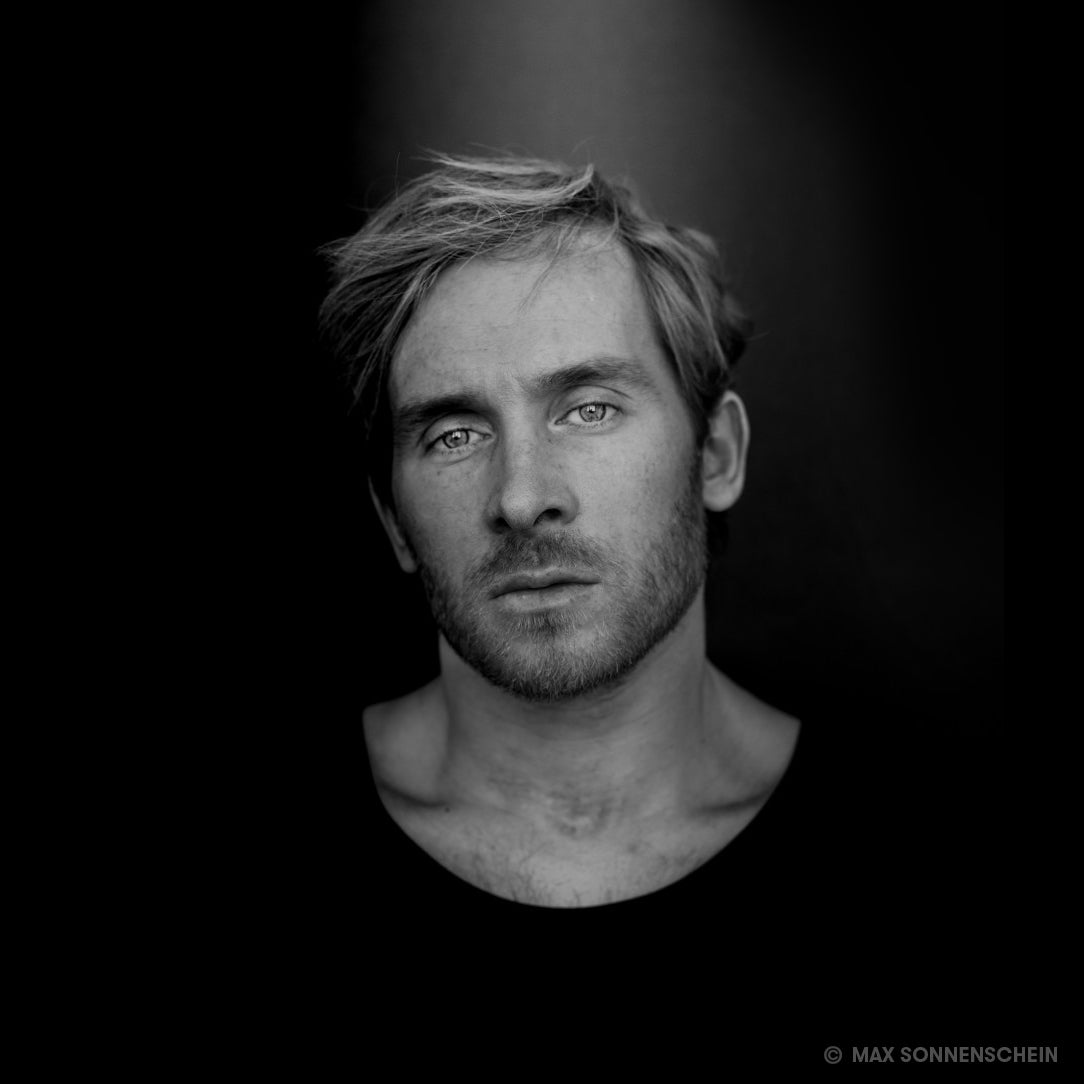 ACTOR AND AUTHOR
Samuel Koch
"Oh ARTHELPS - you are so cool! With you "ART - HELPS" is not just a calendar phrase! With you the name is really program! Here art not only helps, but it becomes in the truest sense of the word the "art of living" or even the "art of survival". I am so glad and grateful that you exist!"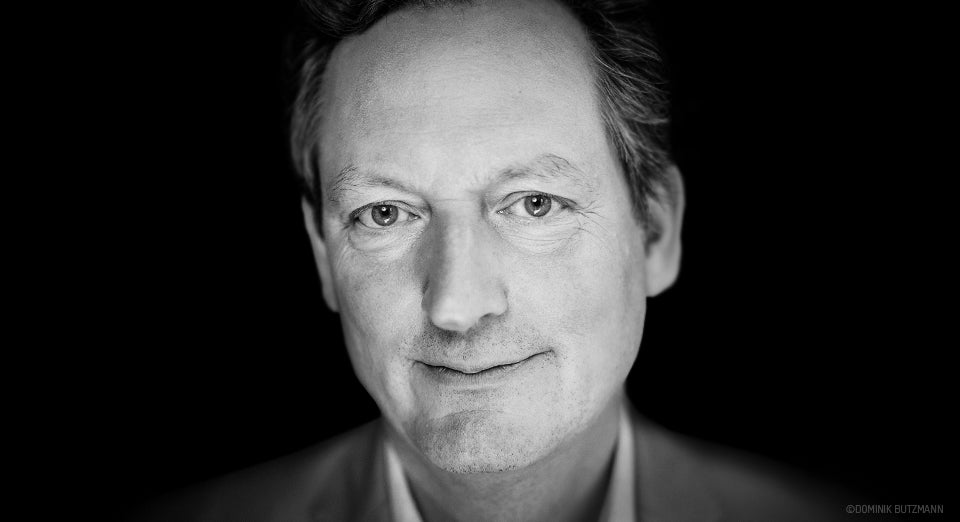 GERMAN DOCTOR, PRESENTER,CABARETIST AND AUTHOR
DR. ECKART VON HIRSCHHAUSEN
«ARTHELPS's work is visionary and indigenous at the same time. When the team showed me how easily they transformed an ordinary hydrant in a brasilian favela into a colourful piece of art, I just had to laugh. Humour, art and the encouragement of creativity are great forces which ARTHELPS unleashes beautifully!»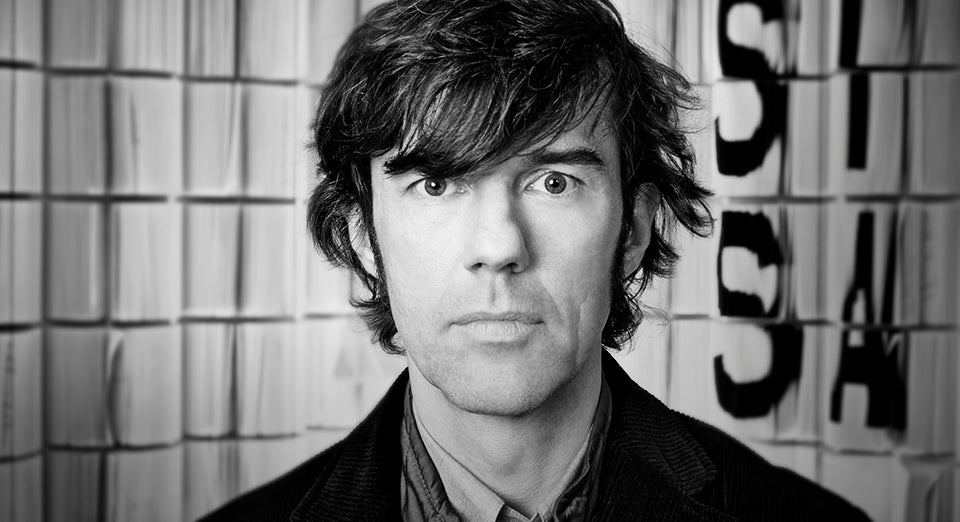 DESIGNER, TYPOGRAPHER AND AUTHOR
STEFAN SAGMEISTER
«Our work is most meaningful when it touches or helps people. ARTHELPS does just that - in both ways. »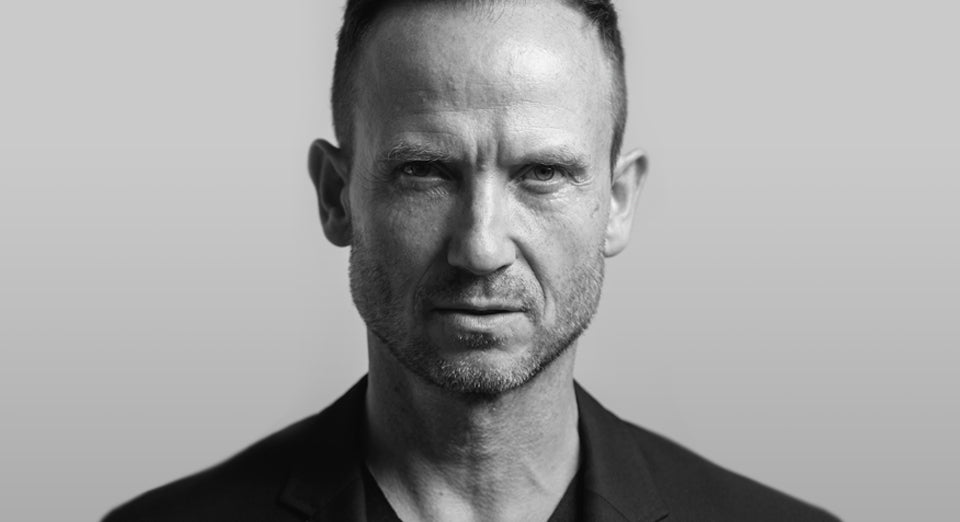 MODEDESIGNER, BERATER FÜR MARKEN UND NACHHALTIGKEIT, EHEM. KREATIVDIREKTOR HUGO BOSS, PUMA UND MARC O' POLO.
BERND KELLER
«Be true in what you do! ARTHELPS ist inspirierend ehrlich.»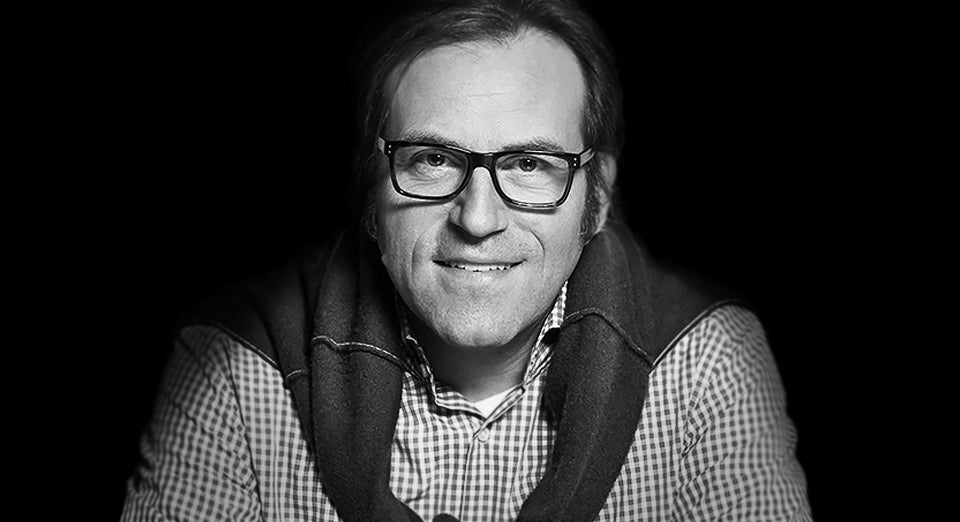 FORMER MANAGING DIRECTOR JUNGvMATT, ENTREPRENEUR AND GRAPHIC DESIGNER
ACHIM JÄGER
«What better way than to combine the beautiful with the meaningful. It's an honor to support this passionate troupe with my opportunities.»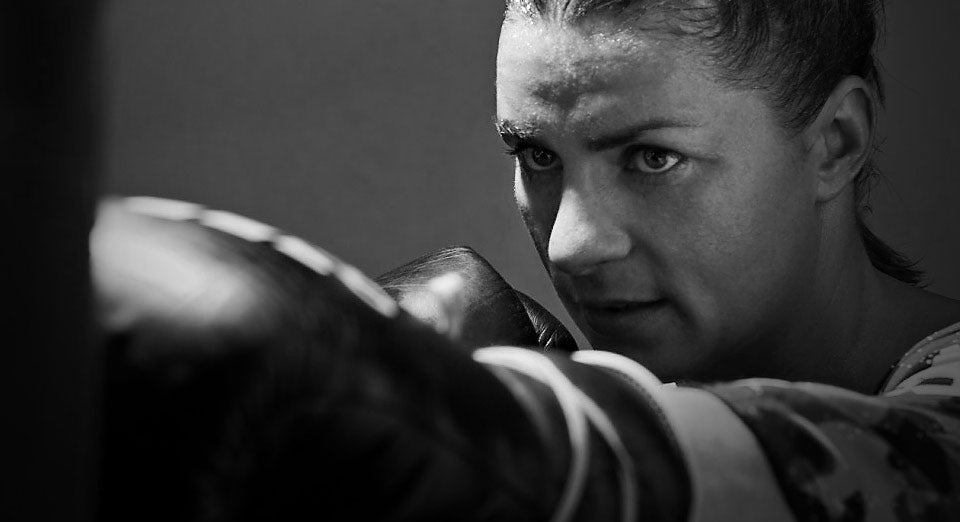 BOX WORLD CHAMPION JUNIOR FEATHERWEIGHT
ALESIA GRAF
«The work ARTHELPS does fascinates me because the internal values are at the centre of everything they do. The workshops release a certain strength, which can make people feel stronger. Discovering my own strengths and abilities is what made me a box world champion.»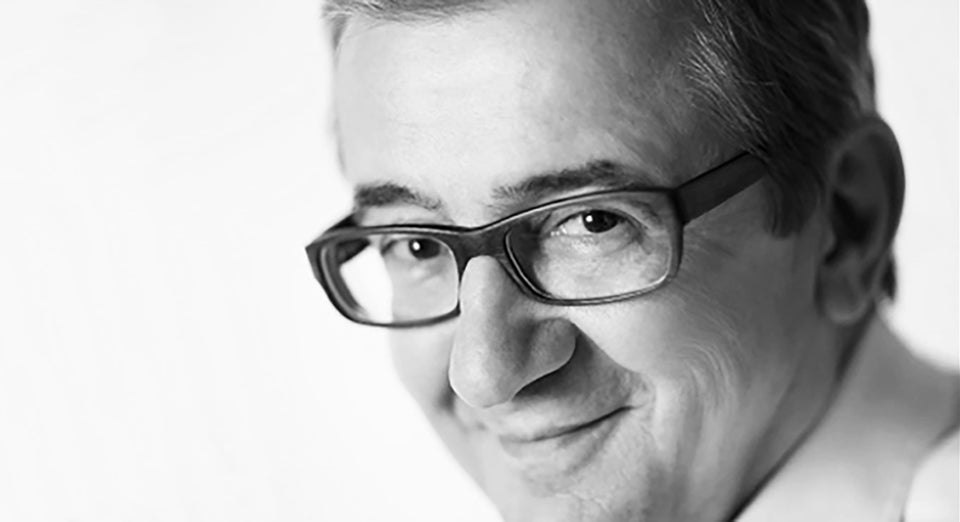 DIPL. PSYCH., TV PRESENTER, AUTHOR AND FOUNDING MEMBER OF "CHILDREN FOR A BETTER WORLD"
ANDREAS LUKOSCHICK
«What I like about ARTHELPS is that they support children and young adults but they also give them the opporunity to express what moves their souls. That is what gives them self-esteem and the certainty to be something special. That is why ARTHELPS is a very special form of "self-help" and deserves every support.»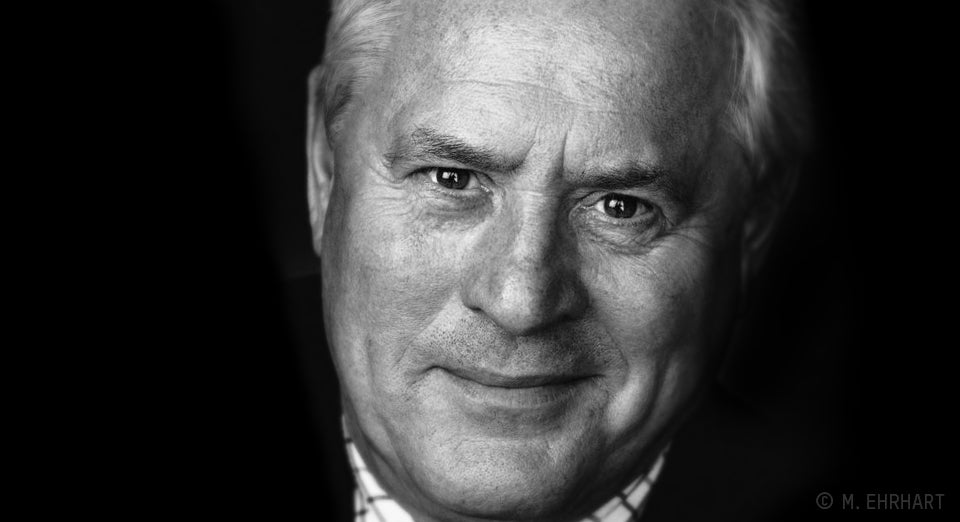 PRODUCT DESIGNER AND FOUNDER OF THE "DEUTSCHER DESIGNER CLUB" (DDC)
TASSILO VON GROLMAN
«The project is a wonderful opportunity to give those children and young adults growing up in poverty and social hardship a future of their own.»