ARTHELPS mit Eckart von Hirschhausen
20.03.2022
SENDUNG "Gesunde Erde Gesunde Menschen"

Thomas und Yasemin Lupo berichten, wie ARTHELPS aktuell konkret erste Hilfe für die Ukraine leistet.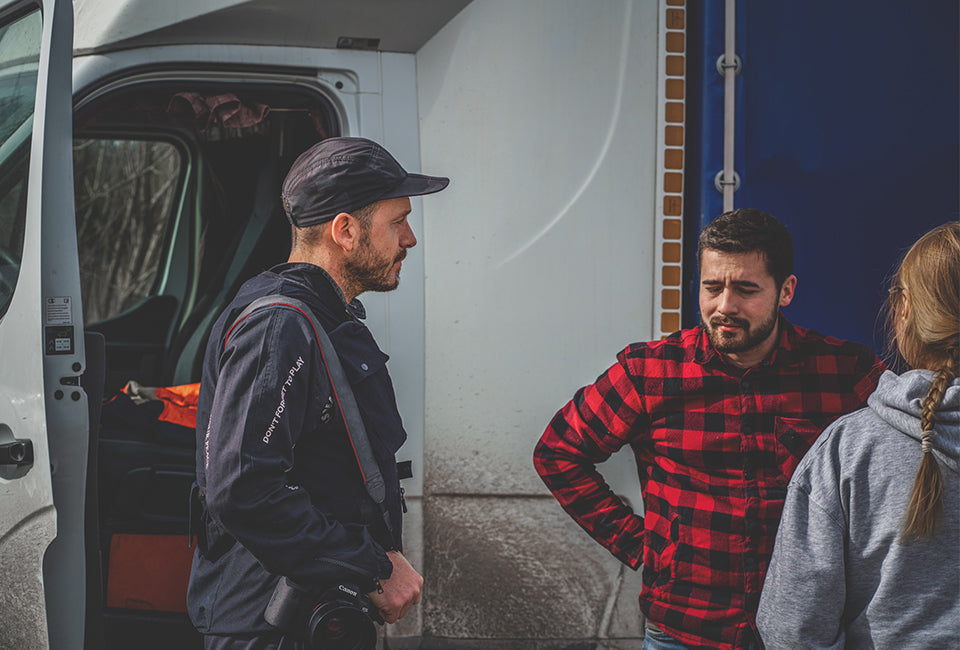 INTERVIEW MIT SWR
3.3.2022, Stuttgart
So hilft die Region Stuttgart den Menschen in der Ukraine.
Zum Interview >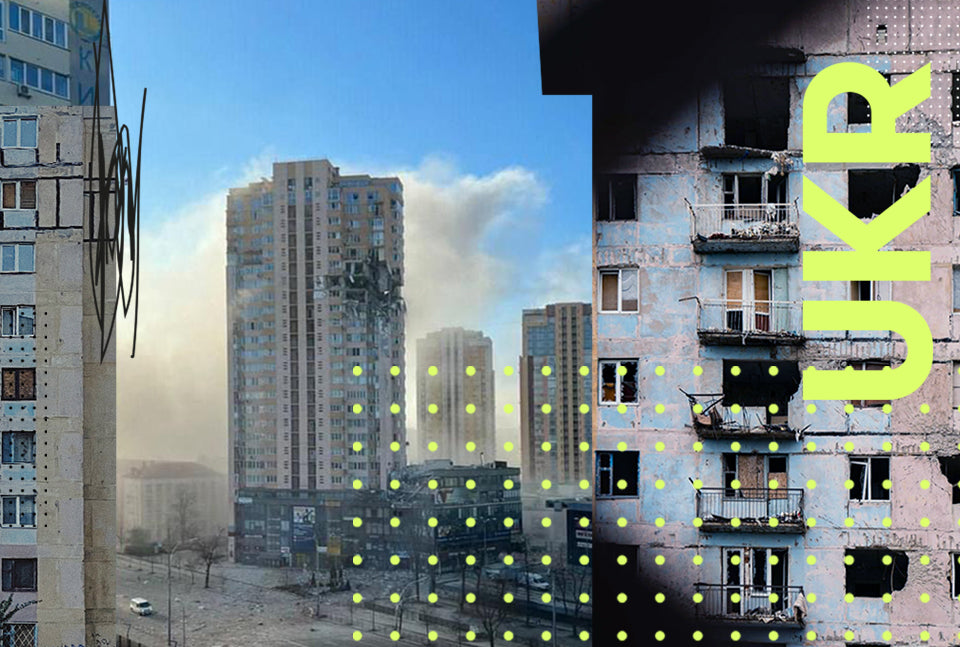 INTERVIEW MIT STUTTGARTER ZEITUNG
02.03.2022, Stuttgart
"Wir brauchen kreative Lösungen und schnelle Hilfe".
Zum Interview >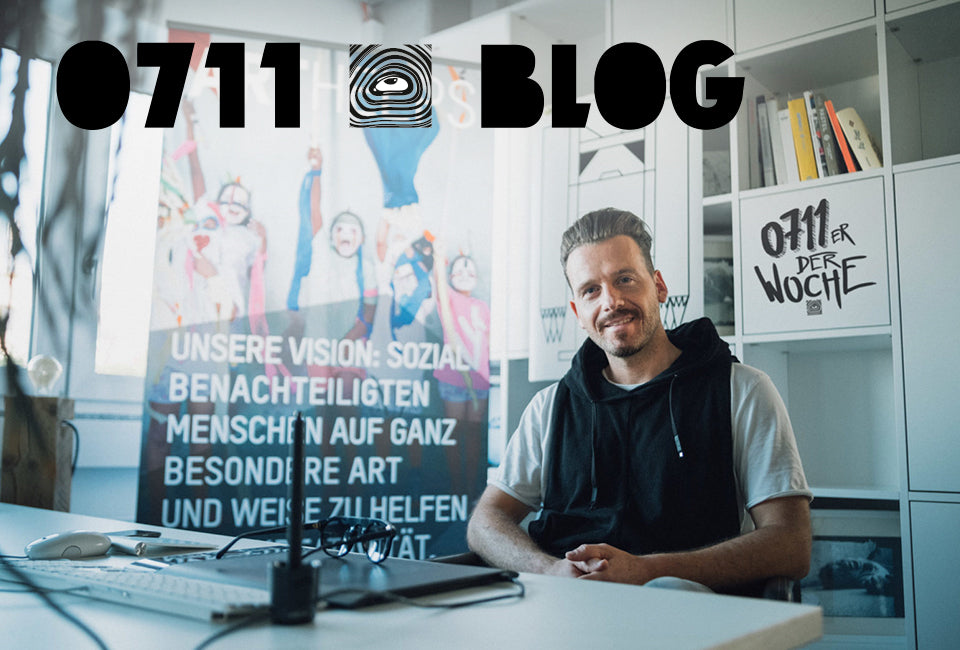 INTERVIEW WITH 0711
12.06.2017, 0711 Blog
In the series "0711er der Woche" (0711er of the week), a Stuttgart resident is introduced every Monday. People who enrich our city through their work in various ways.
To the interview >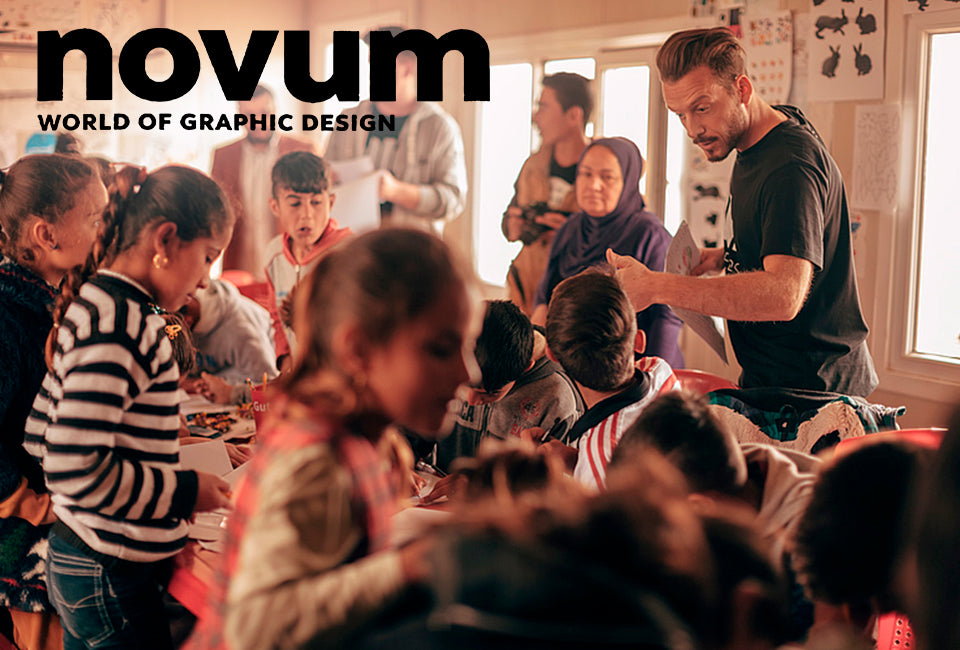 INTERVIEW WITH NOVUM
16.05.2017, Novum Online – world of graphic design
"Everyone should have the opportunity to develop themselves"
To the interview >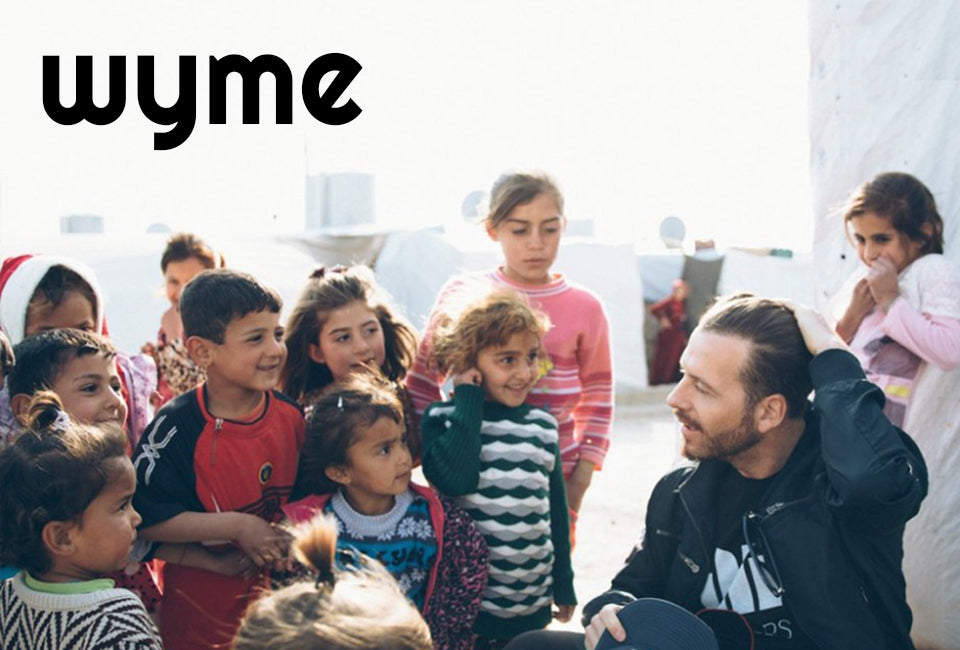 INTERVIEW WITH WYME
07.05.2017, wyme – where the wyrd things are
For the past year, young volunteers from Germany have been supporting an art project in Mosul. We talked to ArtHelpers Thomas Lupo and Felix Eichhorn about their experiences.
To the interview >

09.11.2016, Das Gerber Online
Arthelps at Gerber
After a successful cooperation with ARTHELPS in the Gerber last year, a great action for the good cause will take place again in 2016.
ARTHELPS is an initiative of creatives and artists that does not rest on its own works, but helps people from socially disadvantaged backgrounds with art. On November 26, the latest project of the artist group called UN/HIDE presents itself.
View full article >
Show Less
Show More
TEDxStuttgart
29.09.2018, TED Talk
Can art, creativity and design help people in difficult life situations? That's what artist, design director and author Thomas Lupo initially asked himself. That it works is shown by the globally active organization ARTHELPS, which grew out of his experiment in a Brazilian favela.
ARD / NDR
16.05.2014, Talkshow Tietjen & Hirschhausen
Thomas Lupo (ARTHELPS) on the TV talk show "Tietjen and Hirschhausen".
ZDF HEUTE
11.10.2012, ZDF HEUTE
ZDF television reported on the current ARTHELPS project in the "HEUTE" program. It is a cooperation project between the non-profit company "Neue Arbeit" and Arthelps.
10/2012, A BOOK FROM DR. MED. ECKART VON HIRSCHHAUSEN
WOHIN GEHT DIE LIEBE
Dr. Med. Eckart von Hirschhausen presents ARTHELPS in his book.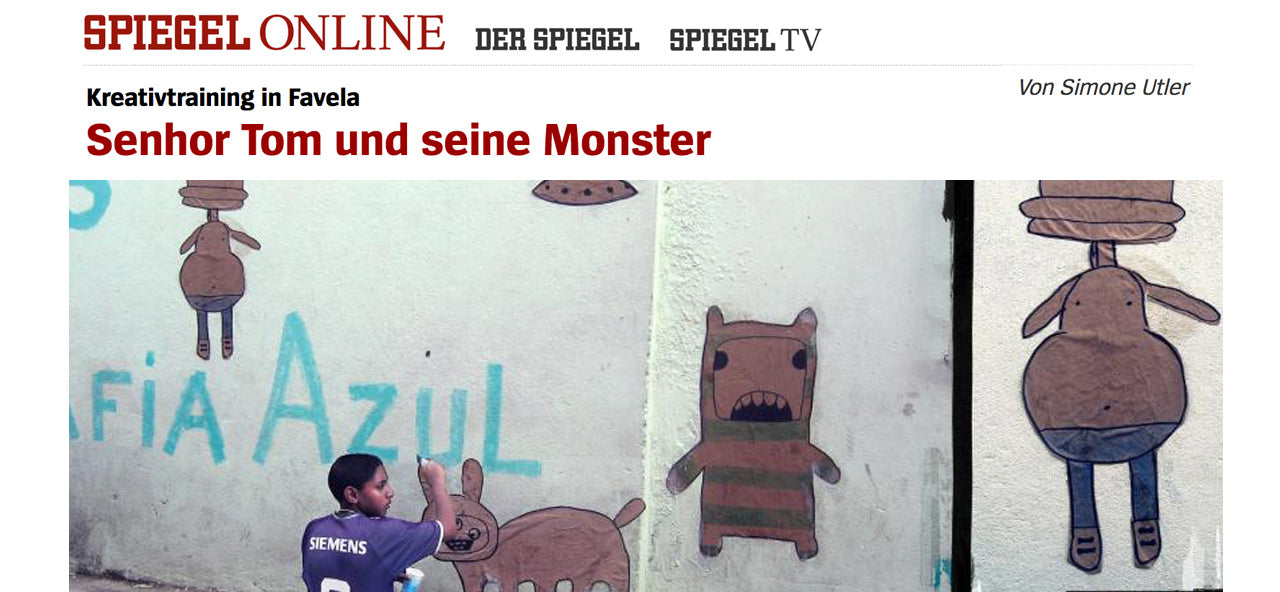 11.06.2012, SPIEGEL ONLINE
KREATIVTRAINING IN FAVELA: SENHOR TOM UND SEINE MONSTER
"Children in Germany often paint houses. Or trees. Or their family. Or a car. The kids from Morro do Papagaio are totally into monsters. "You can't go wrong there, every monster is individual and therefore just right the way it was created," explains designer Thomas Lupo. "It doesn't matter how many arms, legs and eyes a creature has - the kids can let off steam."
"Lupo is a graphic artist and designer from Germany. Morro do Papagaio, the Parrot Hill, is a favela in Belo Horizonte, Brazil. About 16,000 people live here. Lupo was in the slum for six months in the summer of 2009 and led a creative training program for children. In the meantime, he has summarized the results of his work in a book..."
Download full article >
Show Less
Show More
ZDF KULTUR
20.04.2012
"ANLEITUNG ZUM AUSBRECHEN"

Thomas Lupo talks about his experiences in Morro do Papagaio, where he initiated a creative training camp for children using the simplest of means. Children who are not used to anyone believing in them. He documents the work that was created there in his illustrated book (German Photo Book Award 2012, Gold from the DDC).
ARTE
14.4.2012
SENDUNG "METROPOLIS"

Thomas Lupo tells how he settled in the heart of the Morro do Papagaio favela in Brazil, rallied kids from the neighborhood, and defied government purges with creativity. And how this resulted in an award-winning book and the ARTHELPS association and foundation.