Stuttgart / Berlin / Hamburg / München / Zürich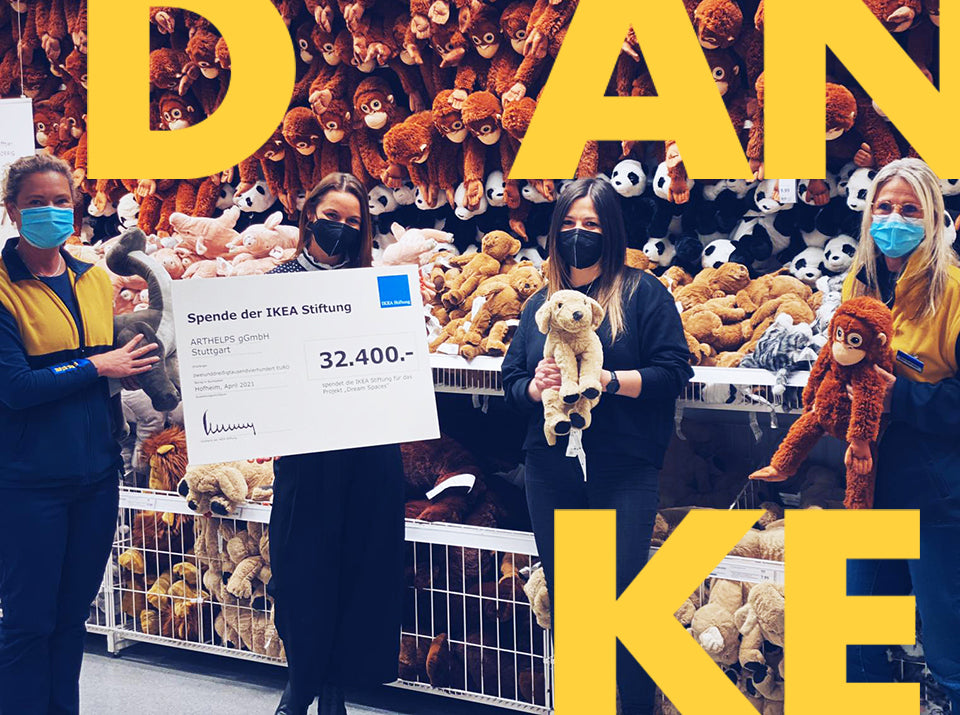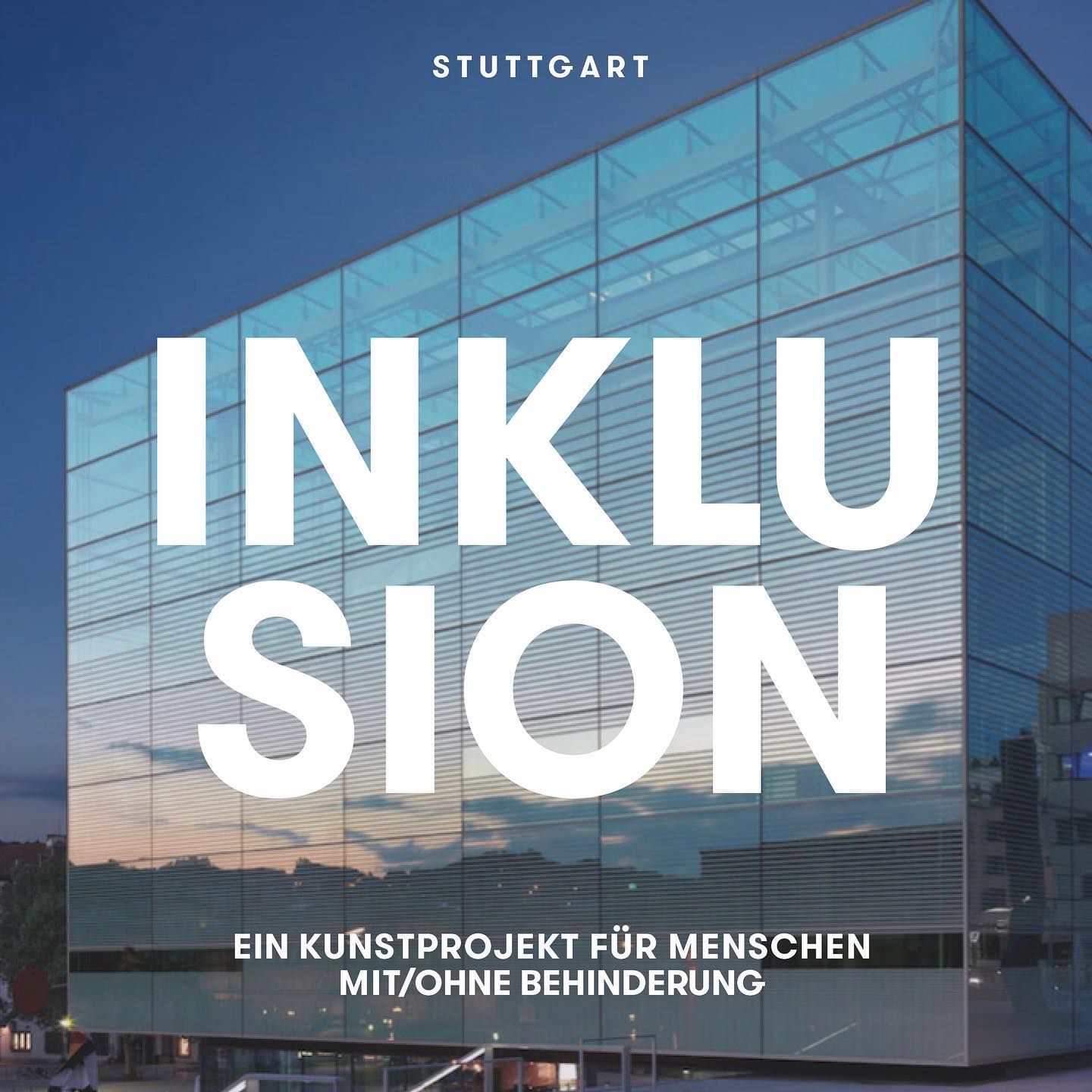 Iklusionsworkshops
Workshops für Menschen mit und ohne Behinderung in Kooperation mit Kunstmuseum und Staatsgalerie.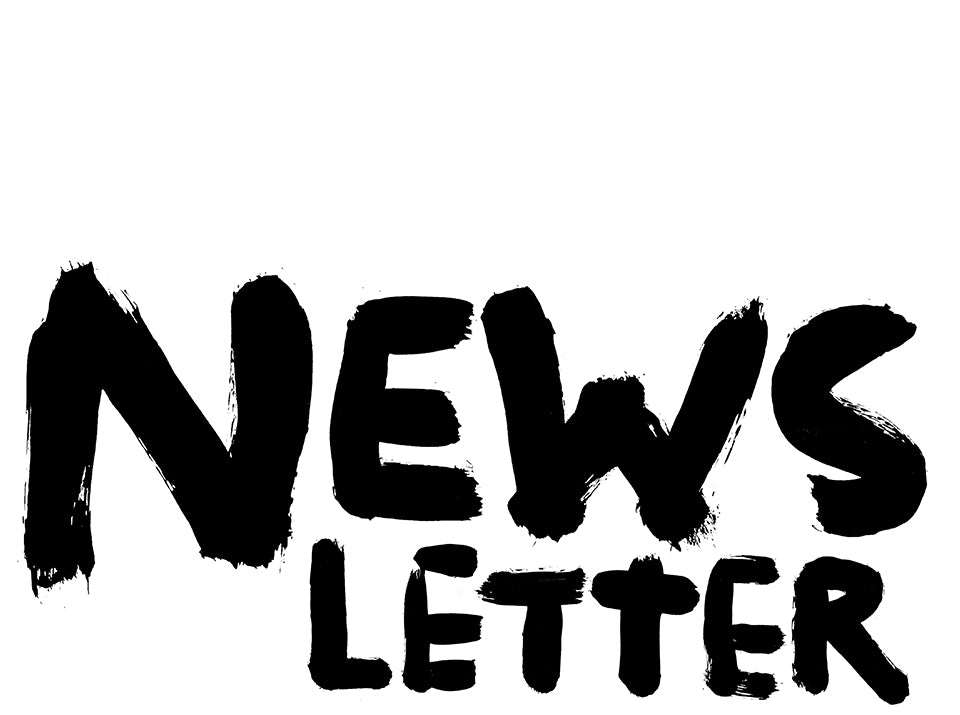 Subscribe to our newsletter if you want to be informed about news at regular intervals!
HIER ANMELDEN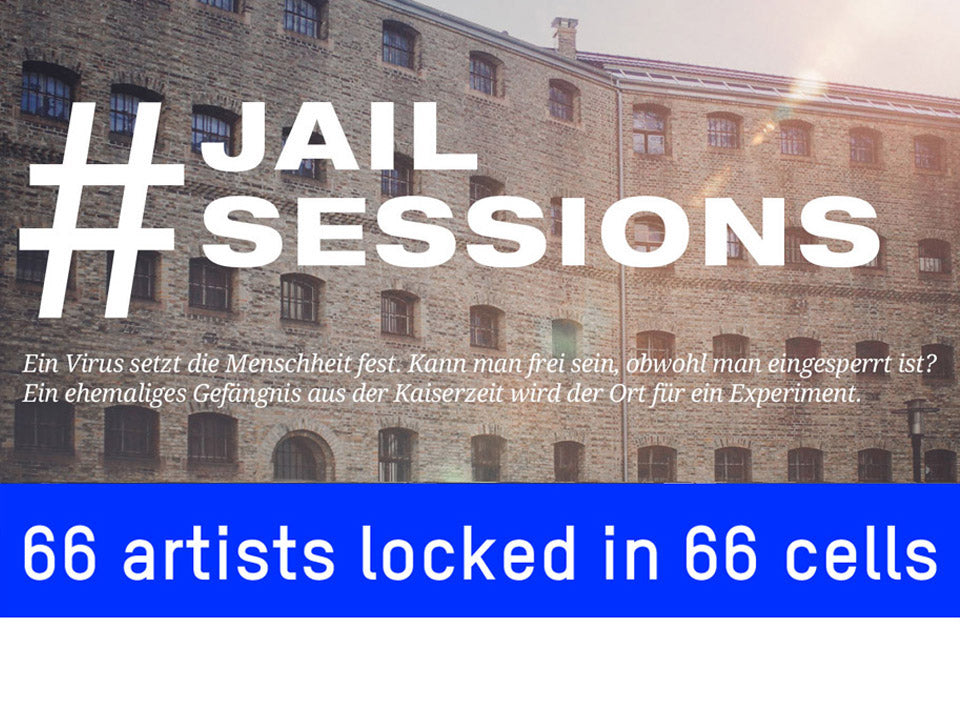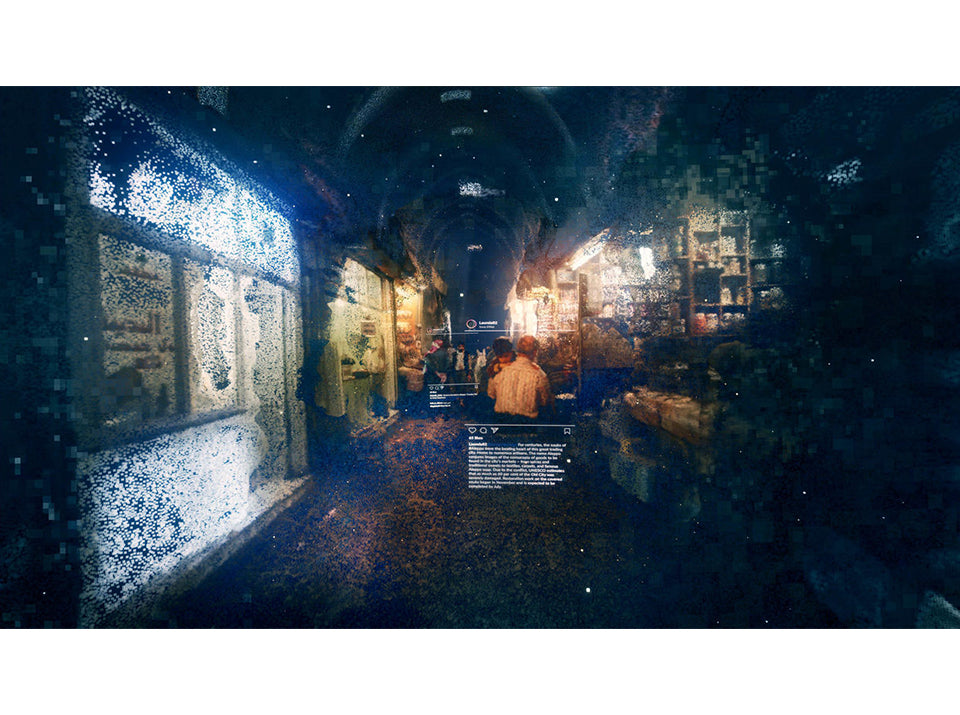 REBUILT FROM MEMORIES
With "Rebuilt From Memories" ARTHELPS and Jung von Matt reconstruct life in Aleppo before the war. A virtual reality project in which the 3D environments are generated via photogrammetry from Instagram images.
>>> WATCH THE VIDEO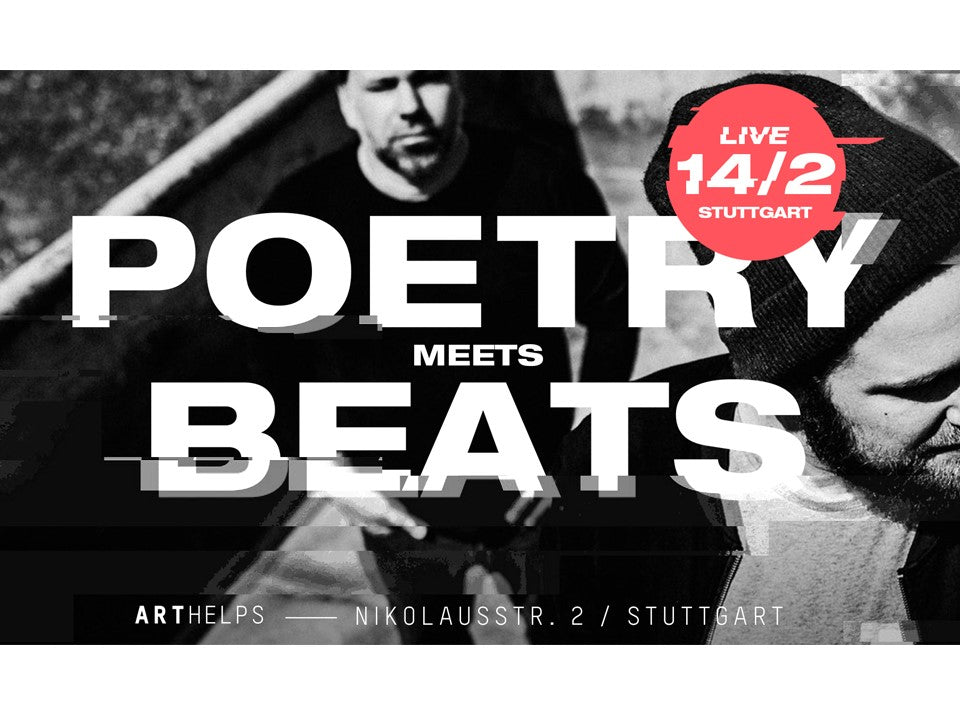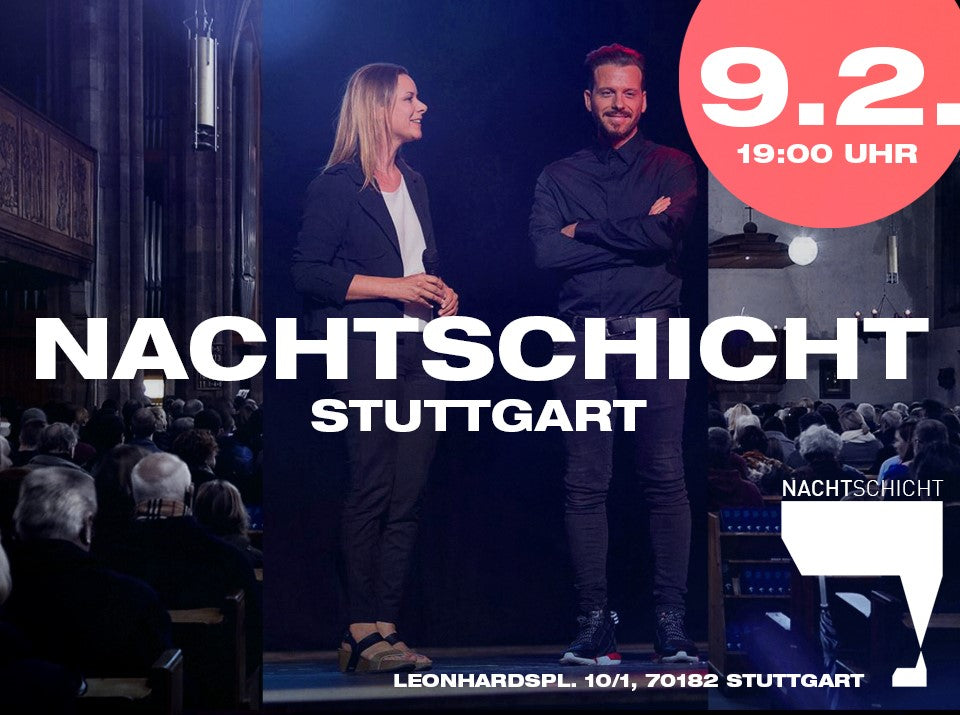 ARTHELPS AT GERBER
We can be found from Saturday, 07.12.2019 again in the Gerber! We look forward to every visit and exciting Christmas actions!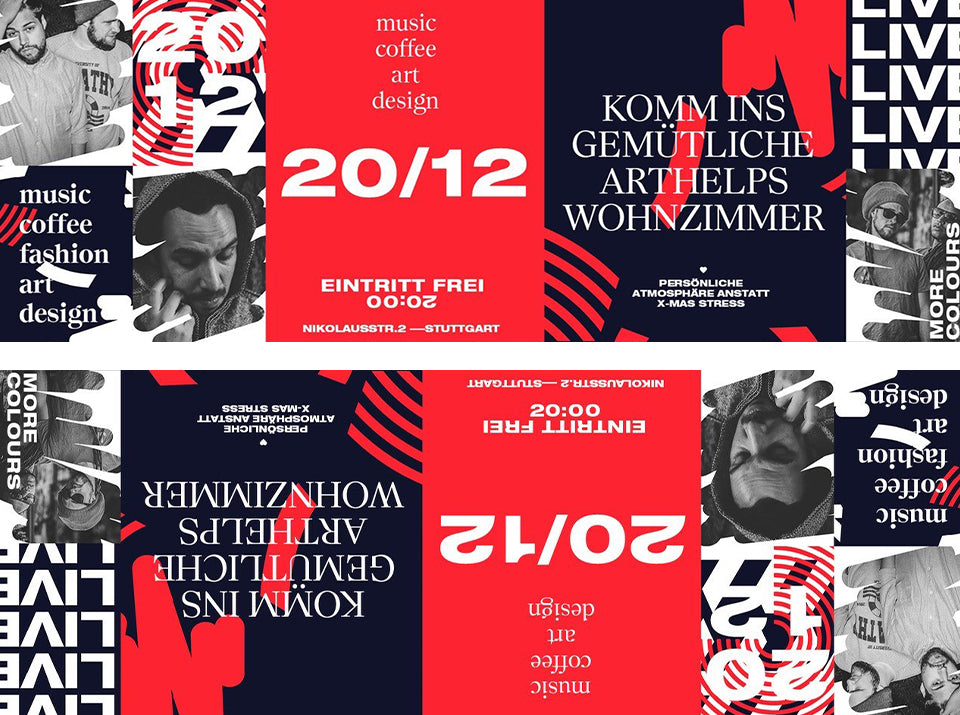 X-MAS PARTY
We invite you on Friday, 20.12.2019 from 20:00h in our "ARTHELPS living room" at Nikolausstraße 2 in Stuttgart to spend a cozy evening together with live music and escape the Christmas stress. Save the Date! We are looking forward to seeing you!
ART THANKS!
At ARTHELPS everyone donates their talent and for that we say THANK YOU! THANK YOU to all ARTHELPERS and contributors who helped make the last workshops in our new space a success! If you too would like to contribute your talent to ARTHELPS and help out at one of our workshops in Stuttgart, please feel free to contact us. We are looking forward to seeing you!
info@arthelps.de
Unhide
Our project in
Amman, Jordan
goes into the second round! >>> from 06.12.2019 again a team will be on site. See >>>
facebook.com/unhide.jordan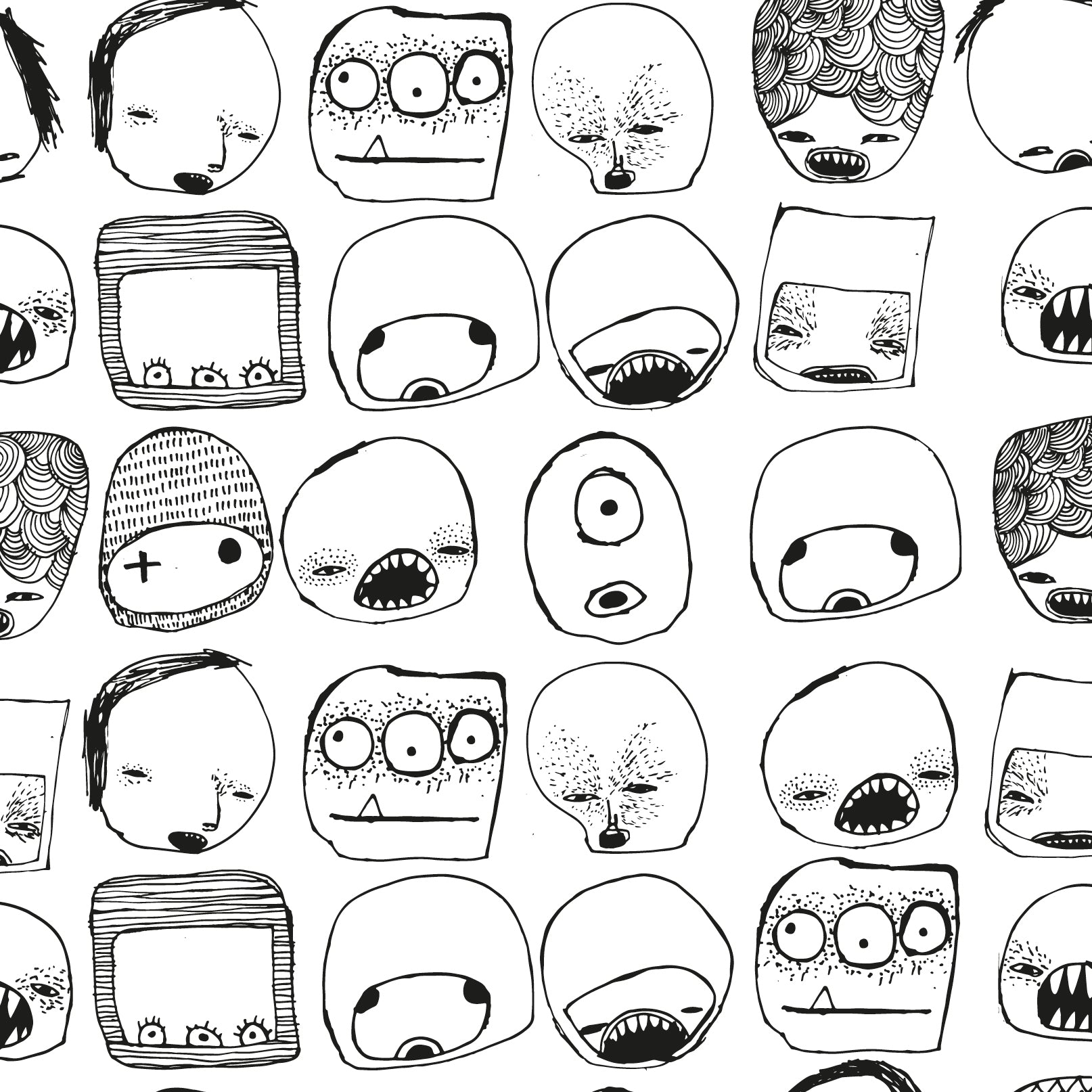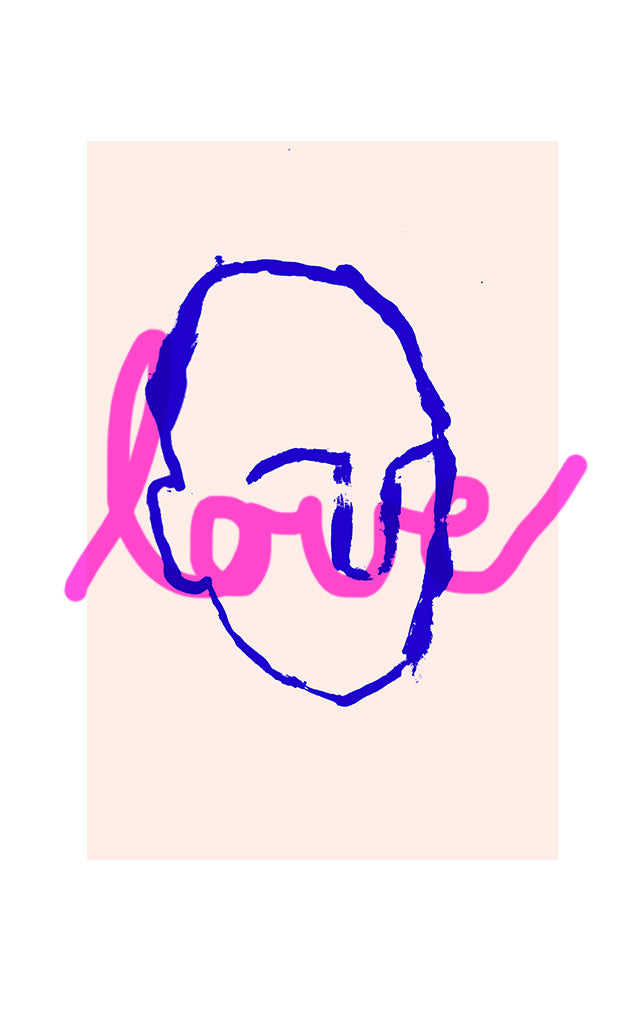 ART.CRIME.CULTURE.
We invite you to a benefit reading with crime novelist
Kai Bliesener
on
November 21 at 7 pm
at the
ARTHELPS
base.
WHO AM I? WHAT IS IN ME?
This art exhibition was developed by delinquent and clients at risk of delinquency
PräventSozial
under the guidance of volunteers
ARTHELPER
. We cordially invite everyone to look at these impressively expressive portraits on
22 .October 2019
in the
Waiblinger land registry

Vernissage

and to get to know the artists* behind the pictures.
Yemen- the poorest country in the Arabian Peninsula
For more than three years, the poorest country on the Arabian Peninsula has been suffering from civil war. This war threatens to kill an entire generation of children; almost every child in Yemen - over eleven million - is dependent on humanitarian aid. Together with
FUTURE 4 KIDS e.V
invites
ARTHELPS
on
30 September from 18:00 clock
in the
Arthelps Base
to an evening full of impressions, exchange and discussion.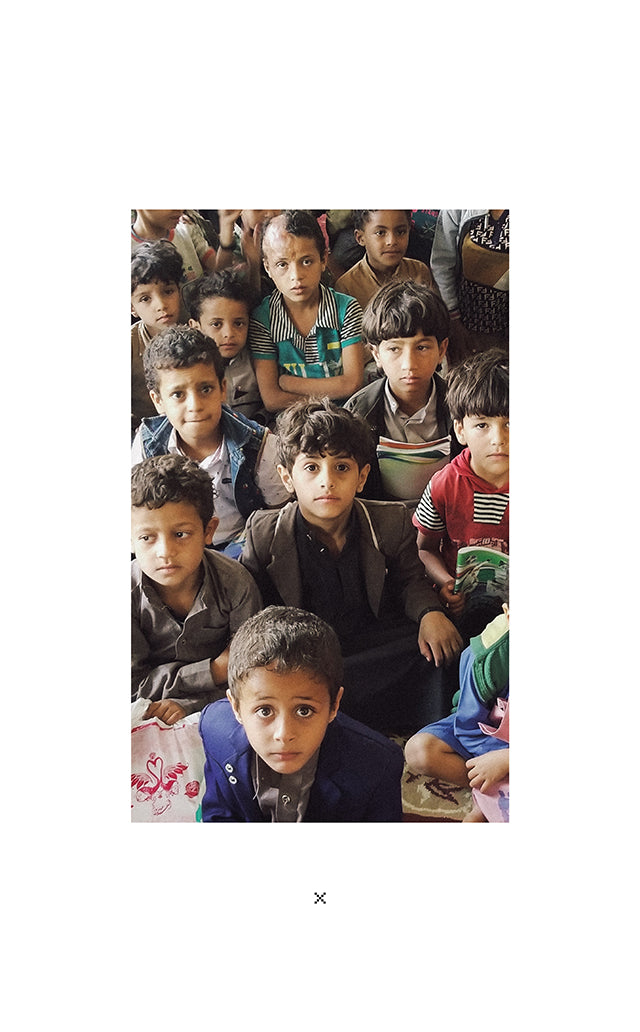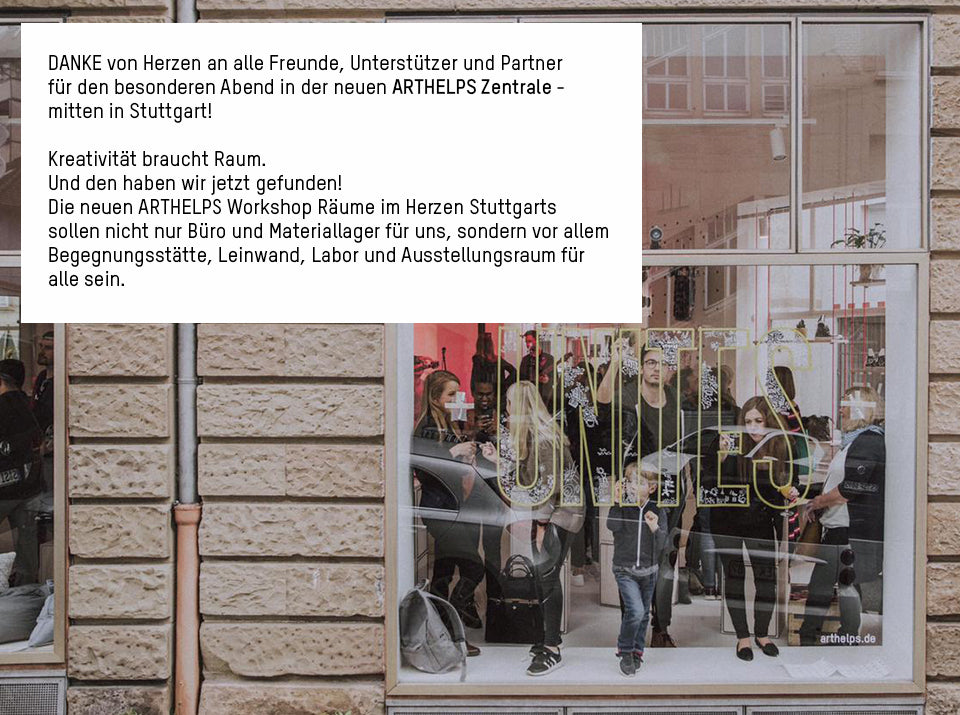 Creativity needs space. And we have now found it. In the middle of Stuttgart. Our new 174 sqm space should not only be office and material storage for us, but also a meeting place, laboratory, exhibition space for everyone who wants to make art, talk about it and create new ideas. A space of inspiration.
And exactly for this space we are looking for 100 godparents.
People who with us bring this project to life. And keep it alive. And so it goes: With a donation of monthly
10 euros
you help us to pay the rent, to realize ideas and thus help others. With your donation you become part of the
ART
HELPS team and are regularly present at our patent meetings. In addition, you will receive an annual donation receipt so that you can deduct your donation for tax purposes. You want to be one of a hundred room sponsors? That makes us very happy. The procedure is very simple: transfer 10 euros per month to the
ART
HELPS donation account with the purpose "room sponsor". Also feel free to contact us personally if you want to know more: BANK: BW I Bank ACCOUNT: 282 236 5 BLZ: 600 501 01 IBAN: DE81 6005 0101 0002 8223 65 BIC/SWIFT CODE: SOLADEST600 Thank you for your support.
The visits to the Essyan Camp in Northern Iraq have become a tradition forArt HELPS. This year we were already for the fourth time on site. The joy about the reunion with old friends was great. With familiar and new faces were tinkered, sang and danced.
ZU DEN BILDERN
In our pop-up store in the department store DAS GERBER you can buy unique products, the proceeds of which support social projects. Open daily until 06.01.2019 from 10am - 6pm. Stop by, we look forward to seeing you!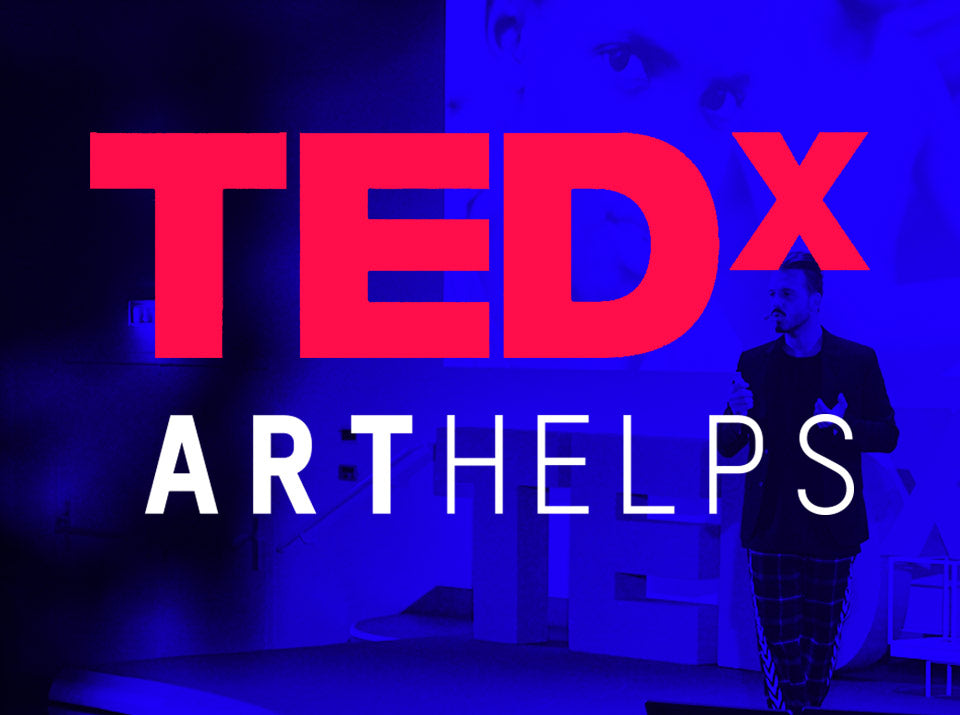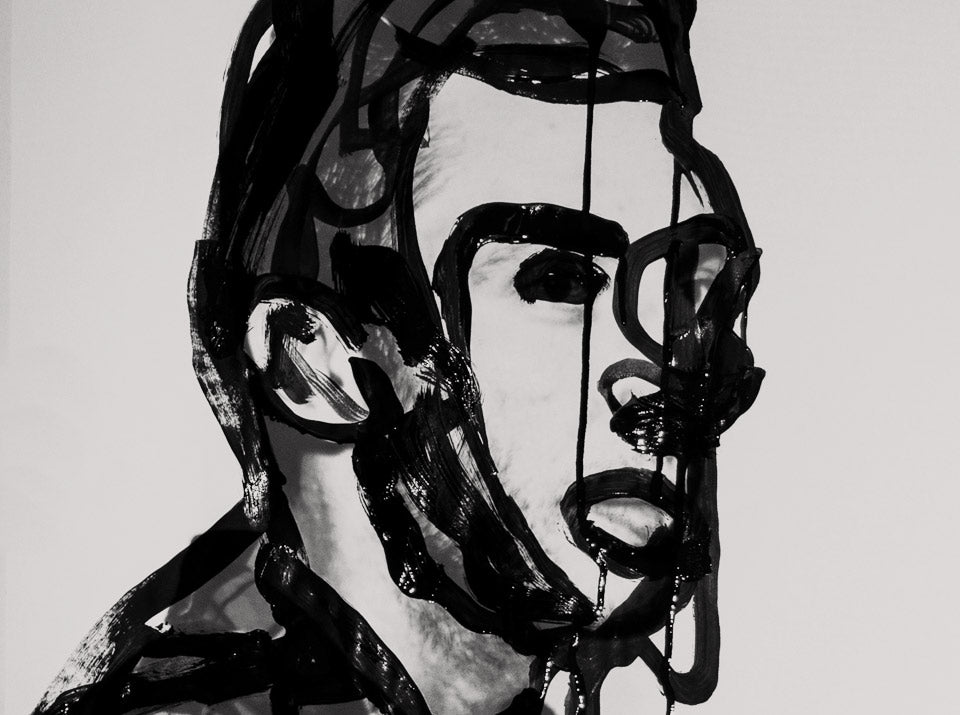 Who am I? What is inside me? Clients of PräventSozial explored these questions and discovered themselves and their own artistic potential during a two-day art workshop. A big thank you to PräventSozial for the very pleasant cooperation and to the Werkstatthaus Stuttgart for the friendly support and the great premises!
ZU DEN BILDERN
SCHØN CONFERENCE
ARTHELPS presents itself at the SCHØN conference in Augsburg. A conference in search of what creativity can mean tomorrow. TO THE PICTURES.
ZU DEN BILDERN
LANIUS + ARTHELPS = CHARITY SHIRT
The print of a limited edition organic cotton shirt was created during creative workshops in the Brazilian favela MORRO DO PAPAGAIO. From the proceeds, 3 euros per shirt will go to ARTHELPS to support the maintenance of an English school in the favela. THANK YOU LANIUS! TO THE SHOP
ZUM SHOP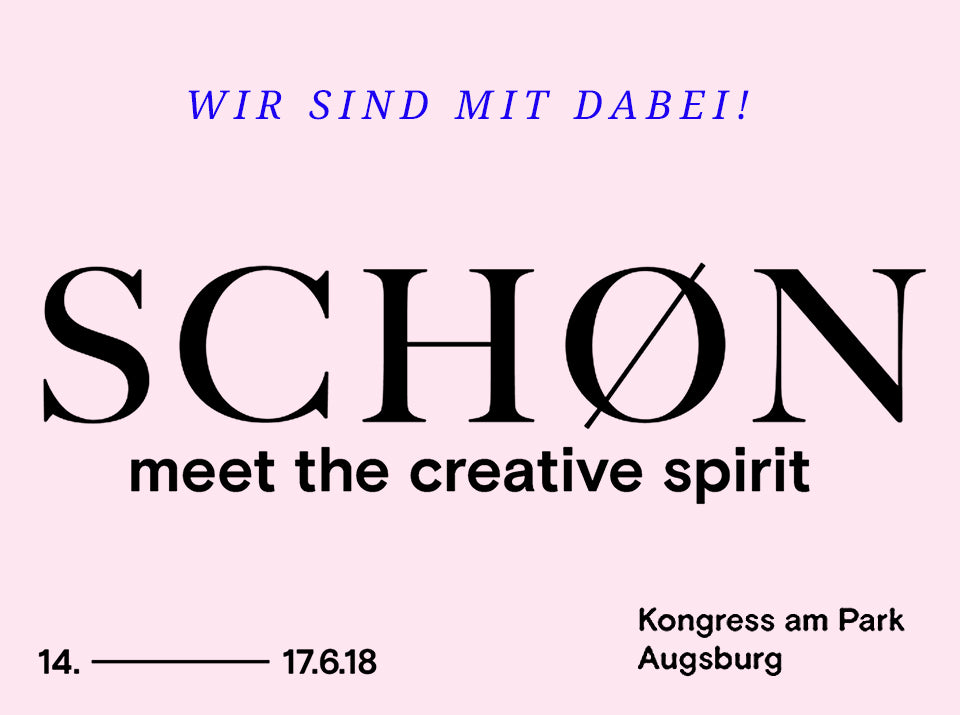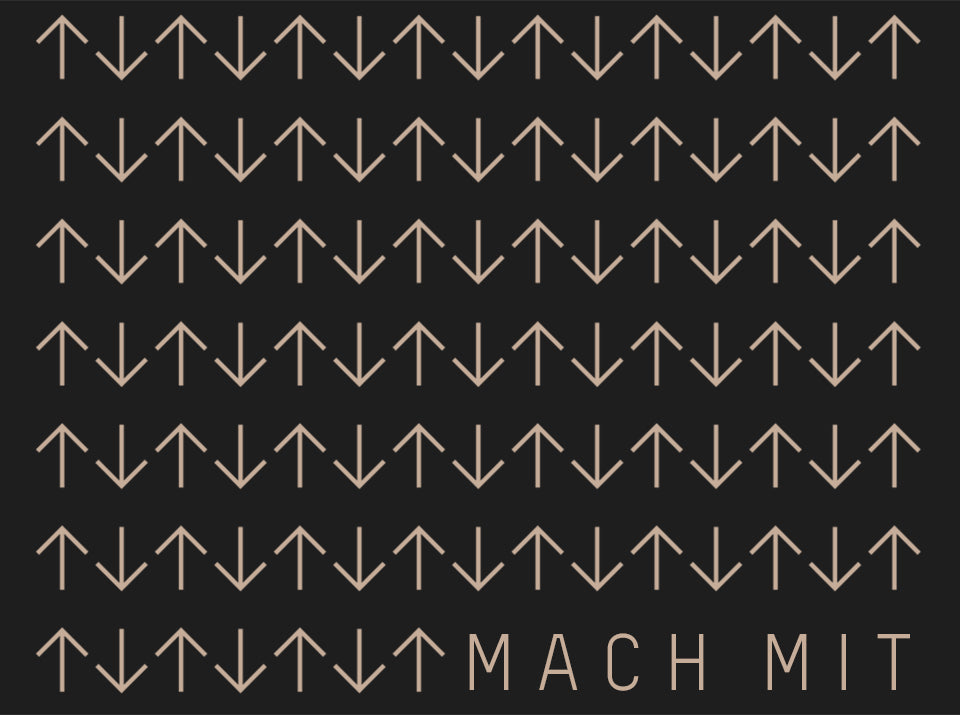 Our team meets regularly to prepare new projects. Do you want to get involved with ARTHELPS? Then get in touch
DANN MELDE DICH JETZT!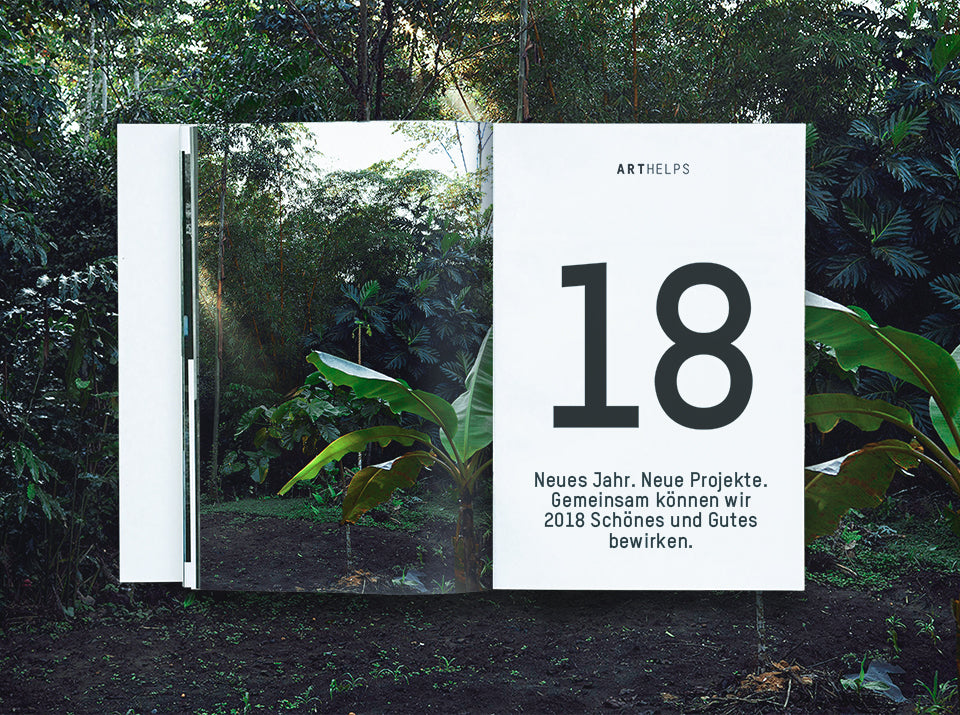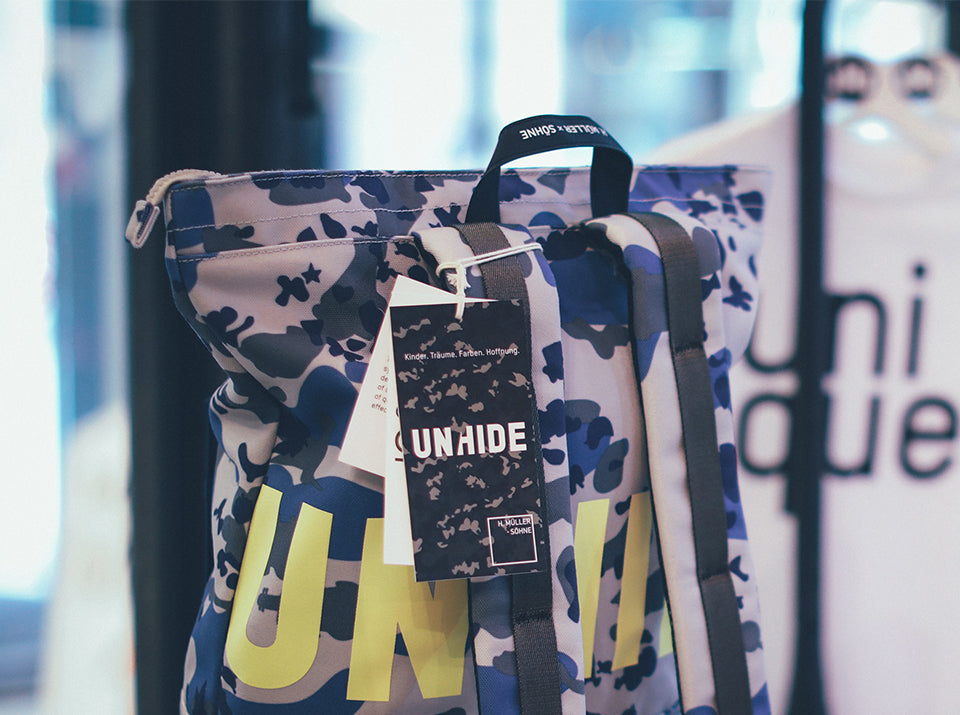 Arthelps at the gerber!
In our POP-UP-STORE you can buy ready-made products or give free rein to your creativity in the CREATIVE WORKSHOP - and batik unique jute bags and T-shirts for young and old. Maybe also something for your loved ones for Christmas? COME BY!
WE ARE SEARCHING
CALL FOR TENDERS STORAGE ROOMS
Our unique product family is growing, so we are currently looking for new larger storage space. We are looking forward to your ideas and tips!
info@arthelps.de
WE ARE LOOKING FOR YOU
ADVERTISEMENT INTERNS
At ARTHELPS, everyone donates their talent. Everyone does what they do best. We want to support people in their dreams and make visible what they are capable of. Do you have your heart in the right place and want to contribute your talent as an intern at ARTHELPS? Get in touch with us. We are looking forward to meeting you!
info@arthelps.de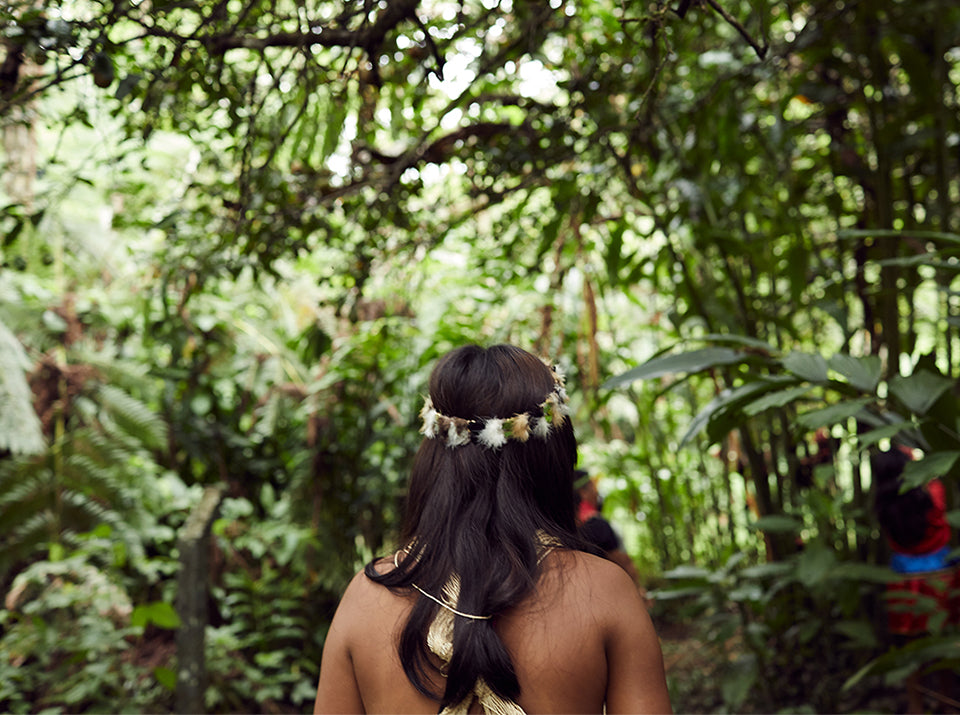 new project, new country, new cooperation.
Together with Clear Water (Saving an Angel), a new project has started in the Amazon. People from four indigenous peoples are part of it.
IMAGES
"I am aware that we cannot change the whole world with our projects. But I think we can change one person's world a little bit."
ZUM ARTIKEL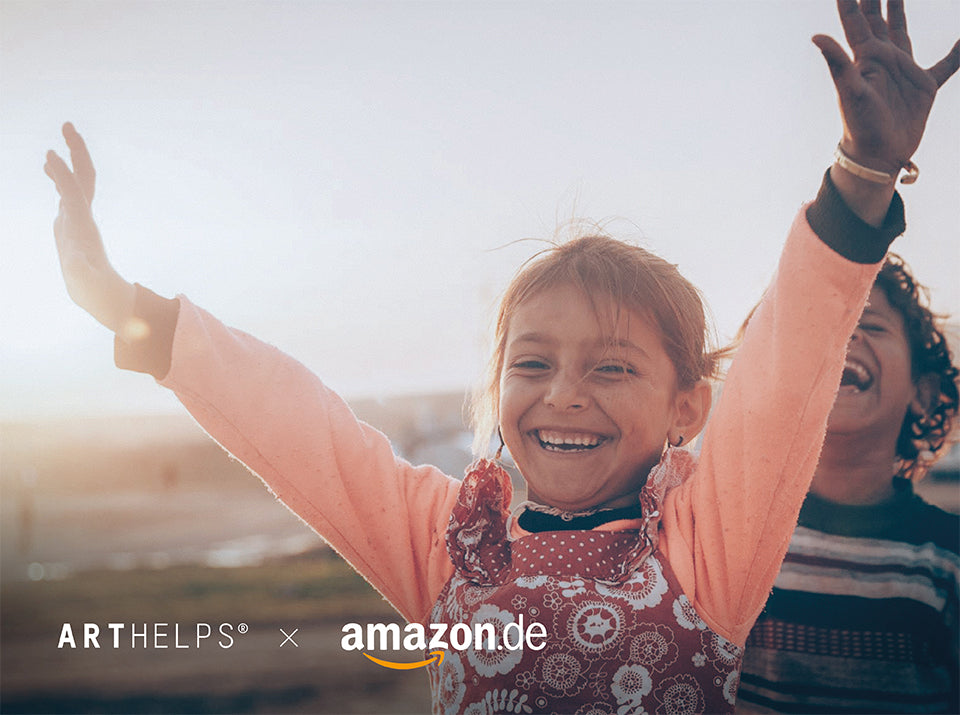 Amazon SUPPORTS arthelps
Your purchase at AMAZON supports ARTHELPS from now on! So funktionierts: Simply go to smile.amazon.de in the future, log in as usual and select ARTHELPS as an organization. Already you can store hard - without additional costs!
Shop and do good - TRIAL NOW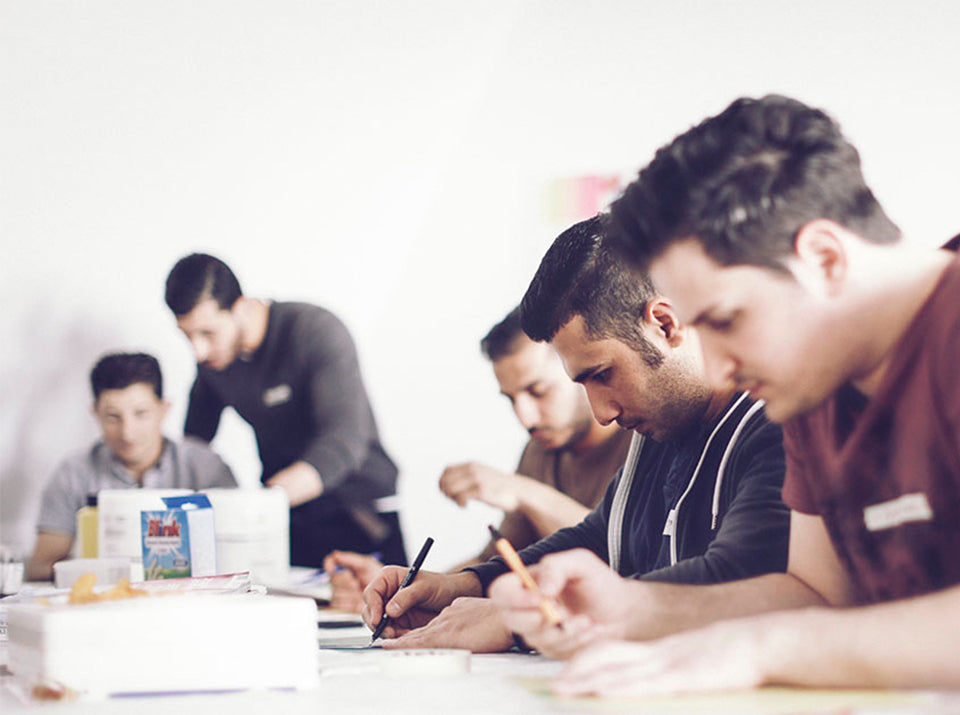 WORKSHOP
Dare, test, develop, discover. Dare! There is so much potential in you! Thanks to JOBLINGE for the creative weekend.
IMAGES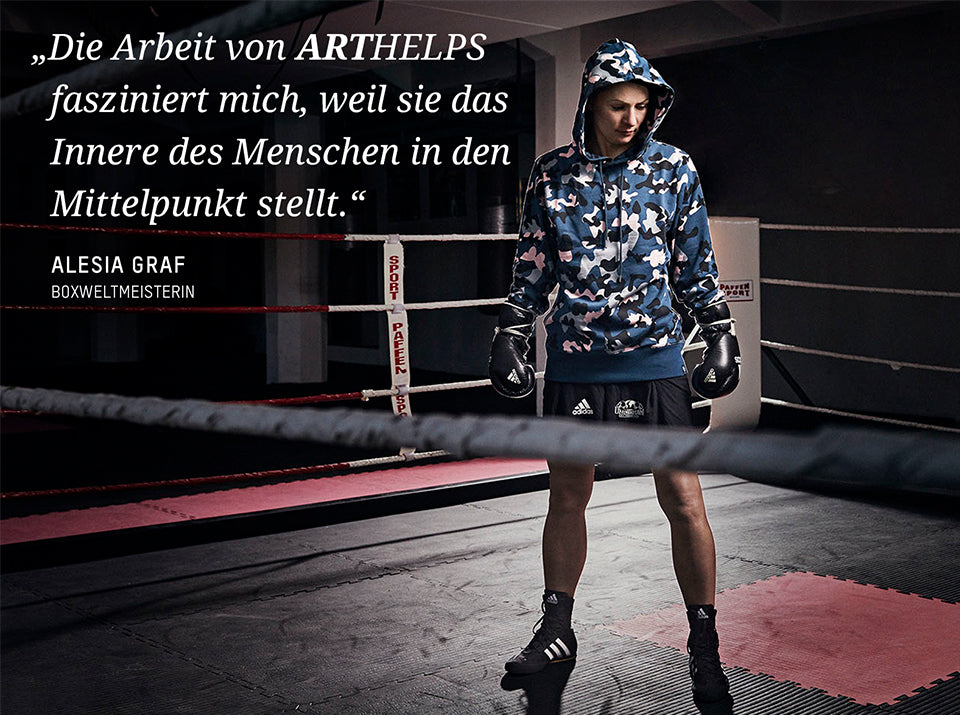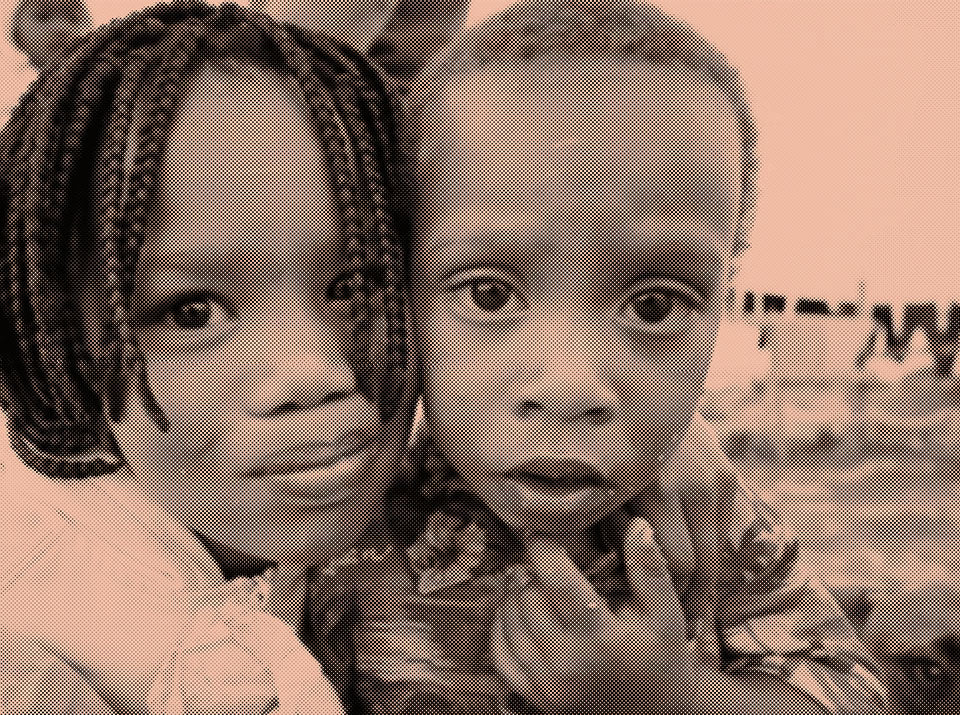 donate now and help immediately
20 million people are threatened by starvation. From a donation of 25€, everyone who gives his address gets a WELTENMACHER poster as a gift! 100% of the donations go directly to Africa!