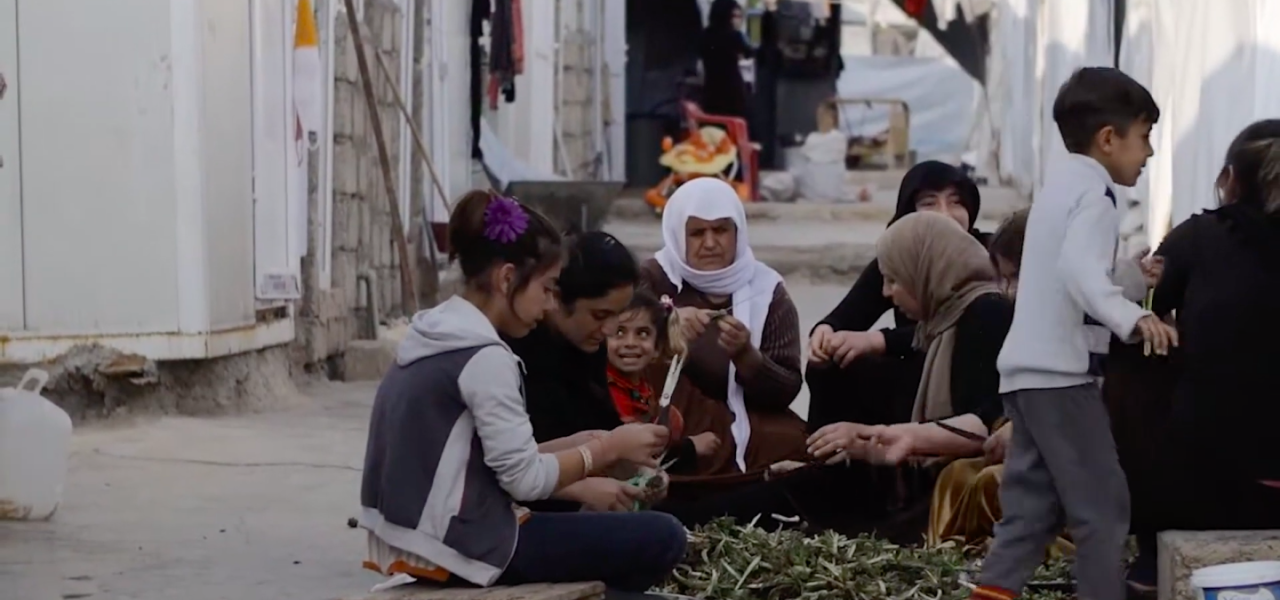 Our Vision
ARTHELPS is a charity set up by artists and creatives who help those in need in a very special way: with art. Our projects create a platform for others to realise their creative potential and unleash it, we give them a voice. Through exhibiting and selling the creations and products, their personal hopes and fears are made public.
Support. Unleash. Inspire.
Our projects help people in two ways: using initiative, willpower and making a statement with their creativiry strengthens their personalities. Working in teams, listening to others and being considerate improves their social skills. The result is a new found self-confidence. Creating art gives people a sense of achievment, it reveals new prospects and gives them lasting stength.
TEAM GERMANY
Stuttgart
Hamburg
Berlin
Munich
Aalen
Nuremberg
PROJECT LOCATIONS
Afghanistan
Brazil
Germany
Ghana
Ecuador
Iraq
India
Romania
South Africa
Switzerland
TEAM SWITZERLAND
Zurich
Zug
For us, art is the best way to help. Art builds bridges and allows us to communicate universally with one language. It allows different cultures and ways of living to be understood instantly. Rather than honouring ourselves as artists, we ensure that those who are often neglected are at the centre of everything. The funds we raise through our exhibitions and other events are used to set up new projects.
Workshop principle
At ARTHELPS, everybody 'donates' a little bit of what they're best at. That way we're making use of our own strengths and talents to help others realise their strengths and talents.
ARTHELPS is different to a lot of other charities.
We take care of peoples' personalities. Developing traits like courage, self-confidence, trust and hope, which are essential parts of every person. This is at the heart of what we do. Our creative projects are set out to make people aware of their own potential and strengths and apply them while participating in our workshops.
ART. DESIGN. CRAFT.
WORK. CREATIVITY. LOVE. SHARING. GIVING. LEARNING. LIVING. DISCOVERING. COMMUNICATION. PLANNING. COMMUNITY. HAPPINESS. CELEBRATING. DISCUSSING.