WORLD MAKERS
-Those who have the courage to dream can be a Weltenmacher.
Khayelitsha means "new home" and is the fastest growing townshop in South Africa. ARTHELPS went to visit the township near Cape Town and held workshops to create a world of dreams with the young residents there. Their passion, creativity and imagination turned the children into WELTENMACHER.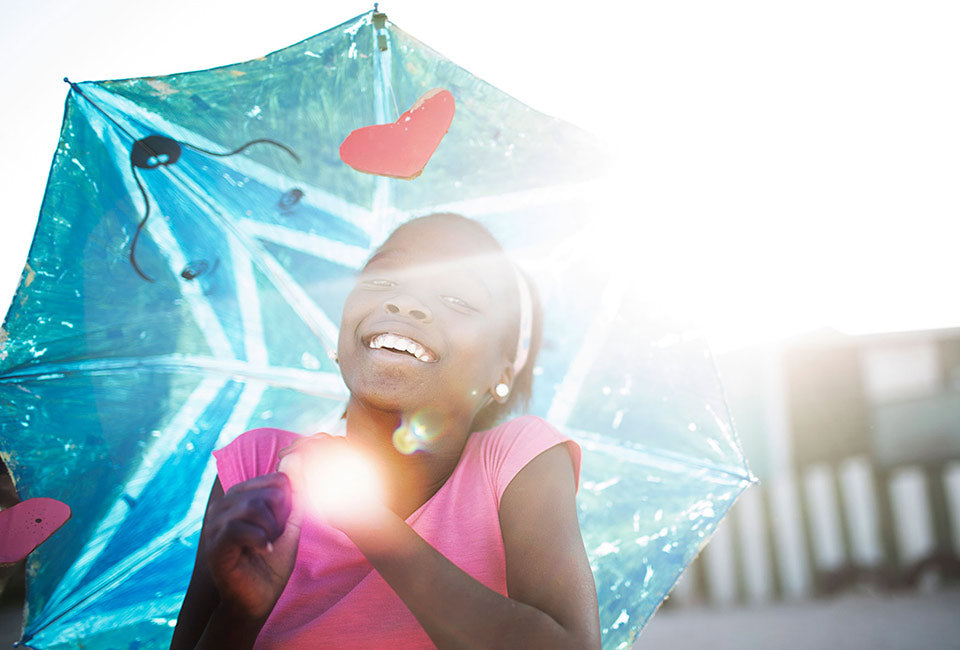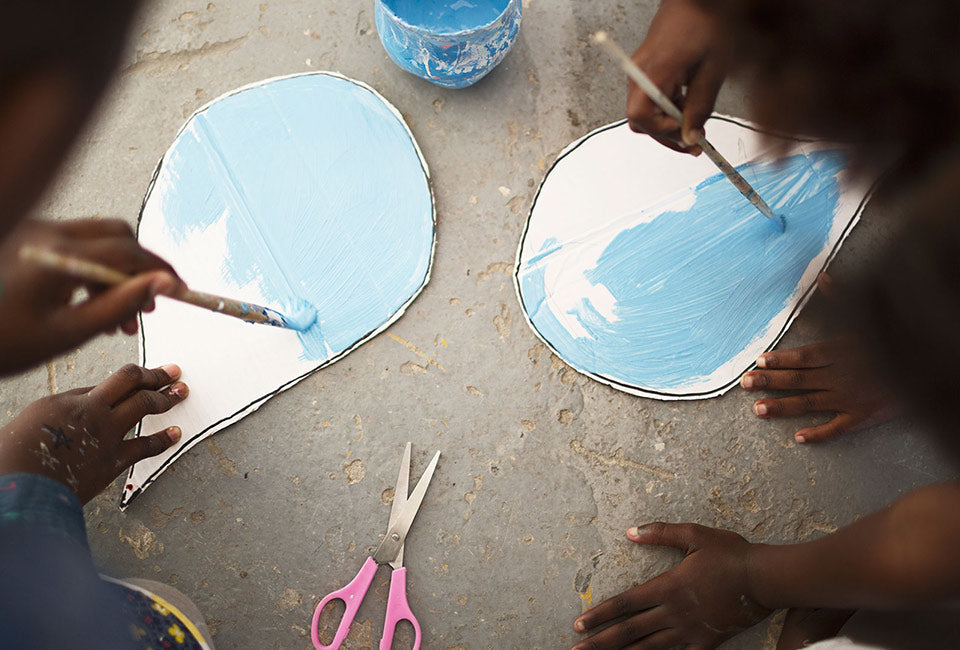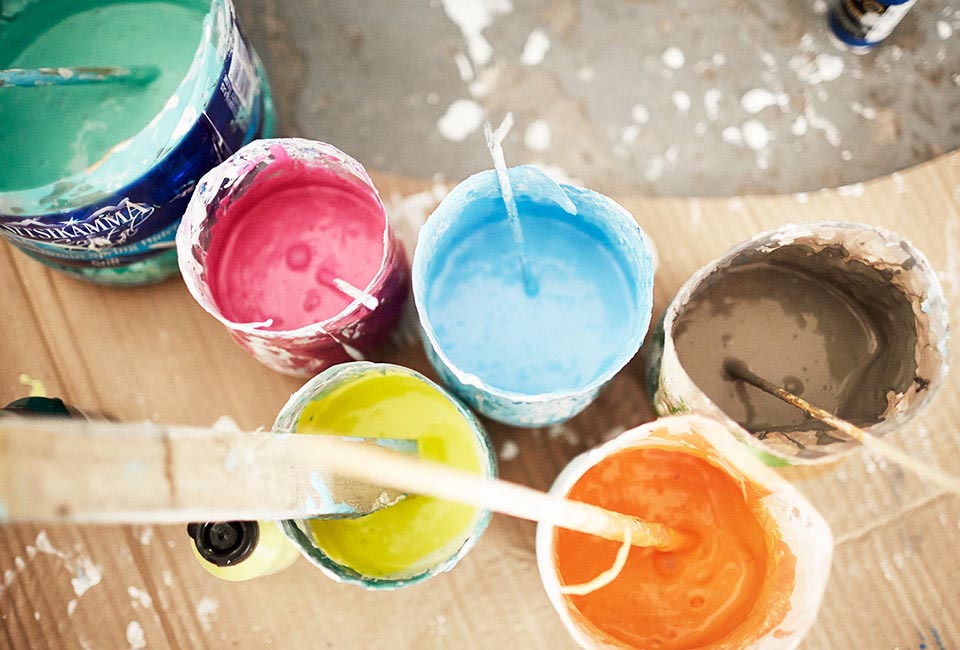 Sometimes it only takes a little bit of time, affection and imagination to become a WELTENMACHER. Together with ARTHELPS, 14 children spent ten days drawing their hopes and dreams in rainbow colours, capturing their thoughts on pieces of cardboards and projecting their desires onto canvases.
The result was a collage full of hopes and dreams which was showcased in Hamburg at the agency "shift" back in November 2015. The project "WELTENMACHER" was brought to life in cooperation with the charity Myoli e.V.
IMPACT PROJECT
PROJECT LOCATION
Khayelitsha / Cape Town / South Africa
PROJECT PARTNERS
Open Eyes FotolaboorNHB / KnackscharfSkillzstudio
PROJECT MANAGERS
Tobias von KänelJulia Marie WernerCathrin Hoffmann
PROJECT TEAM
Wendla NölleHelge FischerAljoscha RiegerSara WalzStefan Walz