ARTVENT
-Art is the gateway to a creative world away from secluded camps.
ARTHELPS took over the top floor of the Gerber shopping centre and hosted an open creative workshop for children and young adults from crisis areas.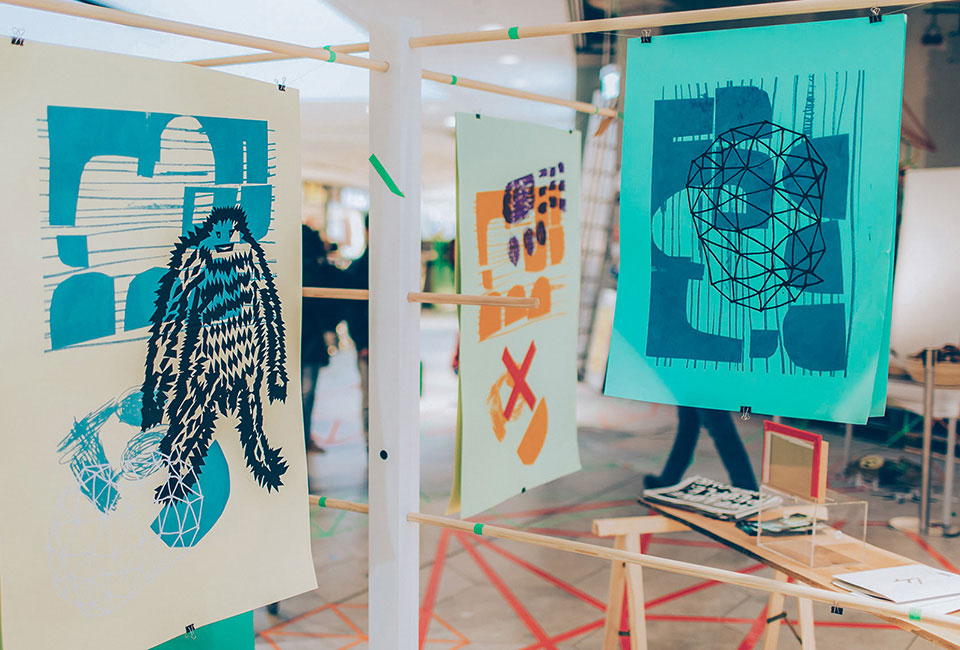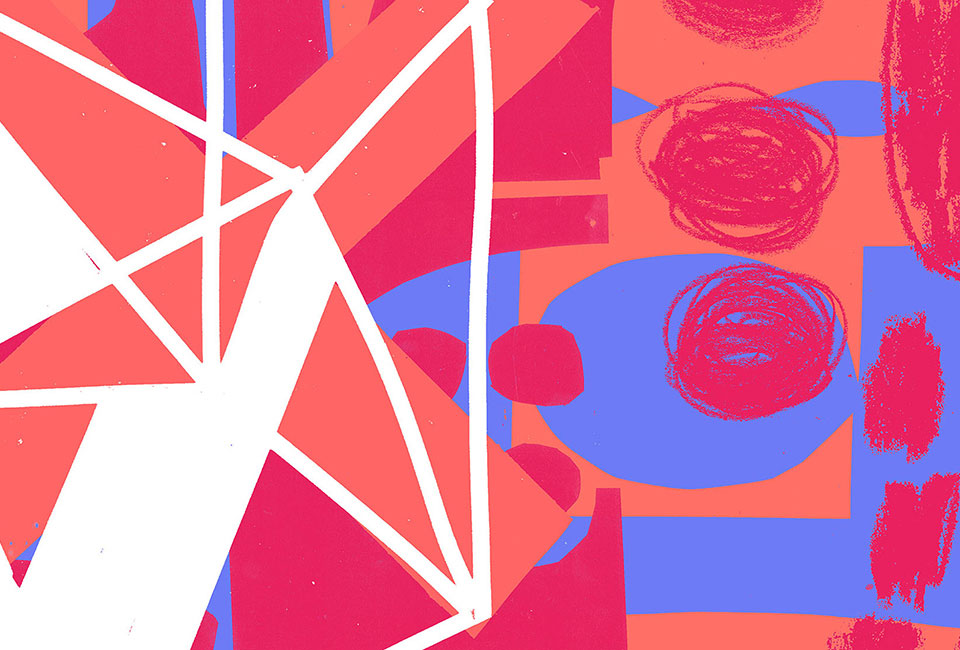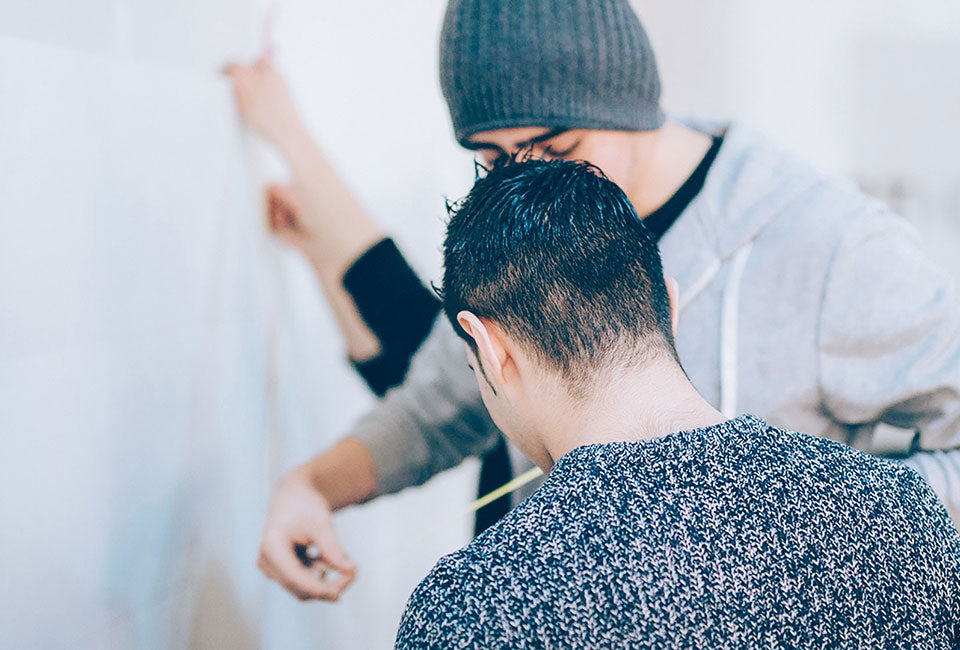 They may come from different worlds but when they are using coloured pencils, glue and paper they are the same; the children and young adults who used their imagination to playfully create pieces of art. The fact that some of the children were living in refugee camps and others came from the classy part of town didn't matter to them. The workshop space was open plan, no boundaries were set.
The individual pieces of art the children had made were presented and sold on the 19th December 2015 during a big closing event with many musicians and artists from the area. The money raised is being used to support additional projects for refugees.
HOME PROJECT
PROJECT LOCATION
Stuttgart / Deutschland
PROJECT PARTNERS
Das Gerber Designsupermarkt Pakamoko Hochschule der Medien
PROJECT MANAGERS
Thomas Lupo Carolin Gilch Sarah Klinke Robin Weidner
PROJECT TEAM
Felix Eichhorn Janina Gröner Benjamin Gröner Daniela Mathies Björn Mathies Aleksander Kranc Michael Brenner Rafael Ibrahimi José Diego Mira Carstens Katja Krieger Martin Krieger Helena Valasaki Annelie Seifert Sarah Kohlen Nadja Schindler Georg Cap Juju Hess