CLEARWATER
-Project with indigenous peoples from the Amazon rainforest.
Together with ClearWater (Saving an Angel), a new project has started in the Amazon. Part of it are people from four indigenous peoples: A'I KOFAN, SIEKOPAI, SIONA and WAORANI.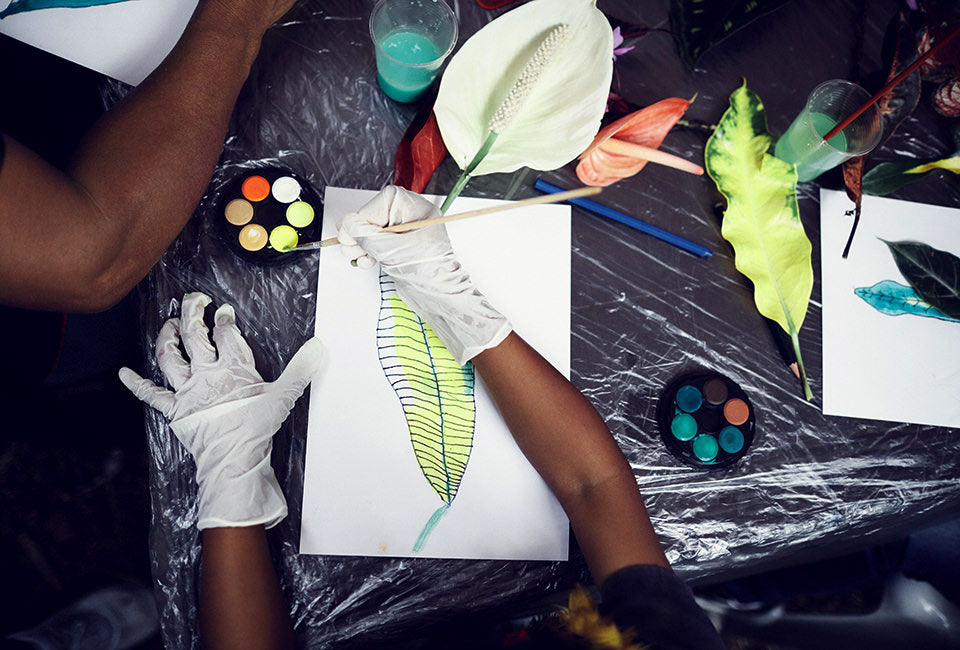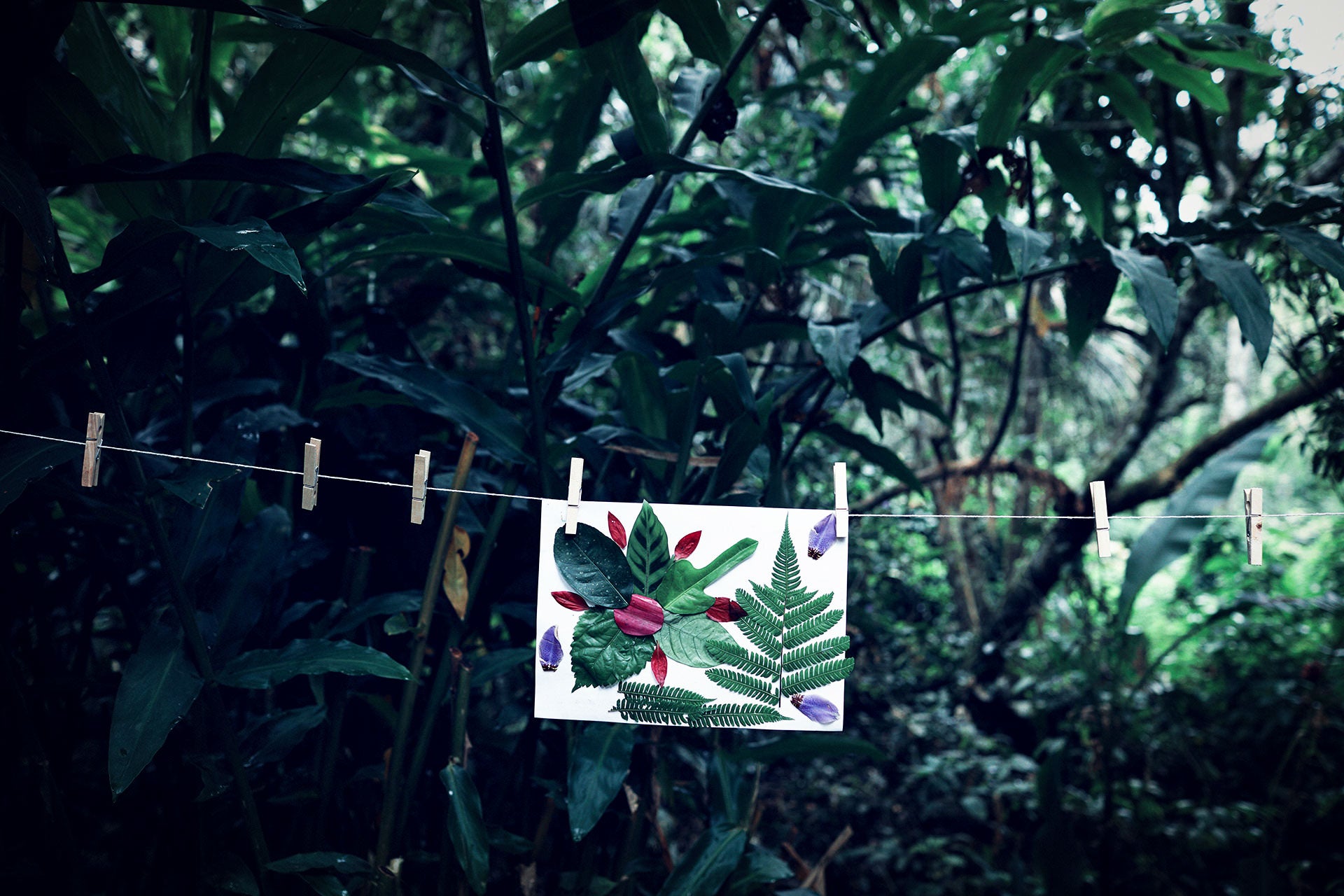 Honest and shy, they were able to unleash their creativity during the workshops, concentrating on nature and expressing the beauty of their world in a variety of colors and shapes. The goal was to represent their world freely. Everything was allowed, without restrictions.
The aim of this cooperation is to use the results obtained to highlight the lack of available, clean drinking water. At the same time, to generate global attention in order to eliminate this problem through financial support and preserve the beauty of this wonderful world.
IMPACT PROJECT
PROJECT LOCATION
Amazon / Ecuador
PROJECT MANAGERS
Thomas LupoYasemin LupoJulia Marie WernerFelix EichhornAlessandra Galati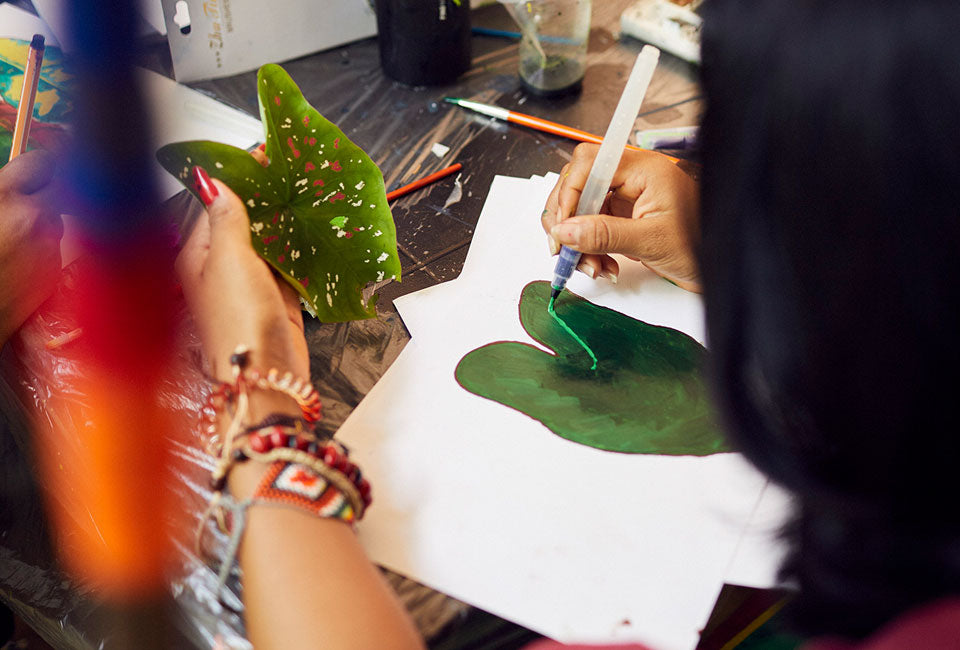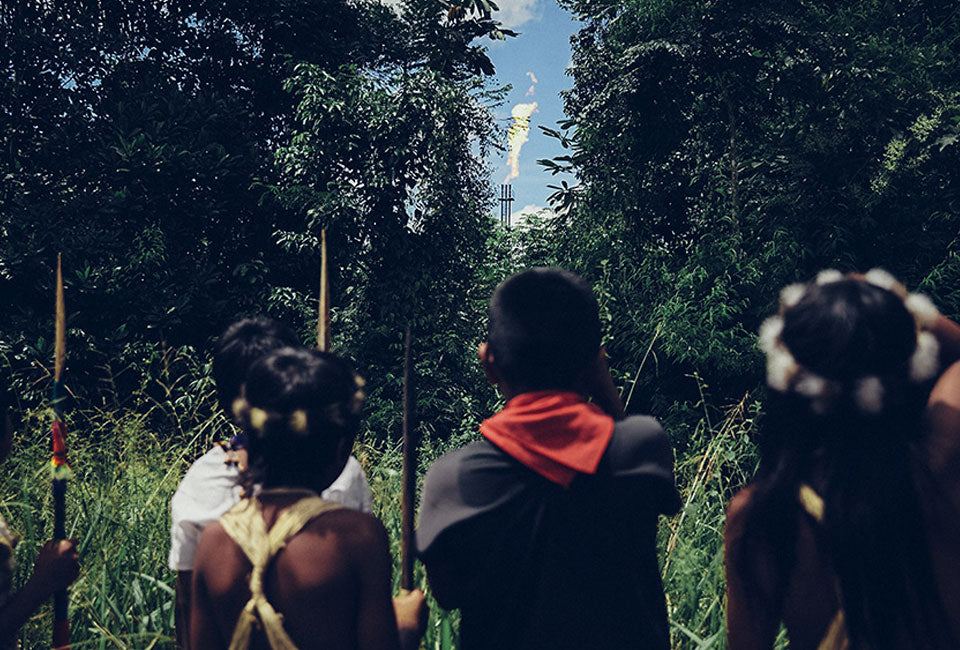 Through years of ruthless oil industry, the rivers and soils are heavily polluted and contaminated. The indigenous peoples suffer greatly from the lack of clean water.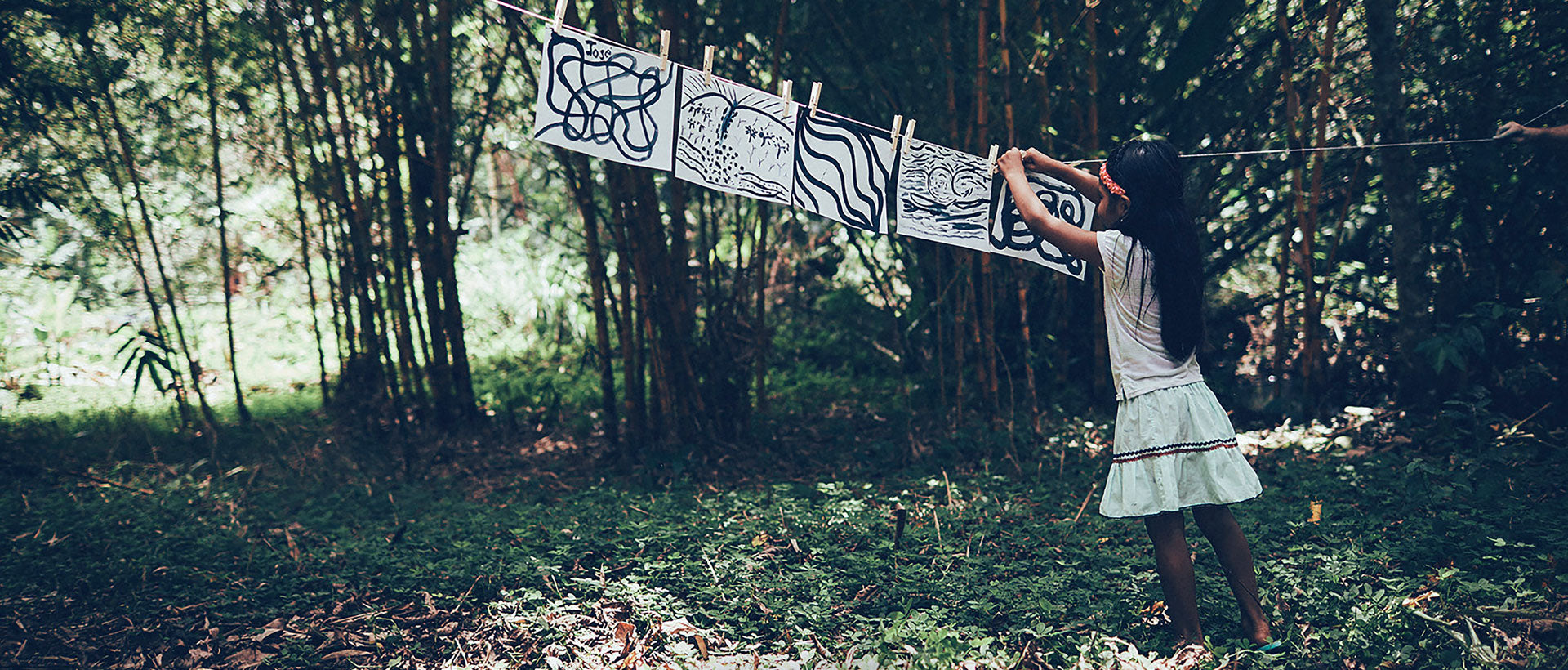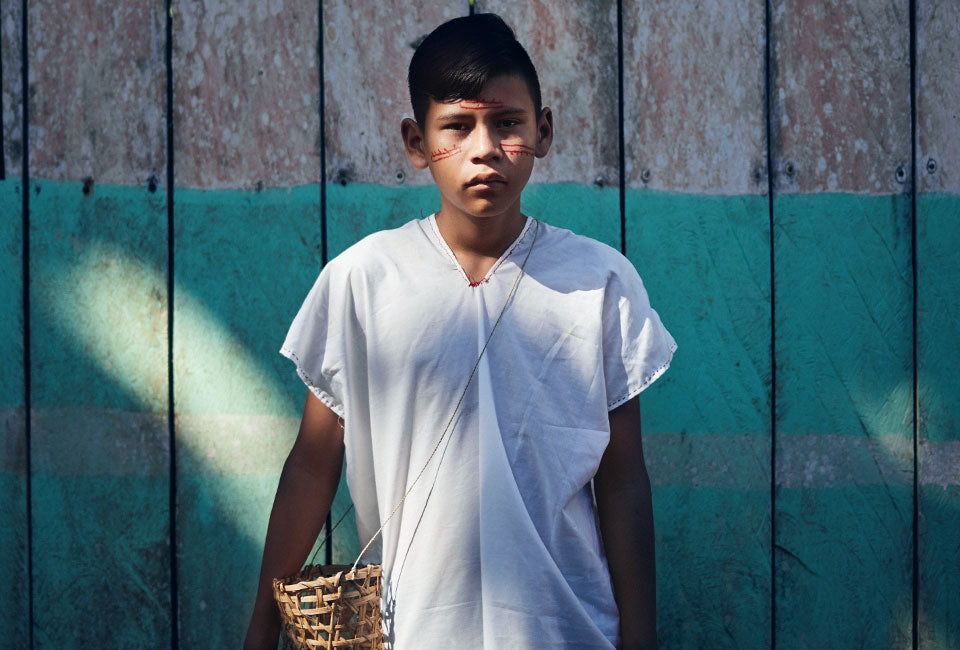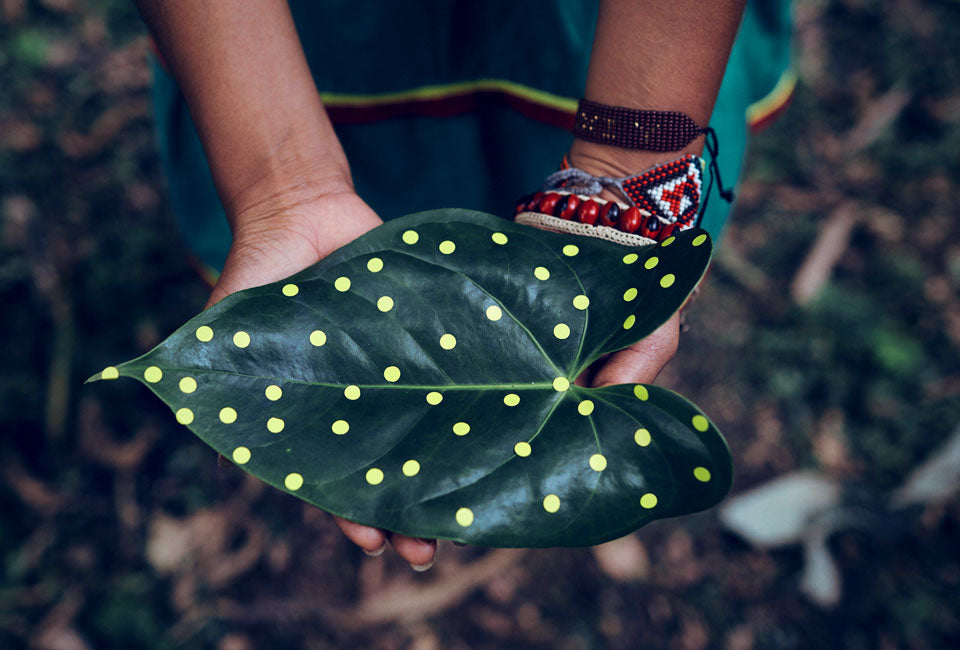 The ClearWater project supports them in the industrial litigation and provides on-site assistance in installing rainwater harvesting systems.