Who would have thought over a year ago that a worldwide pandemic would restrict the everyday life of all of us, turn everything upside down and force humanity into isolation? What sounds like a Netflix movie has unfortunately become our reality - the state of emergency has become a permanent condition. Our emotional world? - is increasingly characterized by fear, despair, hopelessness and the feeling of standstill. You think there is no freedom because of the restrictions?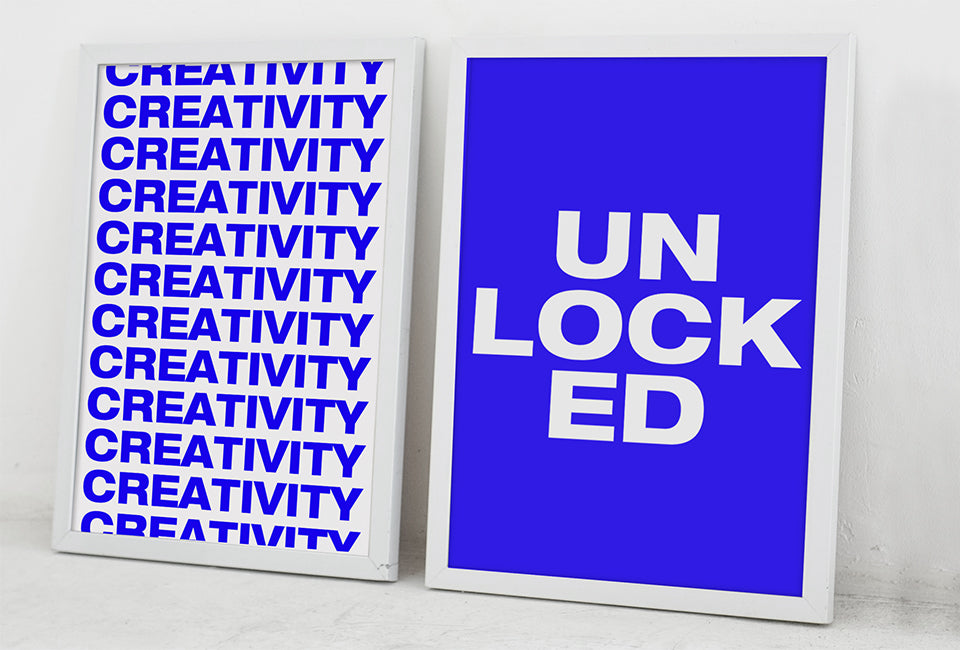 We believe in the power of creativity! Because creativity means freedom. The freedom to leave everyday life for a moment, far away from negative feelings and hopeless life situations, to discover new things and to dive into other worlds. With our local and international projects we provide a space where exactly this freedom can be lived out.
Over the next few weeks, we would like to encourage you to give free rein to your creativity on this page through various short videos, to discover it - and to forget everything around you while letting off steam creatively.

Join in! Do it for you. Do it for your children, your environment, your mood! Together we can change ourselves and our environment positively through creativity! Change often starts with the willingness to try something out. Sie muss nicht groß, laut oder sensationell sein. It can be a brushstroke or a collage, a photo or a pattern.

WHERE THERE IS ART – THERE IS FREEDOM!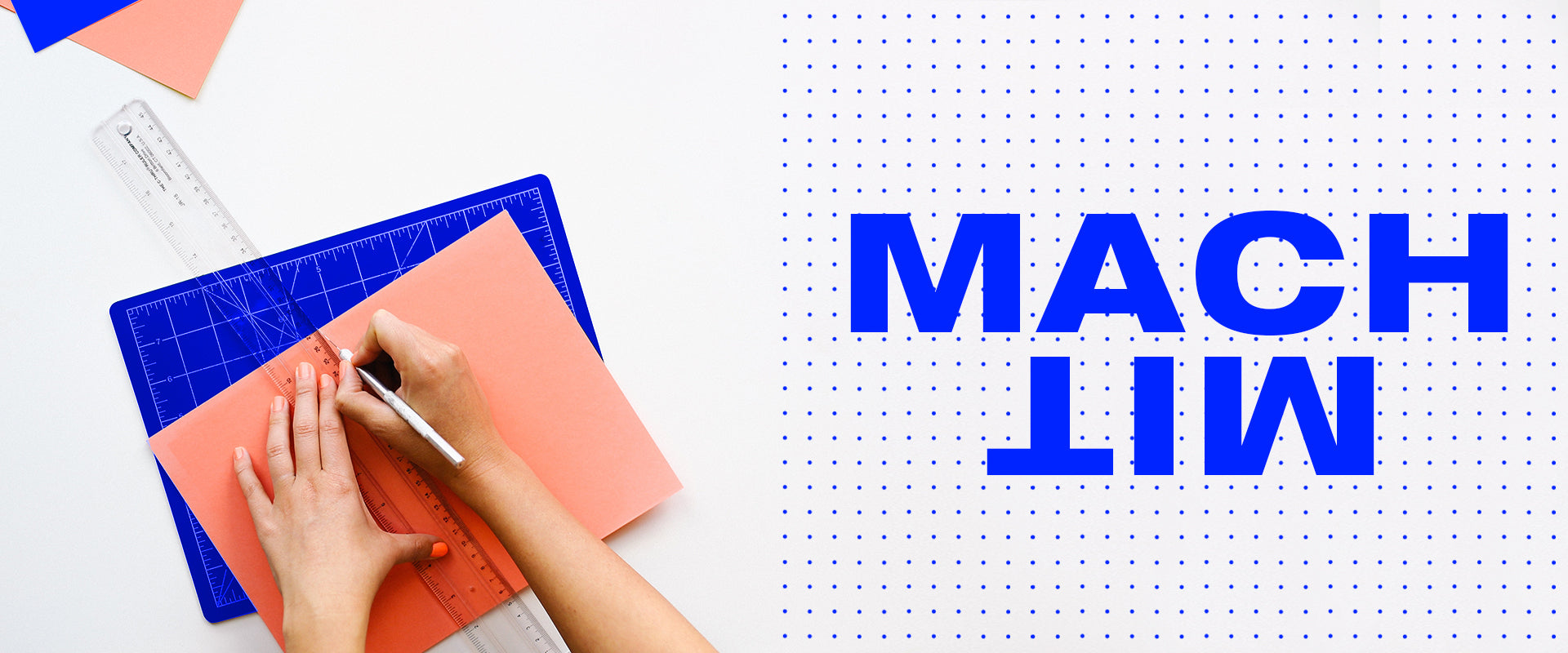 PROJECT 1:
HOMEMADE POSTCARDS
PROJECT 3:
HOMEMADE CEREAL
PROJECT 5:
CREATIVE WRITING