LIMITLESS
-Art has no limits. A project by refugees and design students.
How does it feel to cross boarders? Or even to be forced to cross them? Young refugees and design students at the HTWG Konstanz got together to answer these questions.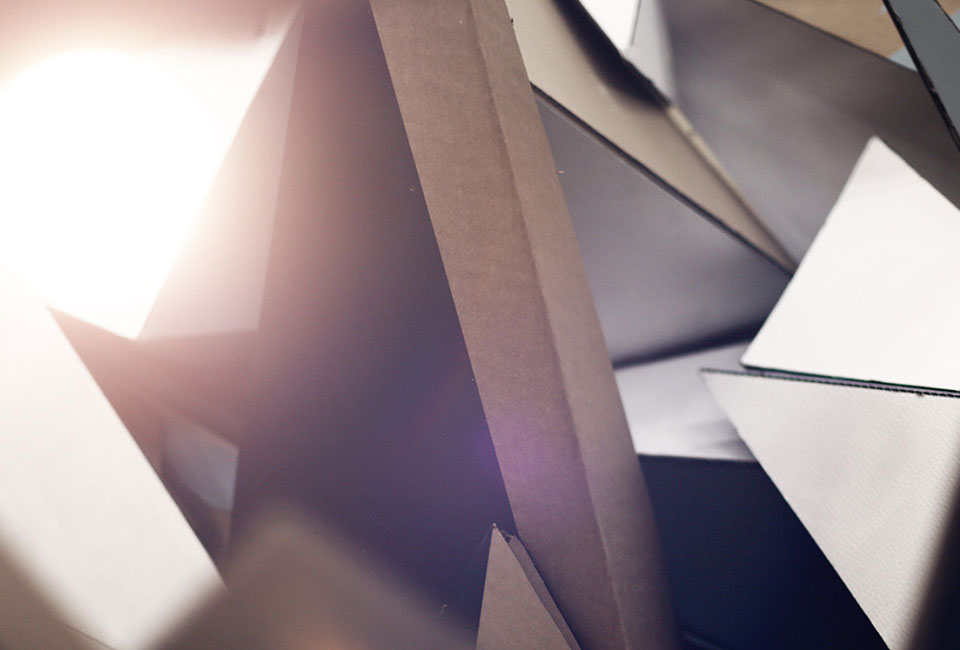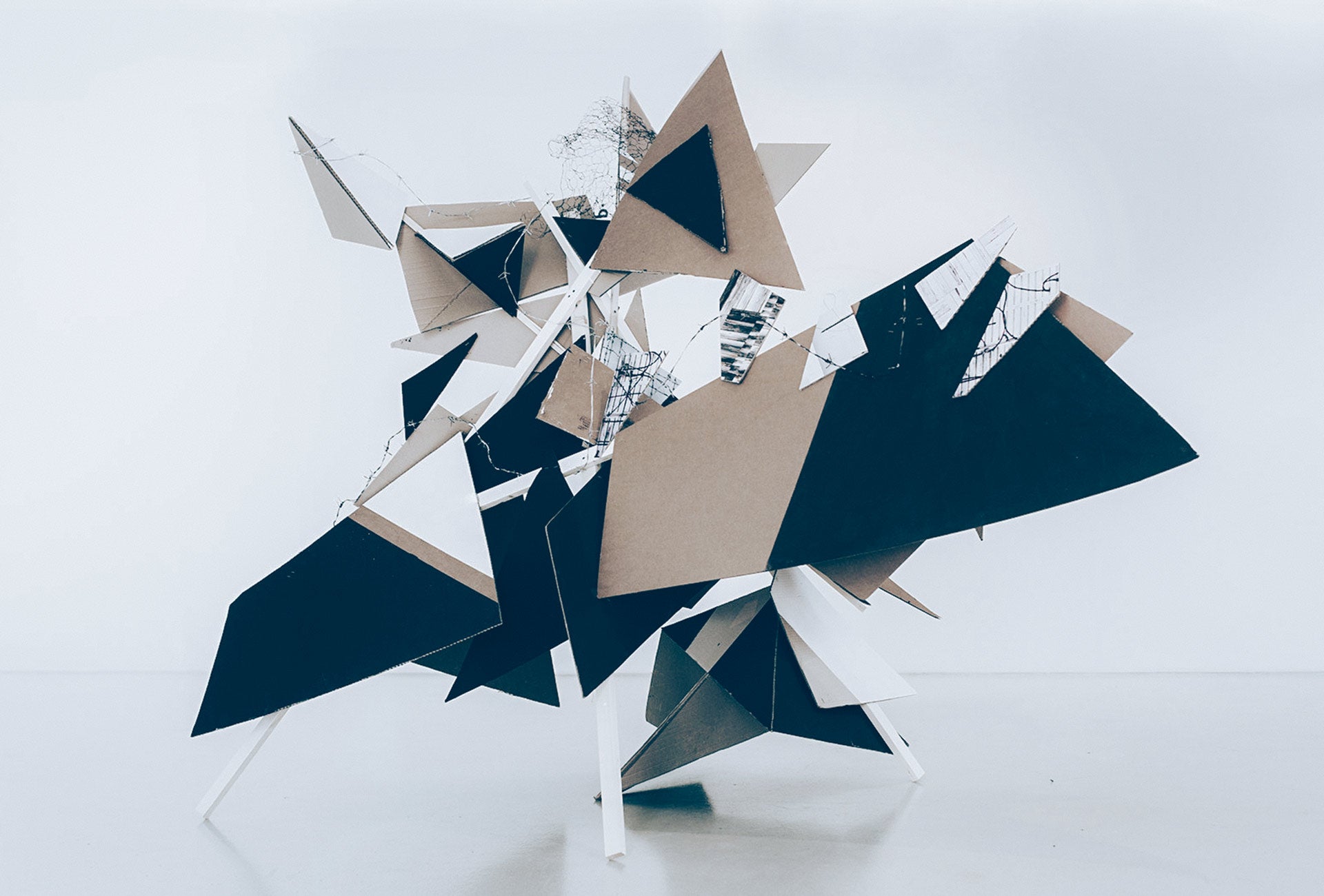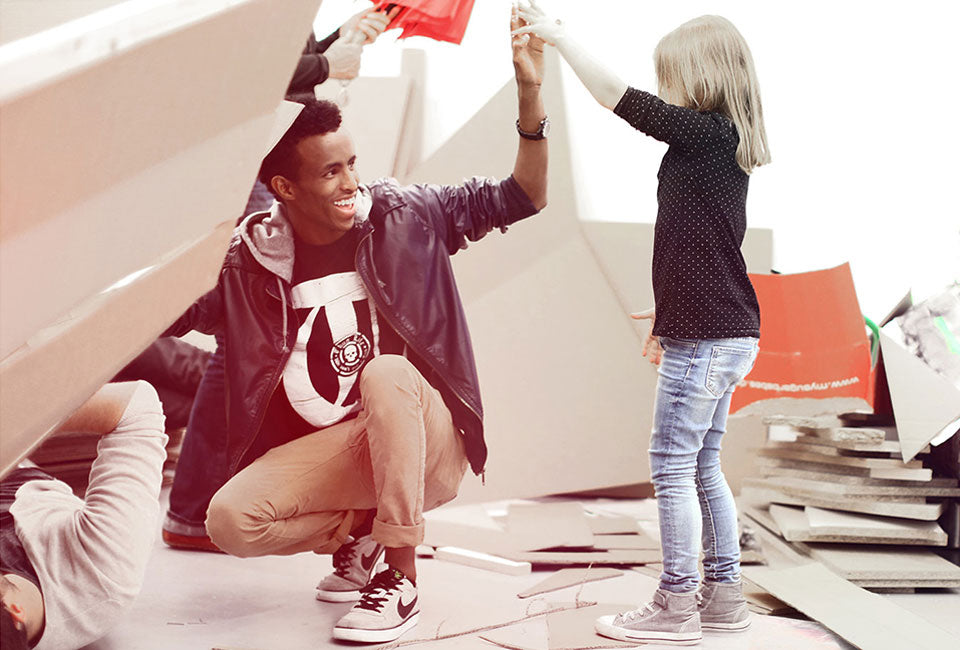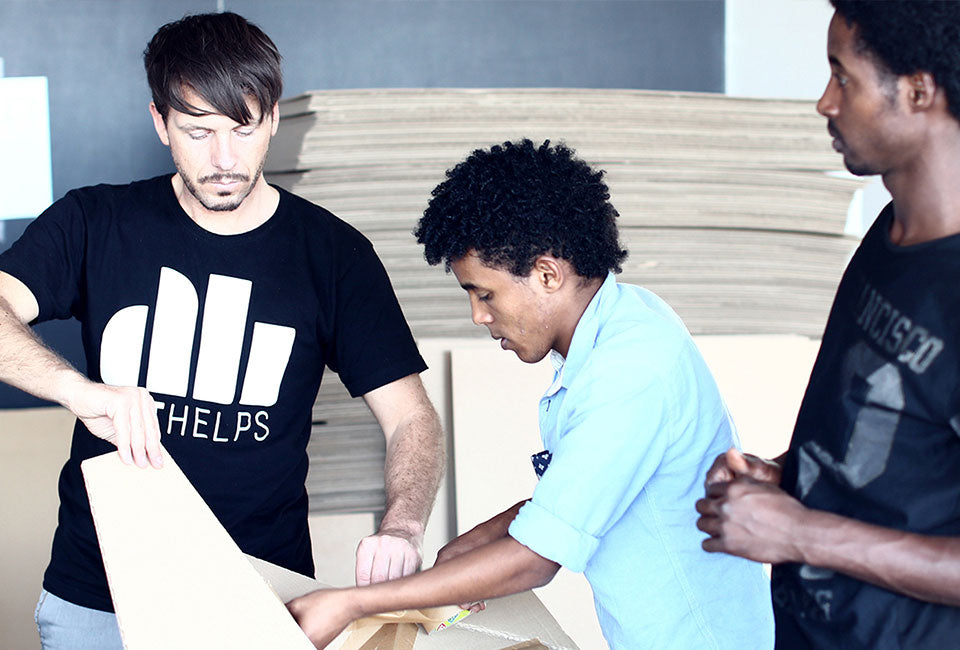 Together they told the teenagers' stories, gave them a voice and creative freedom. The result was a mix of design, typography, lyrics, music and art which was exhibited in the BildungsTurm in Konstanz for several weeks.


In the next instance the citizens, local businesses and companies were asked to act as mentors to the young people and help them start a better life by letting them become part of their apprenticeships. ARTHELPS has set up the project "BOUNDLESS" in cooperation with the HTWG Konstanz and the creative agency JUNG von MATT

HOME PROJECT
PROJECT LOCATION
BildungsTurm Kulturzentrum am Münster Konstanz / Germany
PROJECT PARTNERS
HTWG Konstanz JUNG v. MATT / Neckar
PROJECT MANAGERS
Prof. Judith M. Grieshaber (HTWG Konstanz) Thomas Lupo (ARTHELPS)
PROJECT TEAM
DESIGN STUDENTS OF HTWG KONSTANZ
Sandra Dolpp Ann-Kristin Fuchs Damaris Heuberger Marco Hoffmann Maren Horneff Ruben Hussong Lucia Massaro Michael Speichert
ARTHELPS
Yasemin Lupo Janina Gröner Benjamin Beck Michael Brenner Kadir Güzel Benjamin Gröner Michael Maria Morgenbesser Martin Krieger