I AM
-Eight imprisoned teenagers get to know themselves all over again.
Who am I? And what am I capable of? Eight imprisoned teenagers went about answering these questions for themselves. Together with ARTHELPS, the young adults had the chance to discover their creative potential.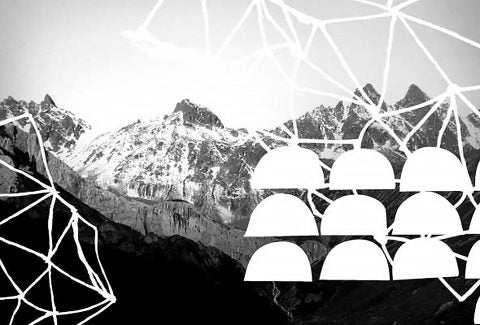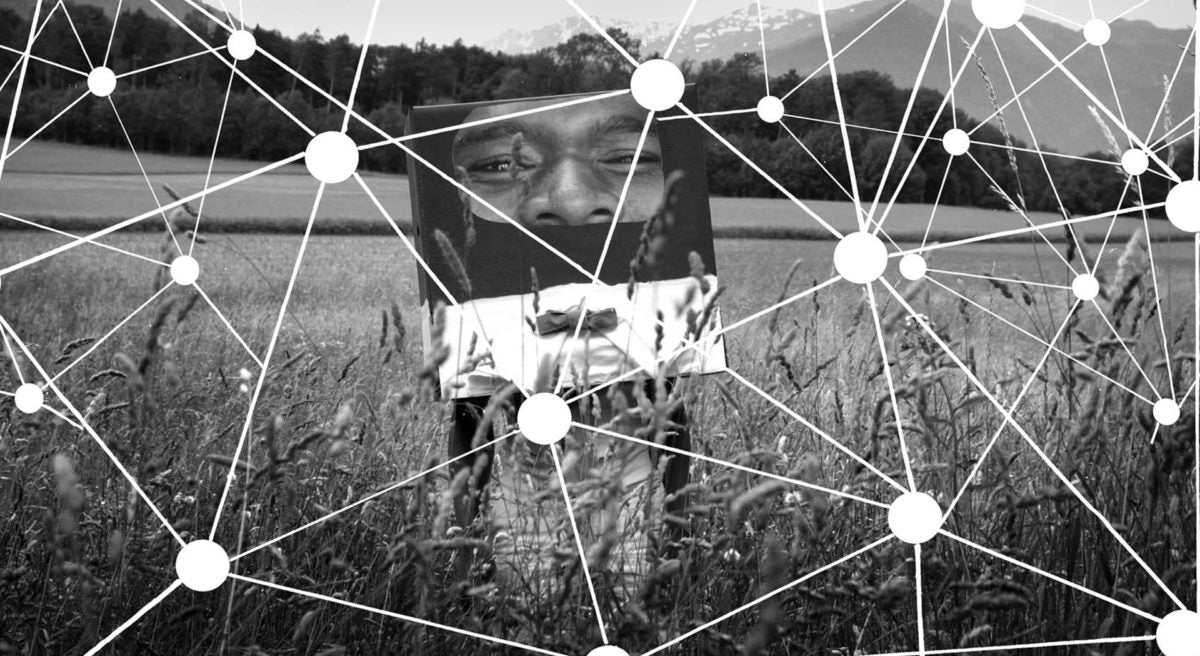 The handmade creations were presented during a vernissage in November 2011 by the teenagers themselves. This project proves just how much of a difference the work ARTHELPS does makes.
Using their own creativity, the young men were able to find a way to be in the limelight and have other people show interest in them. All of a sudden, the tough men's faces were beaming with pride and they experienced what it feels like to be appreciated again.
HOME PROJECT
PROJECT LOCATION
Trimmis (Graubünden) / Switzerland
PROJECT MANAGERS
Tanja von Känel Thomas Lupo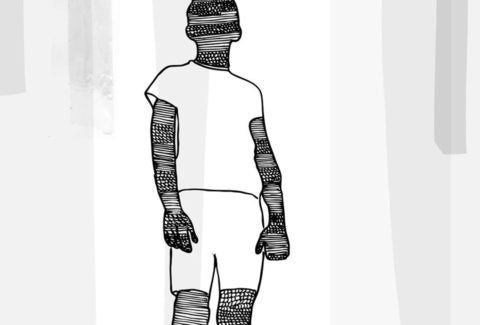 During the project "I AM", the young adults went on to answer the question of who they are.