INSIGHT
Afghanische Kinder und Jugendliche dokumentieren ihren Alltag eindrucksvoll und unbeschwert mit Lochkameras.
Our Project "INSIGHT" gave children and young adults a chance to discover and live out their creativity. Using the pictures and drawings they playfully created, they made everyone aware of their circumstances.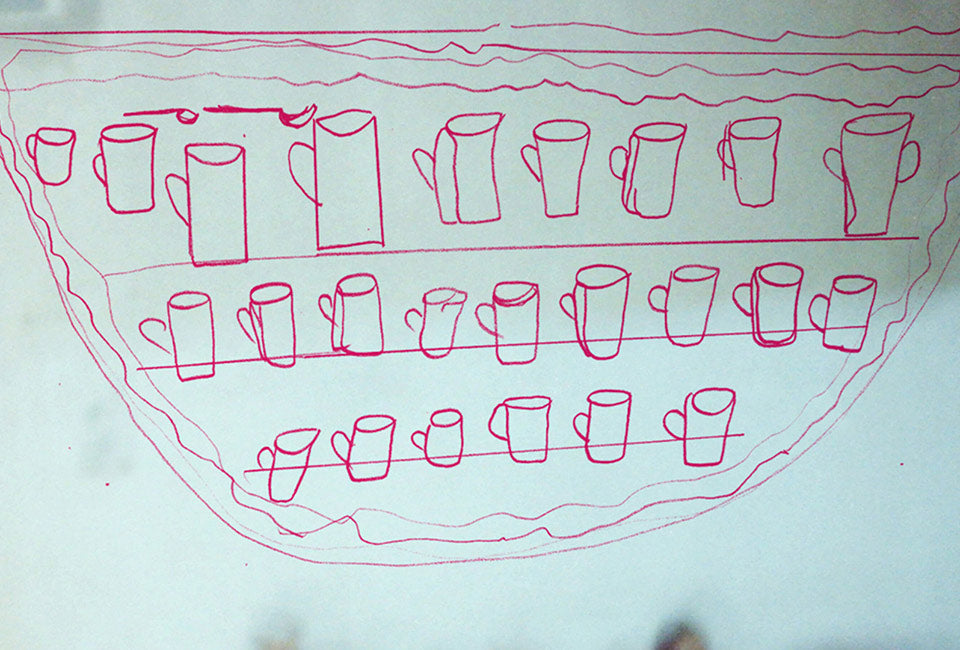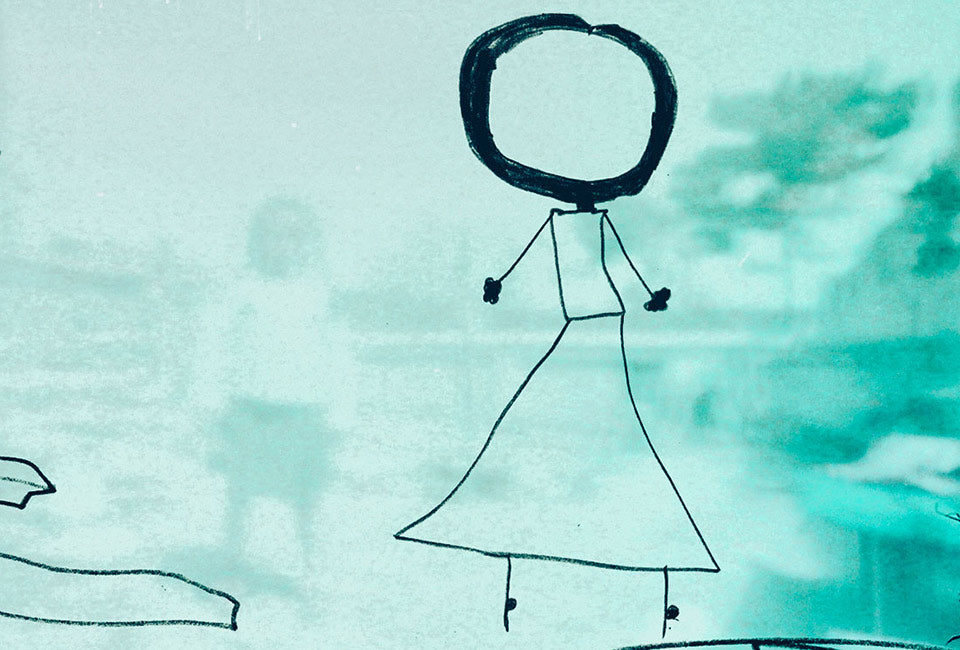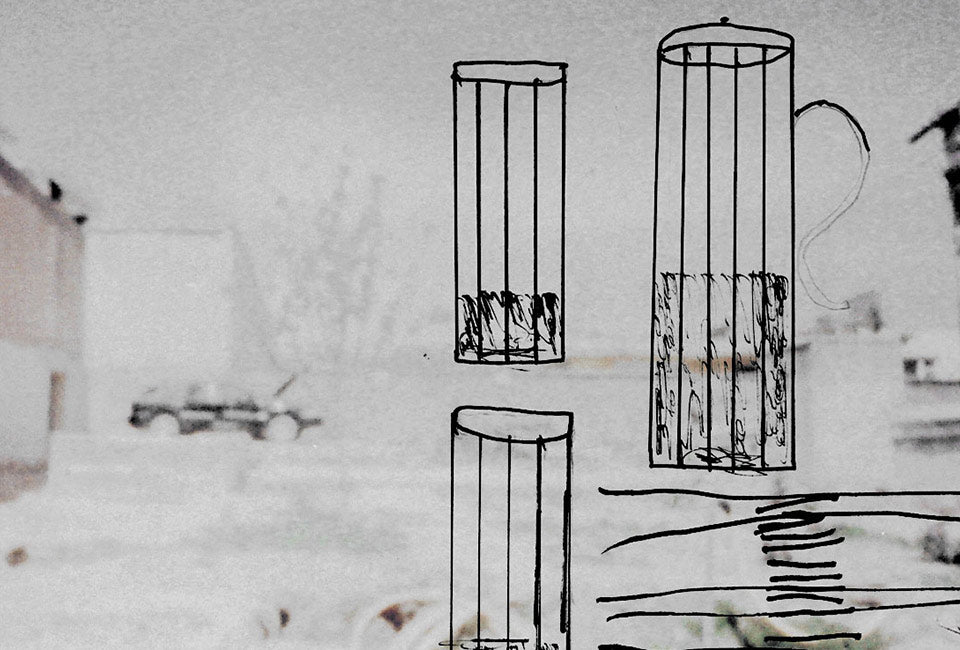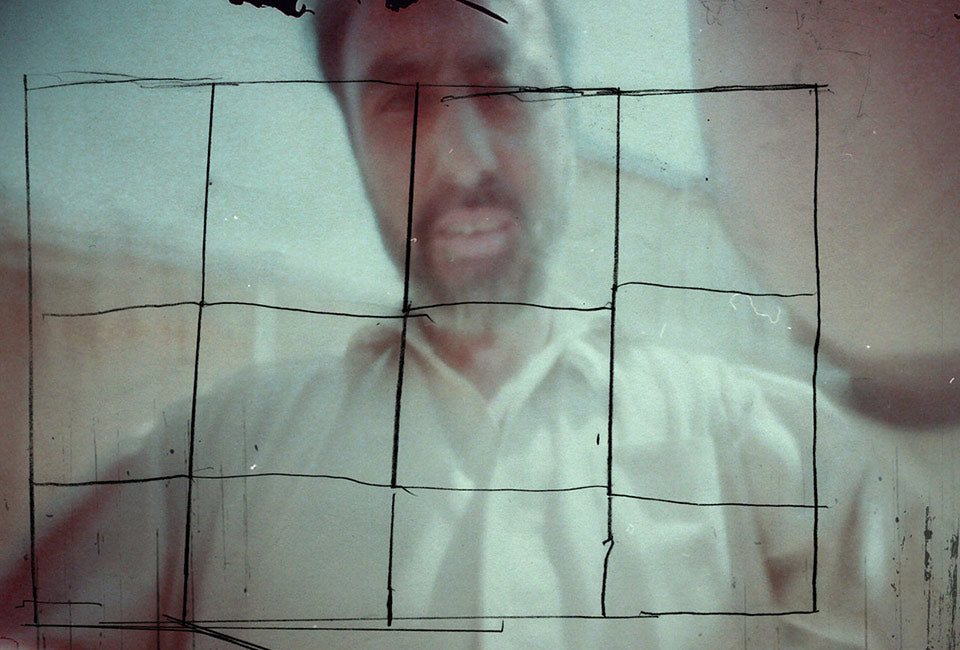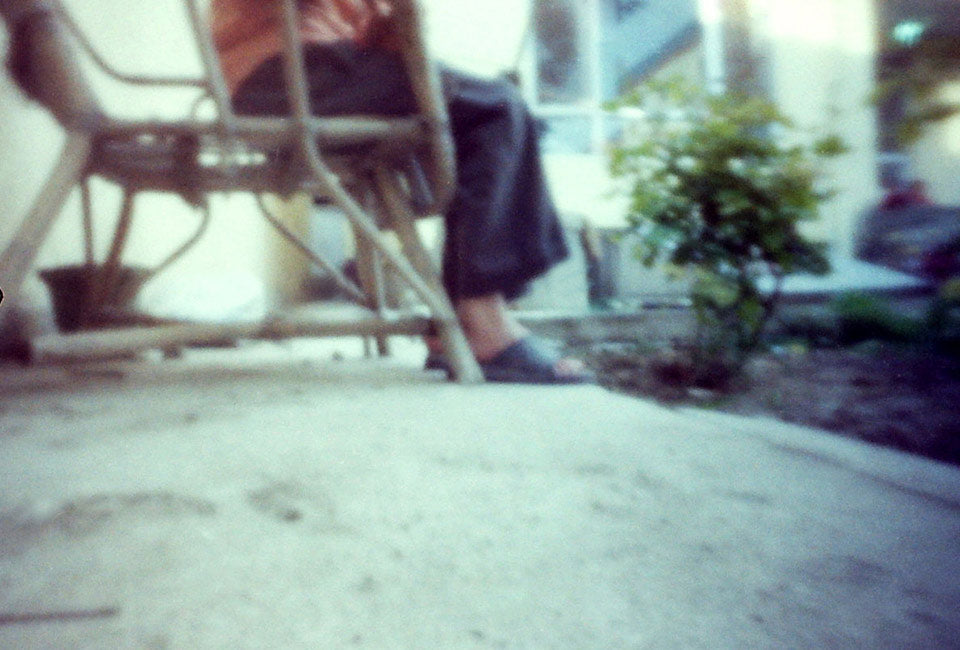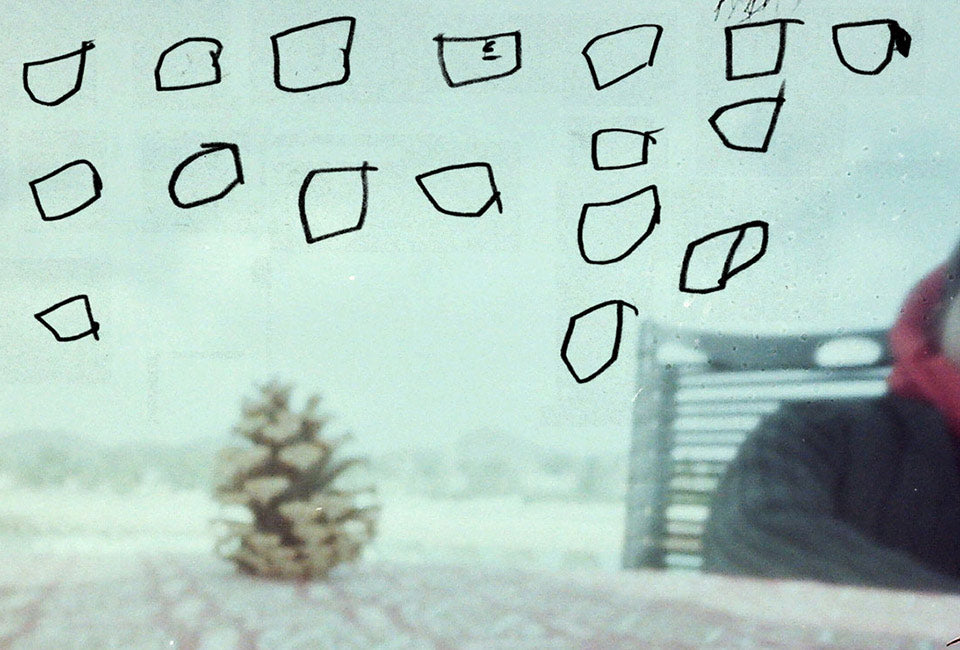 For this project, ARTHELPS built pinhol cameras together with children and young adults in Kabul. The cameras went on to document the children's everyday life and impressively showed the world which surrounds them. The drawings which were created during the workshops showed how the young artists saw the world around them, showed their hopes and dreams.
The viewer was able to get new insights into what it's like to live in the country. The drawings weren't influenced by western or local media discourse and had no political ambitions, they were simply the voices of children and young adults – not more and not less.
IMPACT PROJECT
PROJECT LOCATION
Kabul / Afghanistan

PROJECT MANAGER
Thomas Lupo