ART. SEEING. CREATING.
-Photography - & Palettworkshops with unemployed young adults.
To work independantly, to create something new, to be success: "art.seeing.creating." accompanied 22 unemployed young adults from Switzerland on their journey to self-discovery.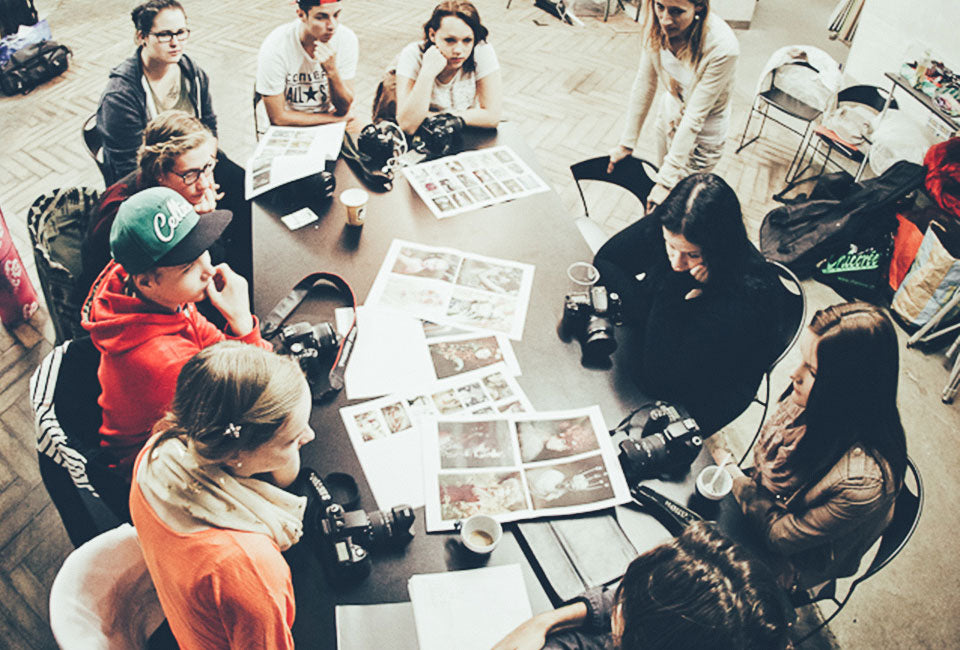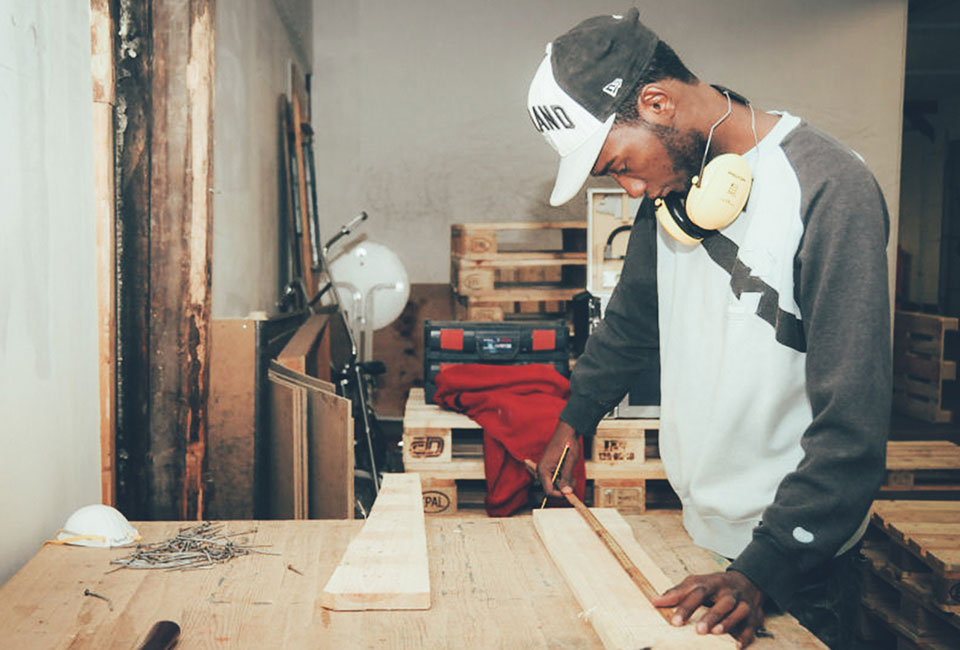 Two of our project weeks "Photography&Pallets" were held to encourage the young adults to discover their own abilities and help them create something new.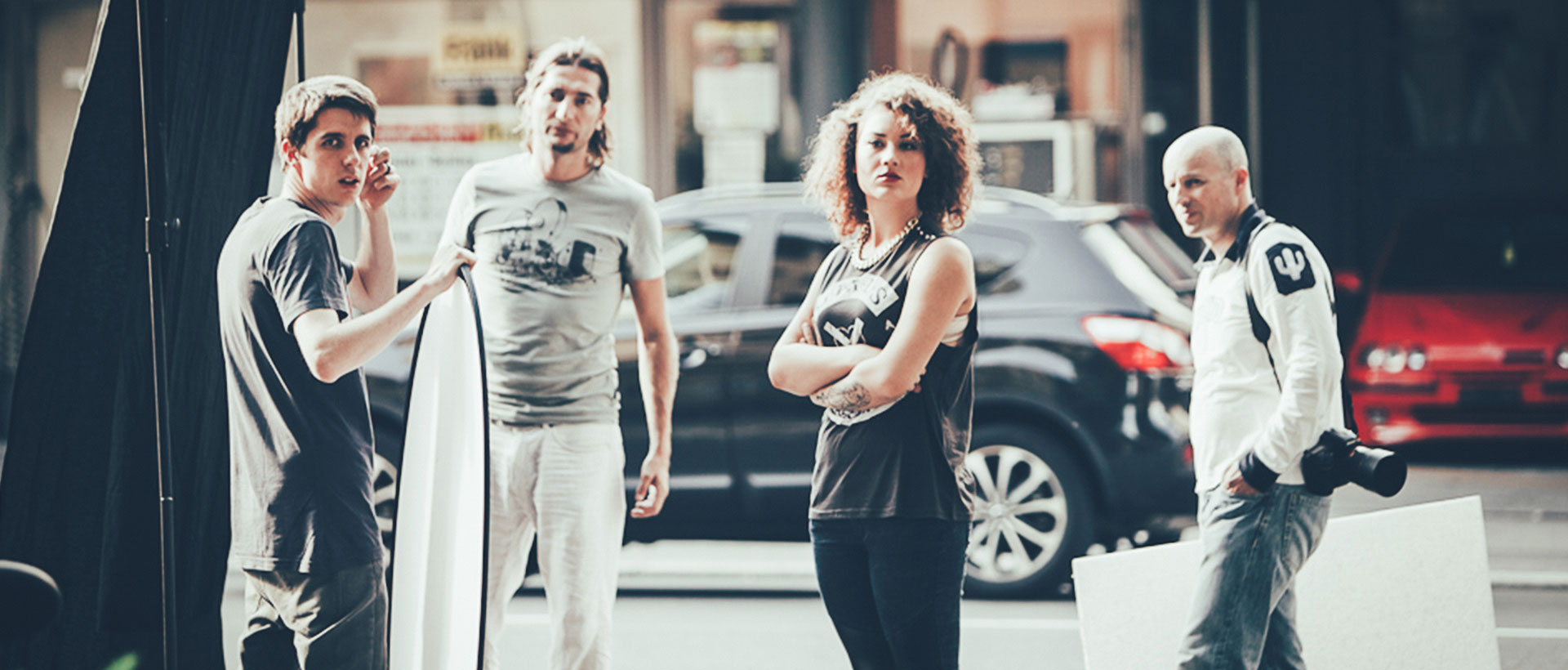 Seeing art – through the eyes of a photographer: to be able to look at yourself and your surroundings from another viewpoint.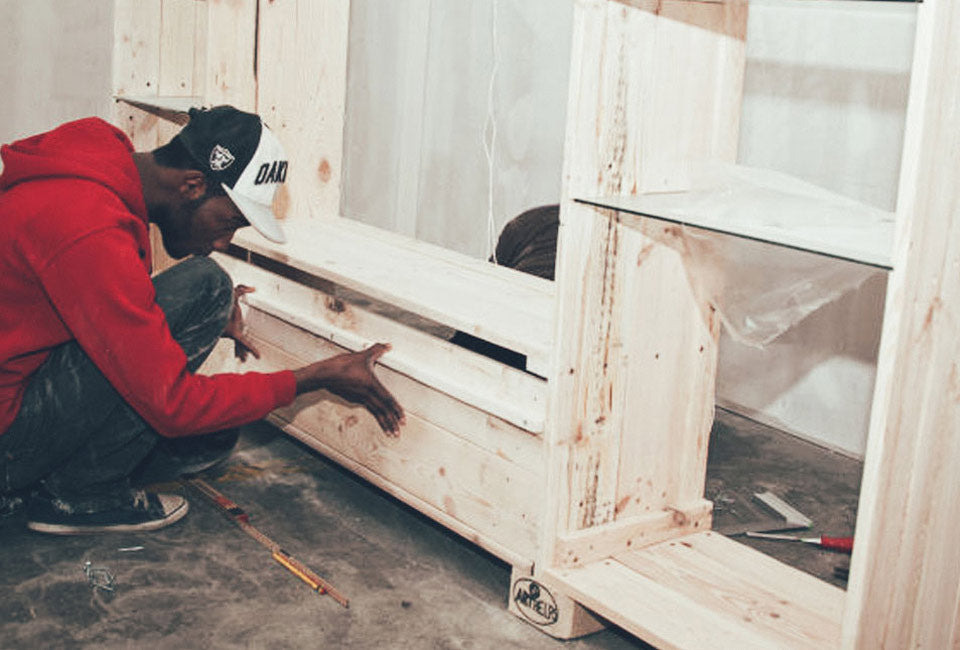 Creating art – planks of wood turn into bespoke furniture: to be hands on, to create something and present it proudly.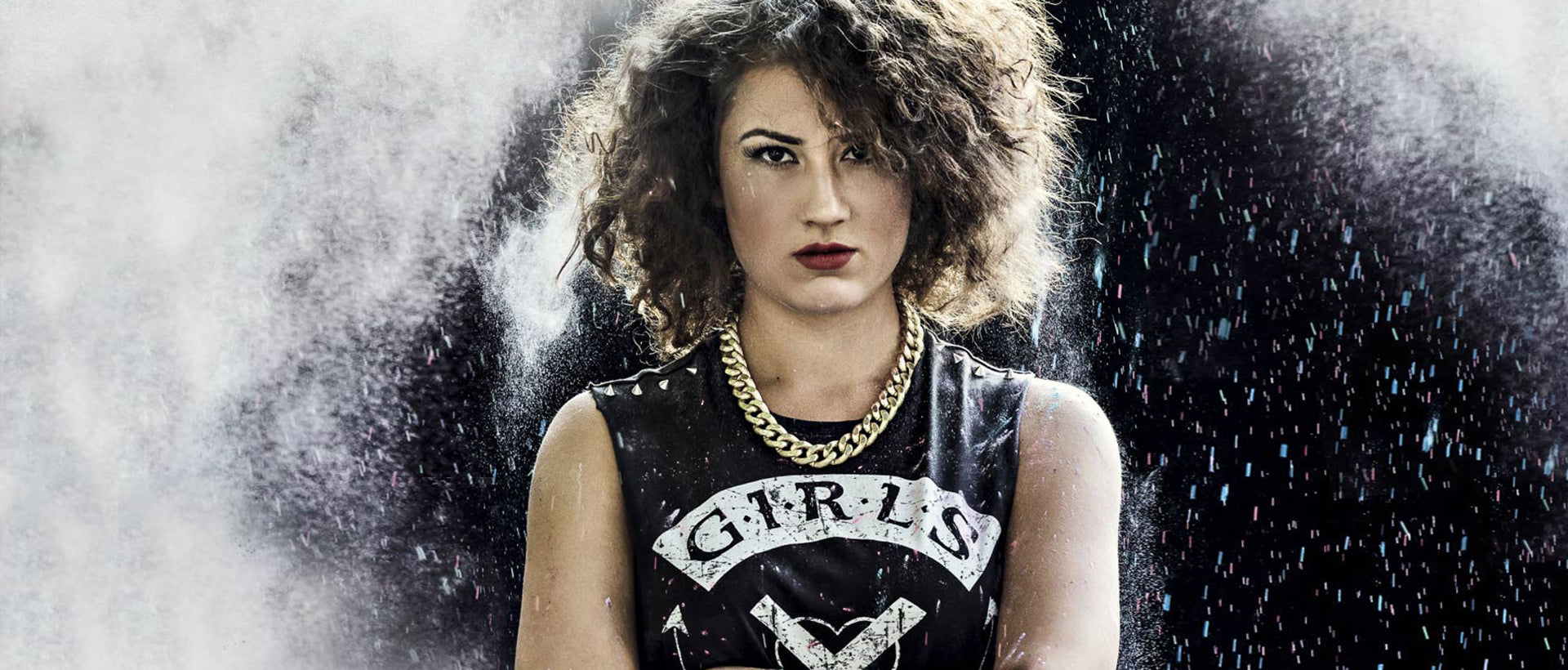 ART.SEEING.CREATING. reminded unemployed young adults from six different areas in Switzerland of what they had forgotten. These kinds of projects are called motivational semesters and are paid for by the unemployment insurance. Every year around 5000 young adults take part in such workshops in Switzerland. Many of them are uncertain about their future, they quit school and apprenticeships and the project aims to show them new perspective and improve their self-esteem. The pieces of art created were exhibited at the Frey-Näpflin-Stiftung in Stans and at PHOTO14 in Zurich.
HOME PROJECT
PROJECT LOCATION
Central Switzerland

PROJECT MANAGERS
Tanja von Känel (ARTHELPS)
Christoph Eckert (Frey-Näpflin-Stiftung)
Bernhard Bächinger (SEMO)