MELKBOS KIDS
-In a slum on the outskirts of Cape Town children painted, took photographs and did arts and crafts together with a young surf teacher.
In 2011 ARTHELPS supported a short but fantastic project with the children of a slum near Melkbosstrand in South Africa.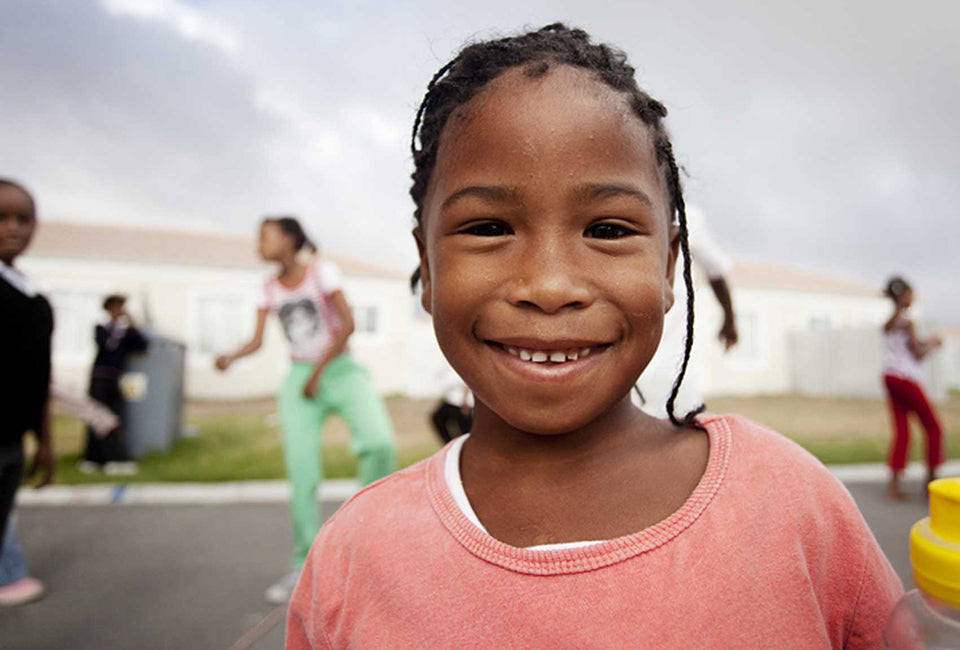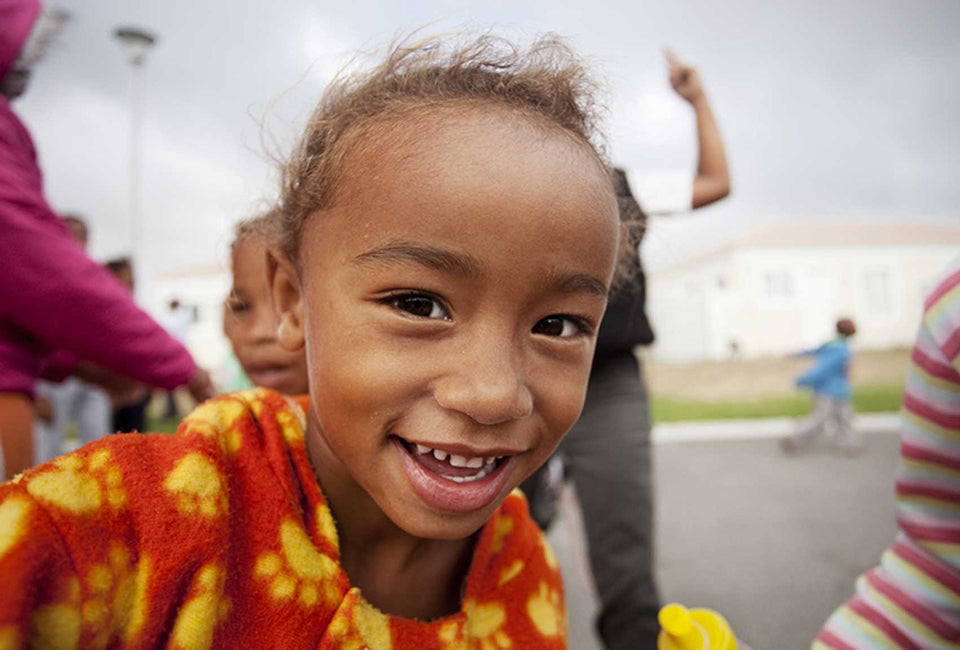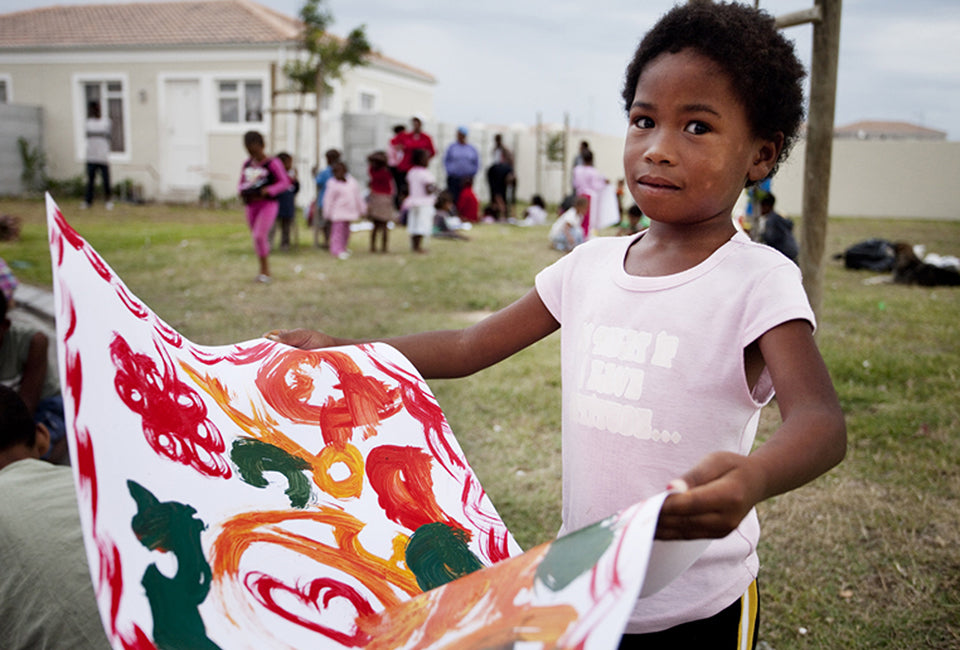 Take Bertie, a young surf teacher and take plenty of young creatives – that's the idea behind MELKBOS KIDS. Bertie went to visit the kids once a week to play, draw and be creative with them. He listened to the children's stories and gave them the feeling of certainty. Very few children visit the local school and have the opportunity to learn – many come from an unstable family background.
Together with Bertie's help, we were able to get to know the kids who allowed us an insight into their lifes. Armed with disposable cameras and given opportunity through workshops with paper, paint and other materials, the Melkbos kids' wishes and dreams emerged on paper.
IMPACT PROJECT
PROJECT LOCATION
Melkbosstrand Cape Town / South Africa
PROJECT MANAGER
Julia Marie Werner