MORRO DO PAPAGAIO
-Designs from the favela hills.
14 days spent in the favela "Morro do Papagaio" – equipped with cameras, laptops, pens, pieces of paper and heads full of ideas. They brought the first official ARTHELPS t-shirt collection to life.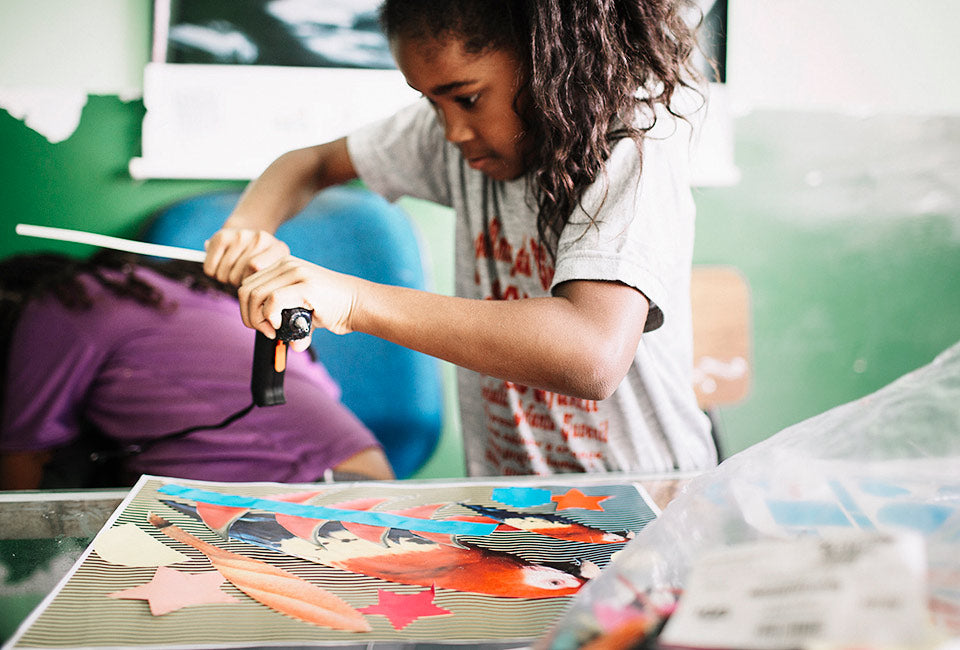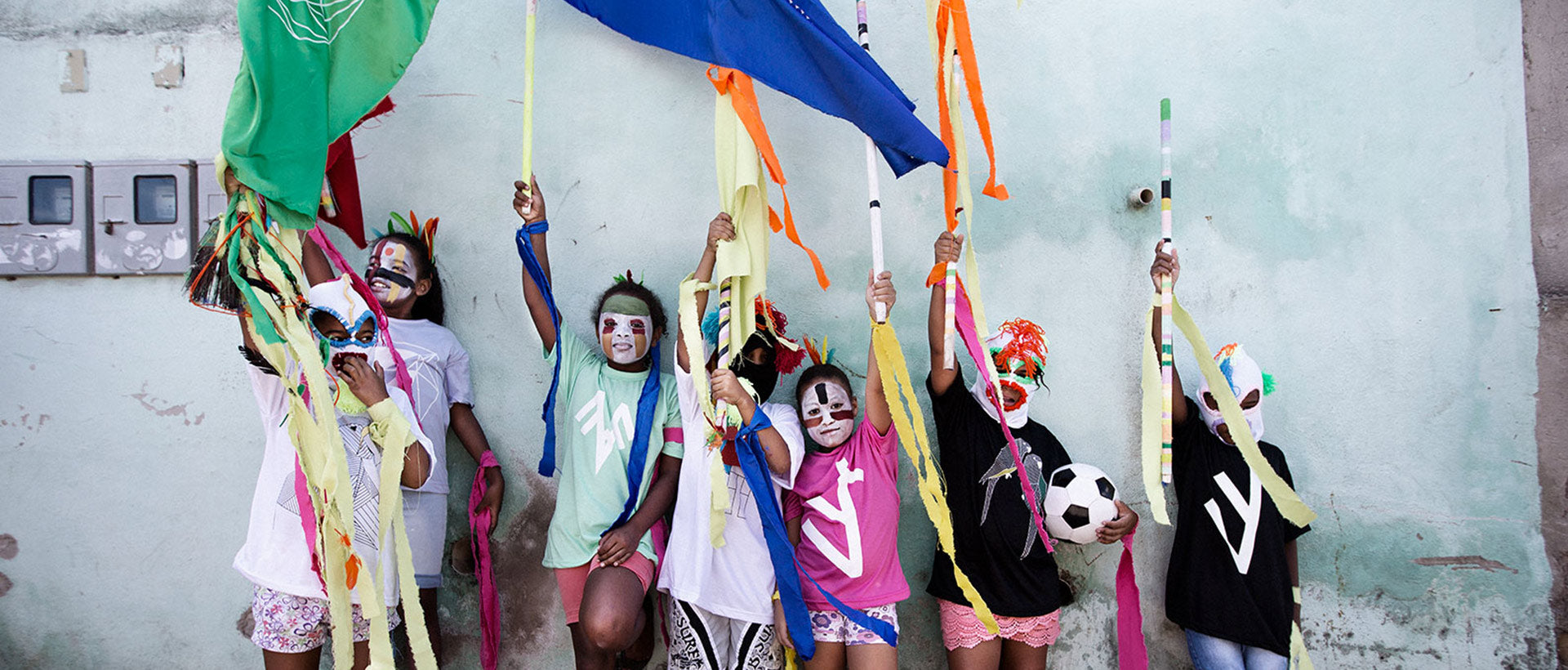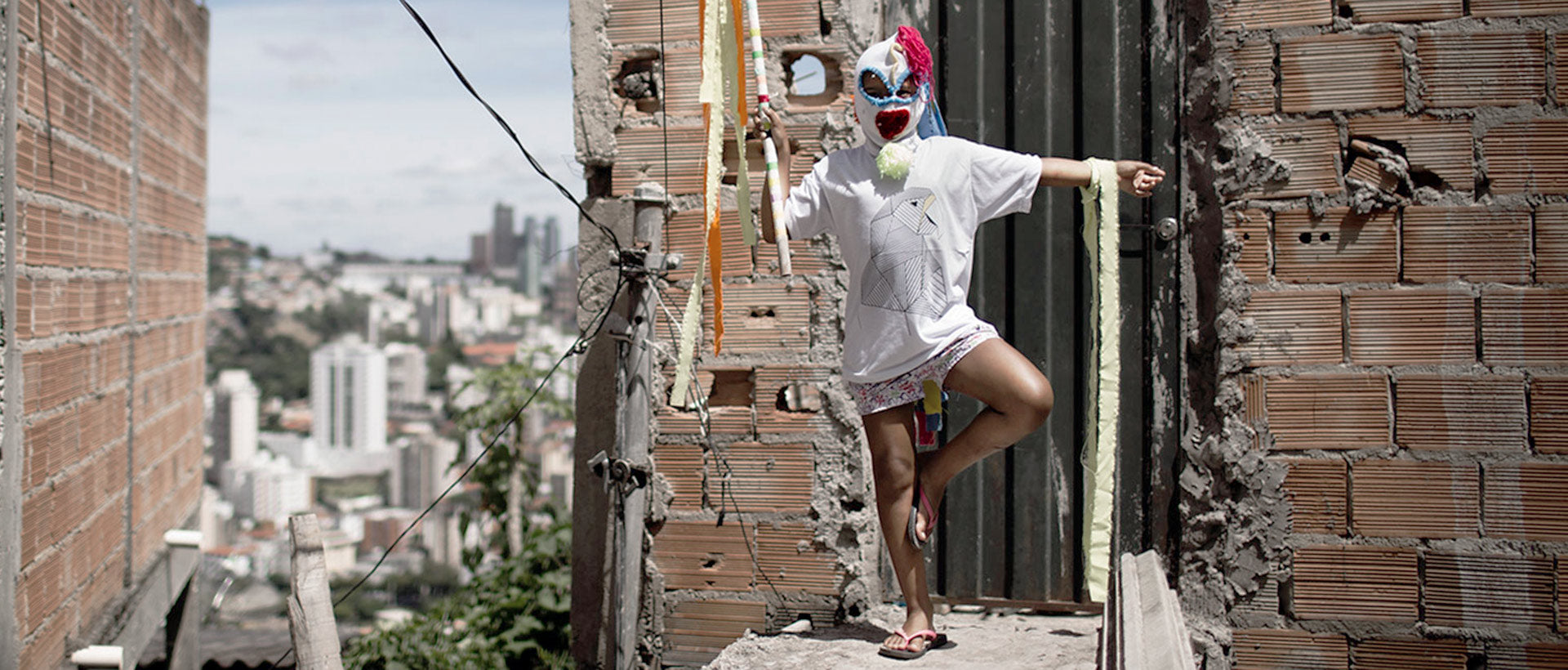 Cutting, painting, drawing, making a mess and blowdrying – ARTHELPS spent two weeks experimenting with young creatives at the favela in Belo Horizonte, lots of different materials and colours were used. The team created facinating motives which went on to be at the heart of our first t-shirt collection.
HOME PROJECT
PROJECT LOCATION
Belo Horizonte / Brazil
PROJECT MANAGERS
Thomas LupoTassilo GutscherXavier Calvo Pedrosa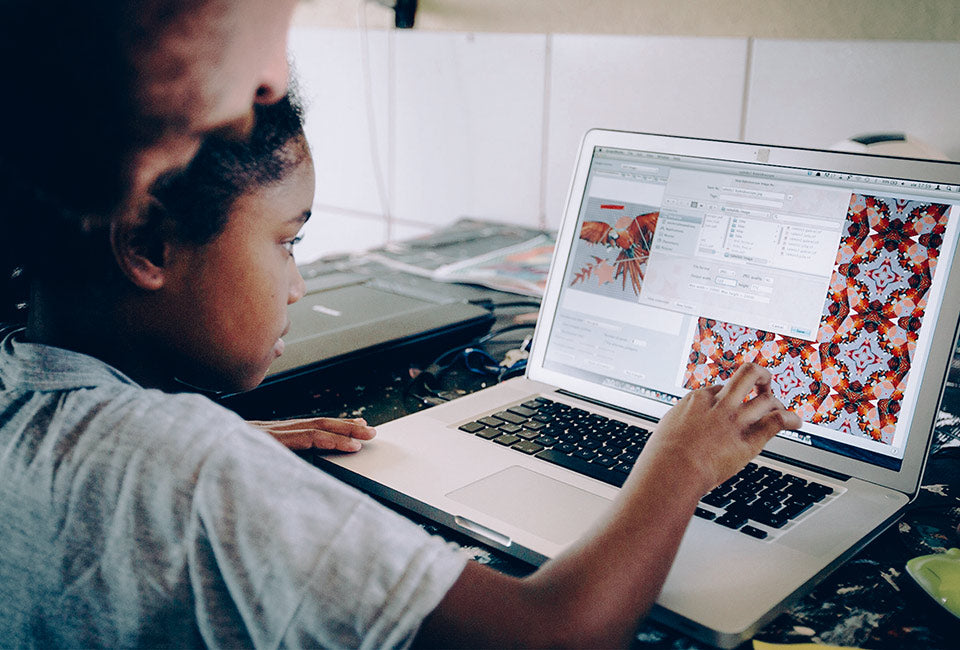 The project is supported by superstar Rea Garvey. By purchasing the exclusive Rea edition, you can help us support the children in the favela.