NEWBUILD encourages teenagers to find creative solutions for their personal situations. The up and coming artists use old and seemingly useless euro-palletts to create something entirely new.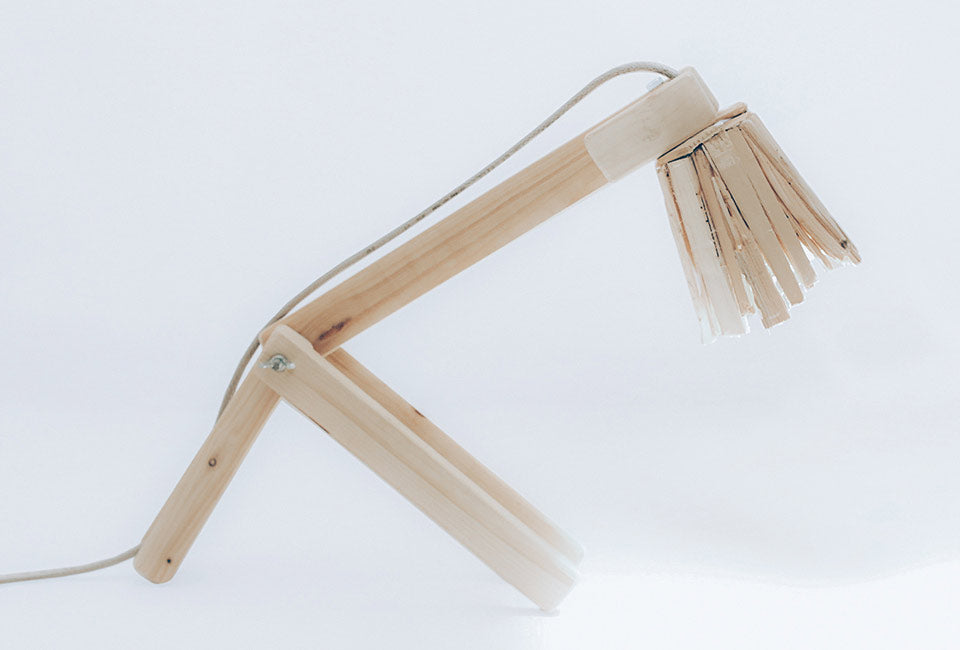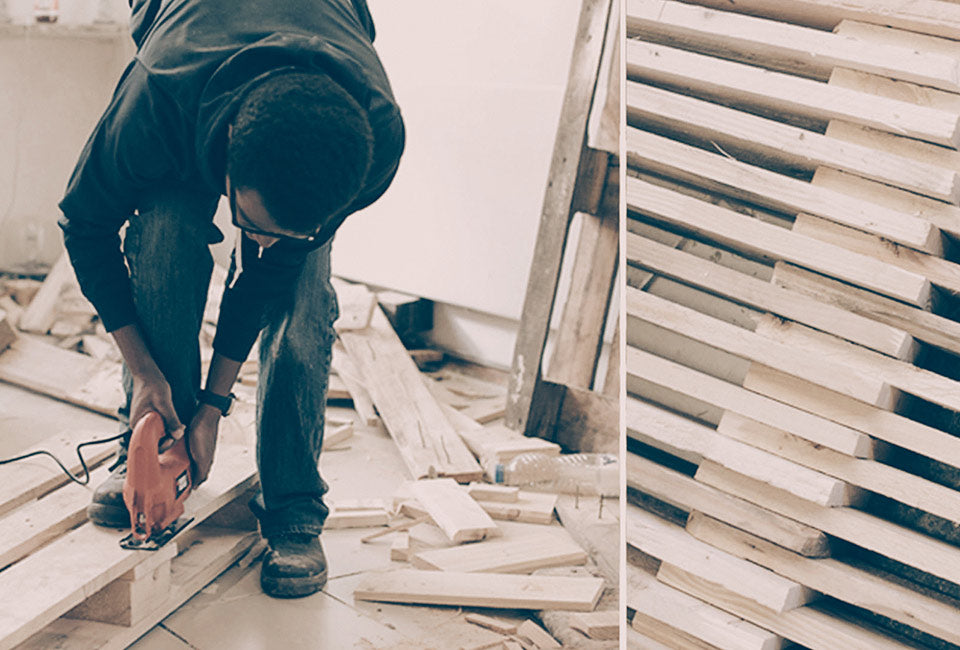 14 teenagers spent one week hammering, sawing, measuring, sanding and screwing to create a new living space. The workshop was hosted by ARTHELPS in cooperation with development devision of NEUE ARBEIT gGmbH.
NEWBUILD has given participants the courage to take matters into their own hands and create something wonderful. An idea which received deserved recognition. The project was awarded first place in the category "art and culture" at Forums Region Stuttgart awards. The ZDF included it in its 7 o'clock news. The wooden pieces of furniture were exhibited to the public.
HOME PROJECT
PROJECT LOCATION
Stuttgart / Germany

AWARDS
Förderpreis des Forums Region Stuttgart.
Kategorie "Kunst und Kultur"

COOPERATION PARTNERS
Denkfabrik, Sozialunternehmen NEUE ARBEIT gGmbH

PROJECT MANAGERS
Judith Böttiger (ARTHELPS)
Thomas Lupo (ARTHELPS)
Martin Tertelmann (Neue Arbeit gGmbH)