"My name is Giridscha and I'm from a fishing village called Thiruvanmiyur (India). I took this picture at the beach because that's where I often play and because I like mussels. My mum works hard to support us. I'm very thankful for that. I help her carry water every day." [Giridscha from India describes the picture she took.]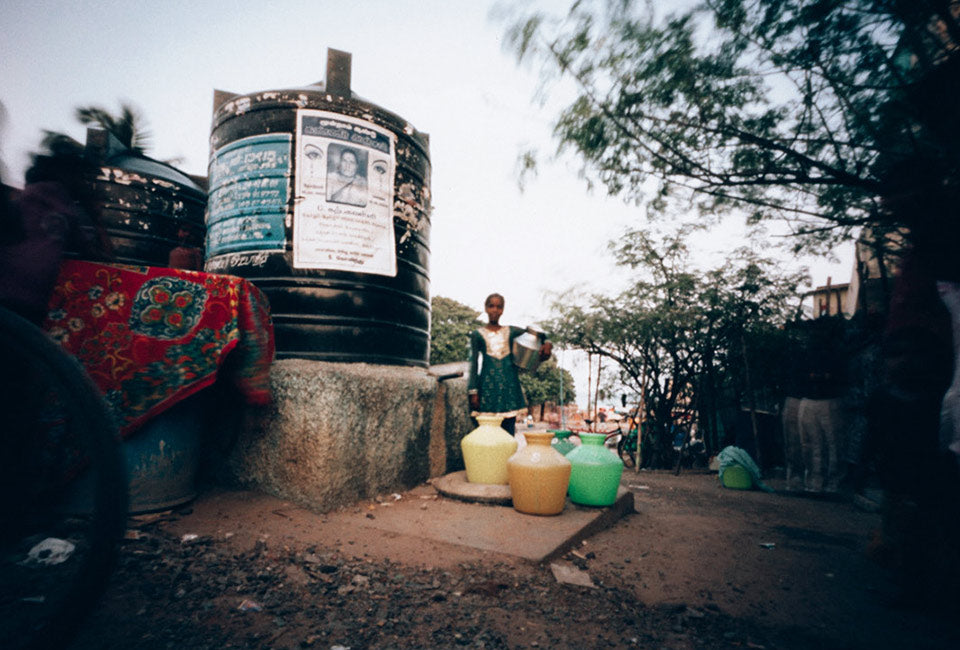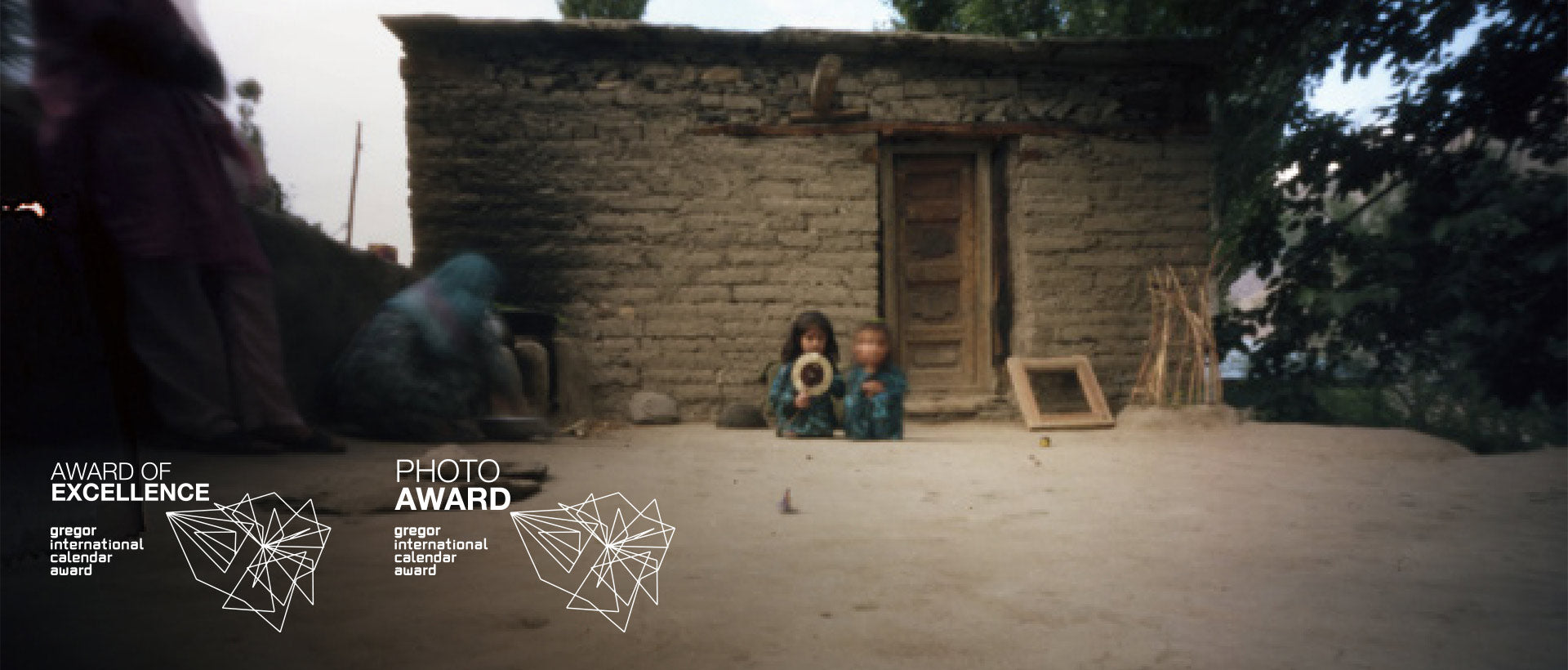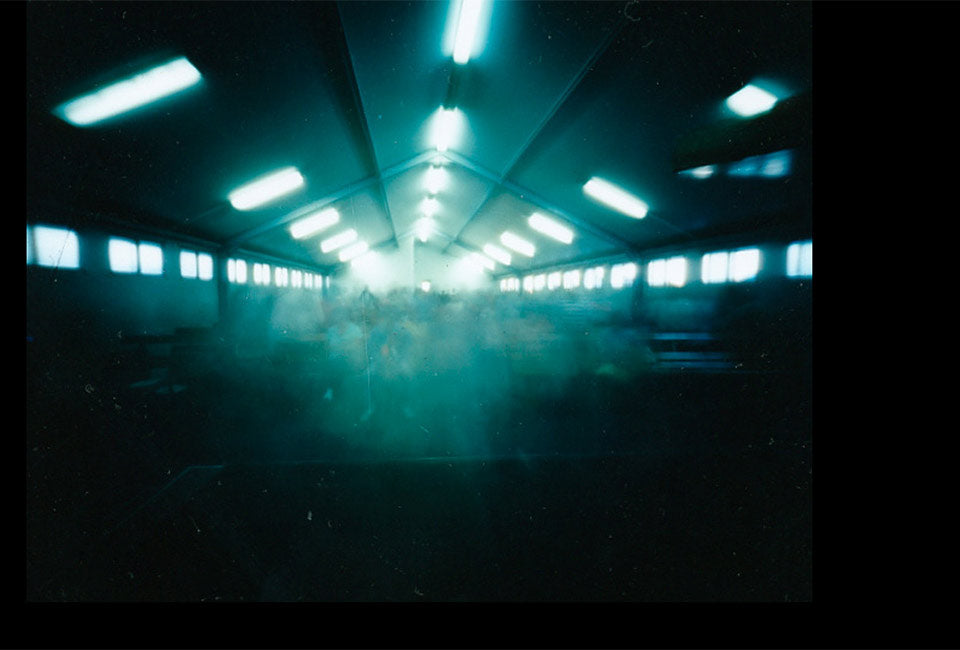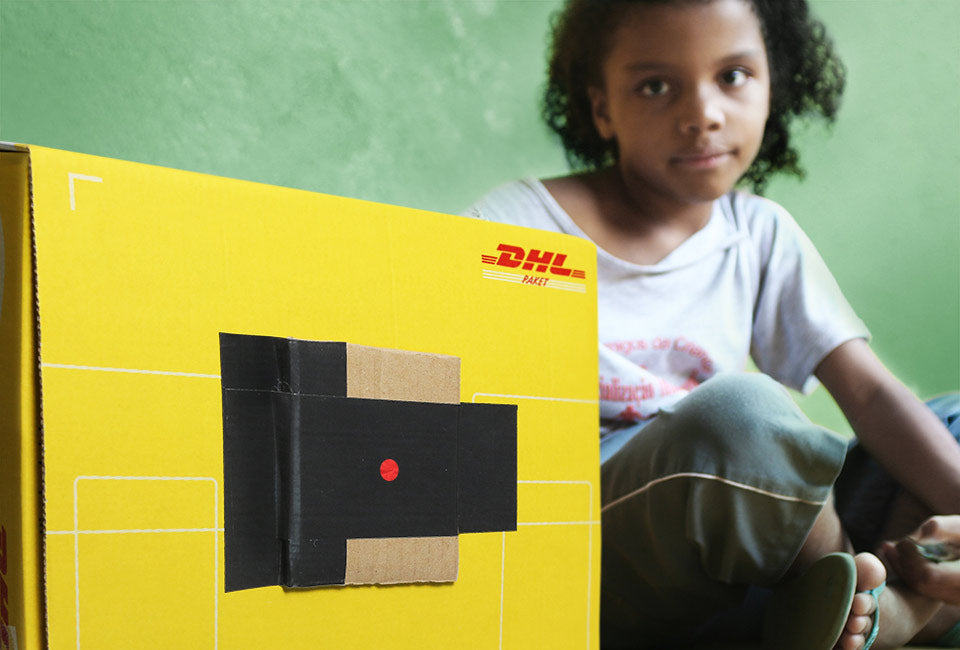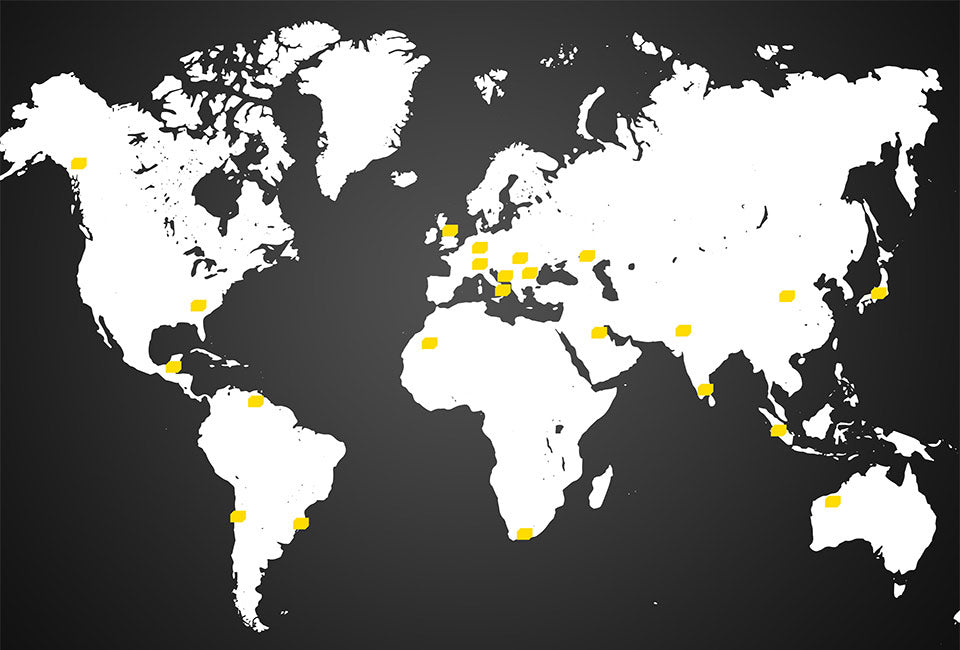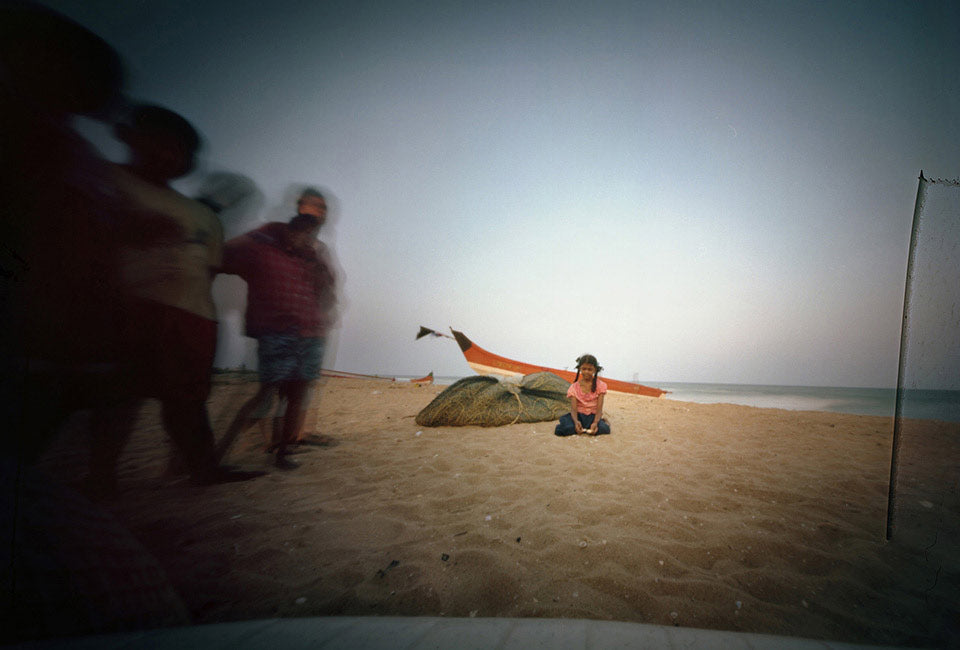 Children from all over the world let us into their world and gave us an unfiltered and very personal insight into their lives: For the project photo parcel we transformed usual parcles into cameras and sent them all over the world. The children were able to capture their personal moments before the cameras were sent back to us.
Many of the children who received such a parcel live in difficult circumstances. Whether that's in Hamburg or at the other end of the world, the project photo parcel gives them a platform to showcase their world and let us see it through their eyes. The snapshots of the moments were exhibited in the gallery Kulturreich in Hamburg.
IMPACT PROJECT
PROJECT LOCATION
Global
AWARDS
GREGOR INTERNATIONAL
CALENDAR AWARD "PHOTO AWARD"
and "AWARD OF EXCELLENCE"
PROJECT MANAGERS
Lennart Frank (Project) Ronka Oberhammer (Project) Thomas Lupo (Project) Sara Walz (Vernissage)