UN/HIDE
-Arts and Music with Children of a Refugee Camp in Northern Iraq.
Thousands of people live in a camp near the Iraqi city of Mosul. They have all left their homes to protect themselves from weapons and hatred. The longing for security and a carefree everyday life grows in the huge refugee accommodation – especially among the youngest.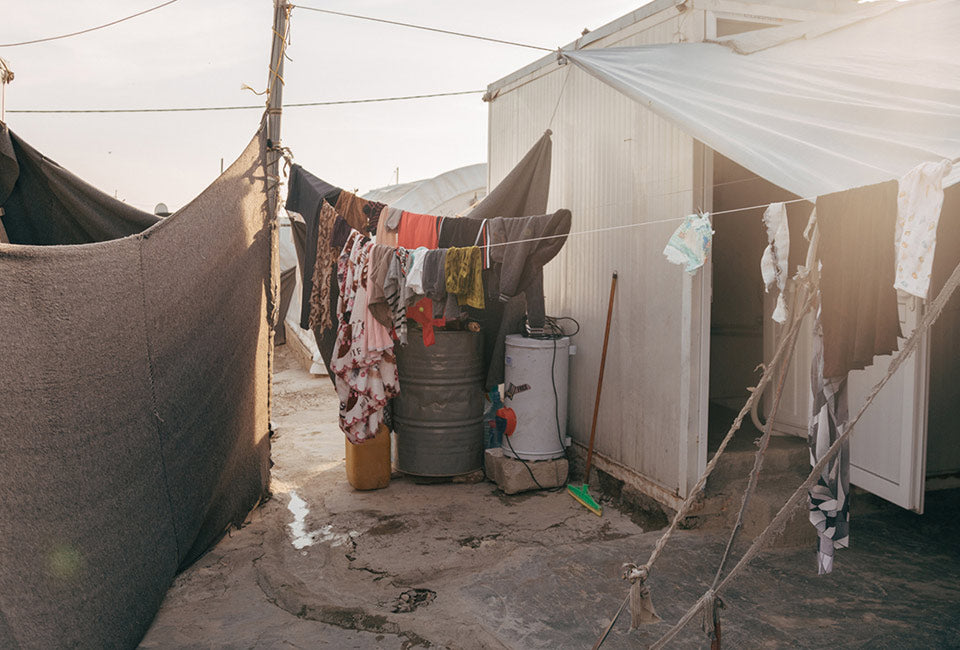 They live tent by tent, hut by hut and hope for the violence to end: The children in the huge refugee shelter in the north of Iraq. An ARTHELPS team has visited the young refugees in their temporary home to do some handicrafts, painting, singing, dancing and dreaming with them.
There were hardly any requirements – the children were able to develop freely, wearing what was on their mind, with colors and shapes to the outside. Some have looked back home, others have painted their idea of ​​a better future. Casual, honest and out of children's eyes.
HOME PROJECT
PROJECT LOCATION
Mossul / Iraq
PROJECT MANAGERS
Thomas LupoYasemin LupoAlessandra Galati
PROJECT TEAM
Stefan KunzHolger WeckmüllerFelix EichhornJosua Graf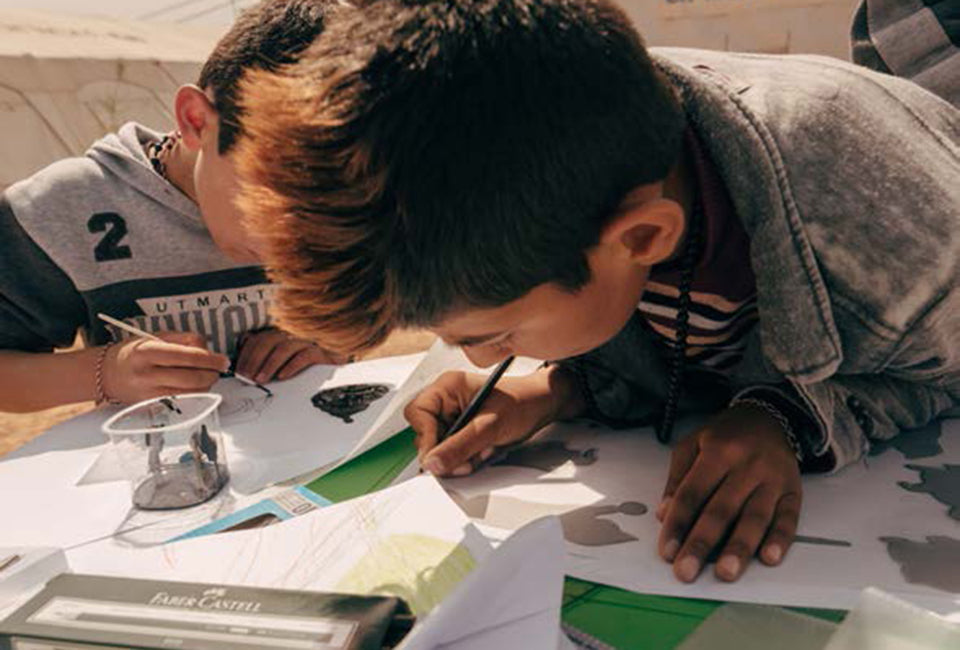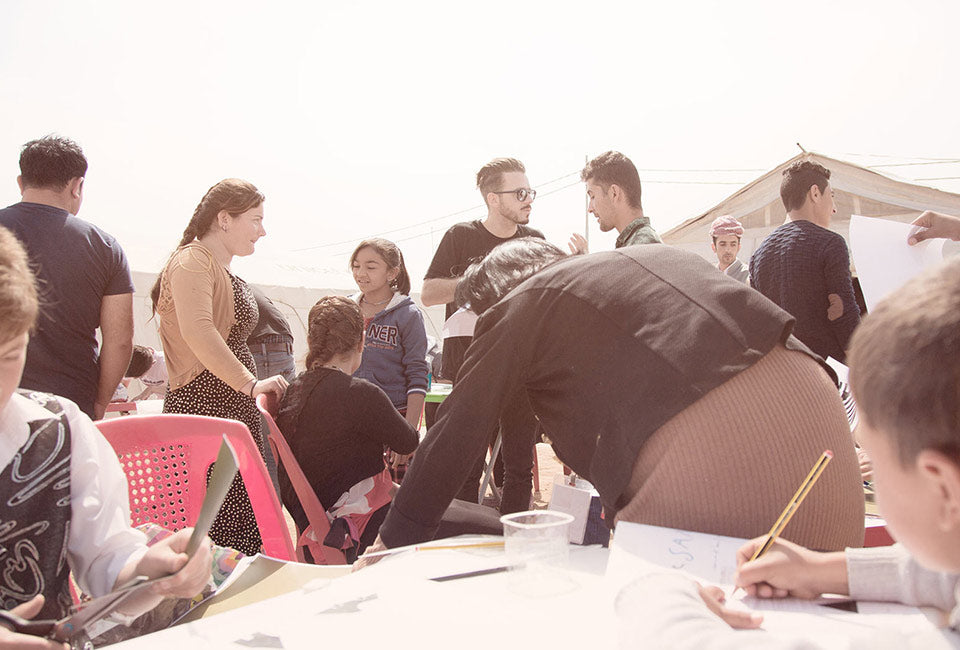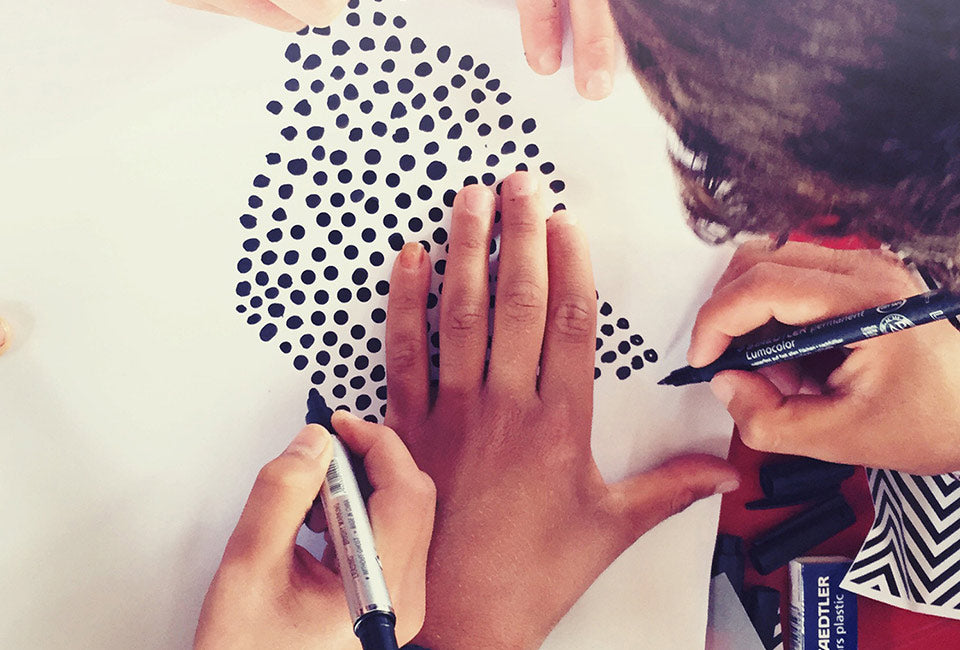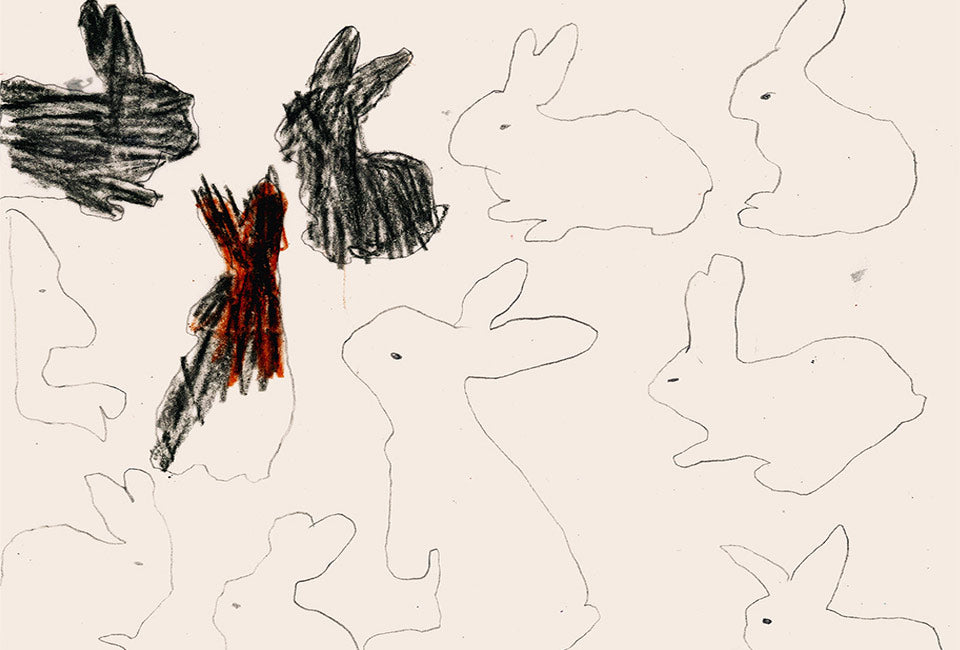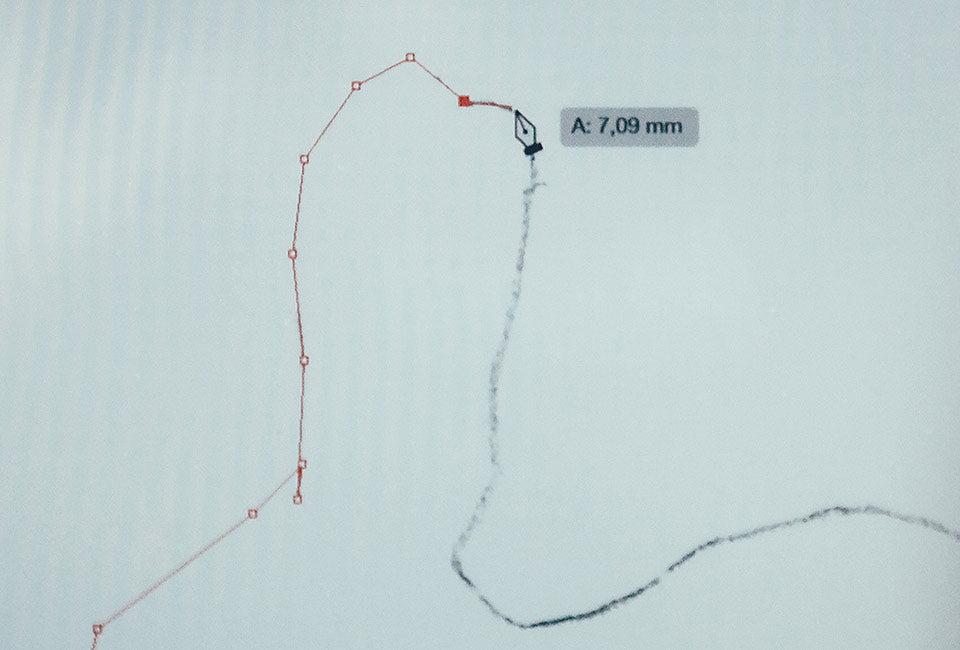 We digitized some of the symbols and drawings on a computer directly in the camp together with the young artists. They are the heart of the UN/HIDE idea.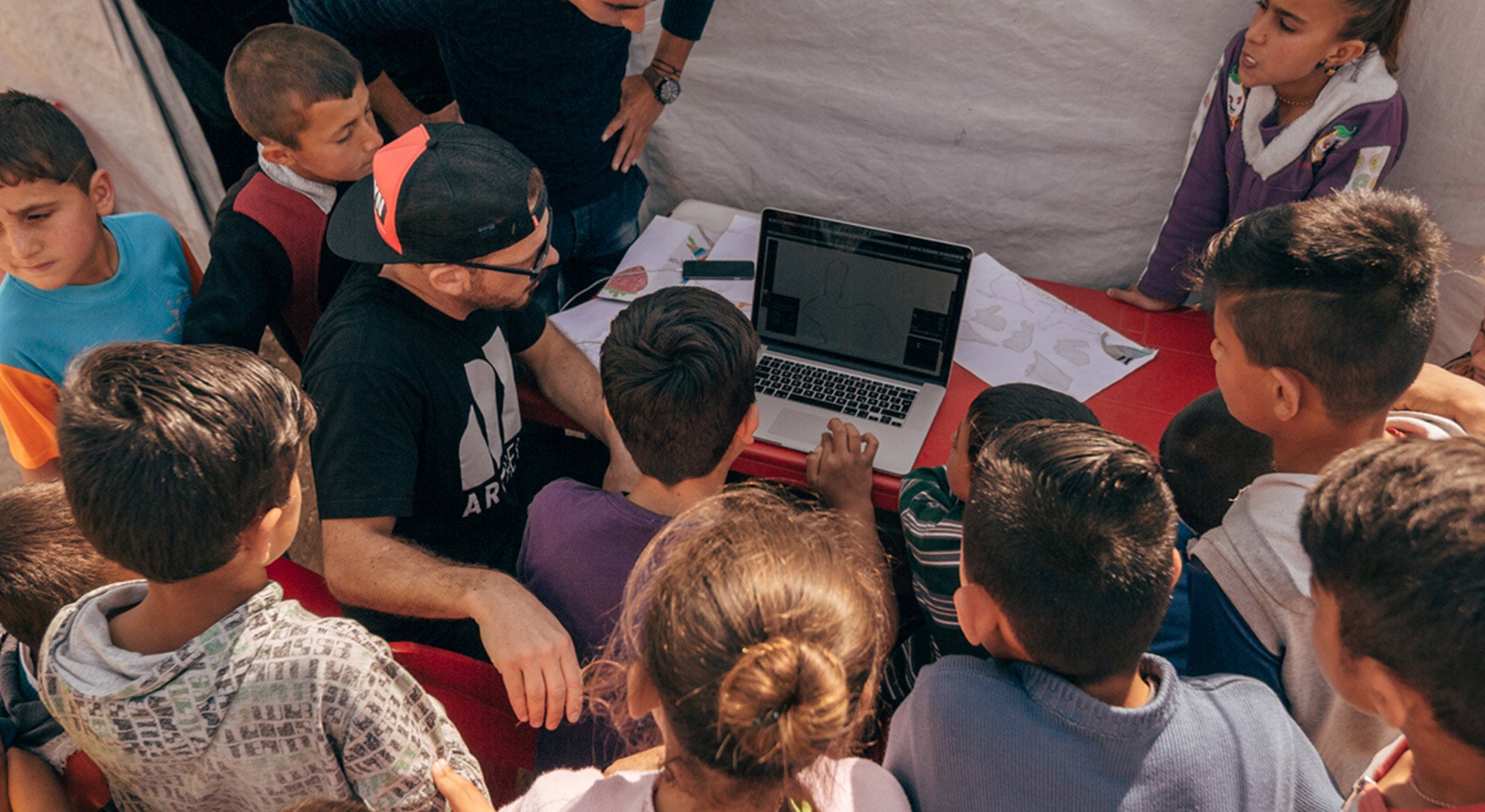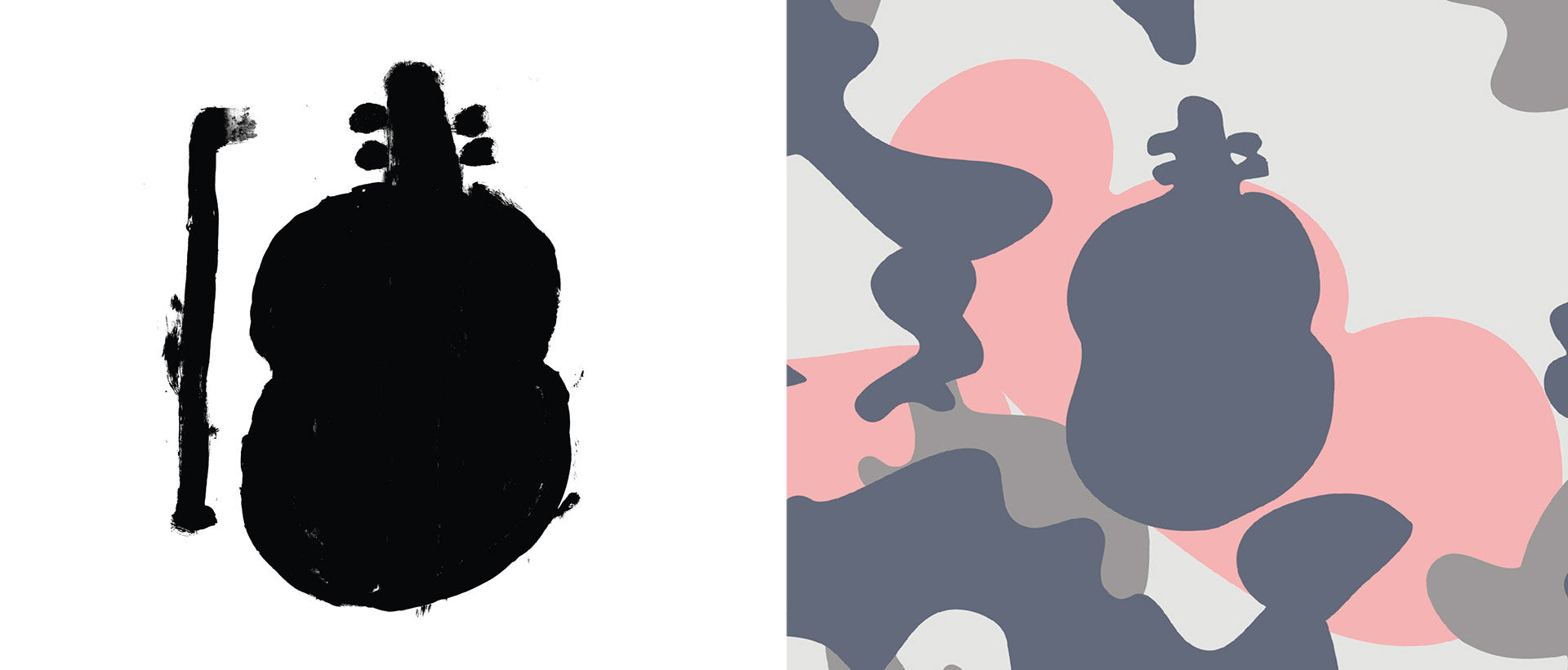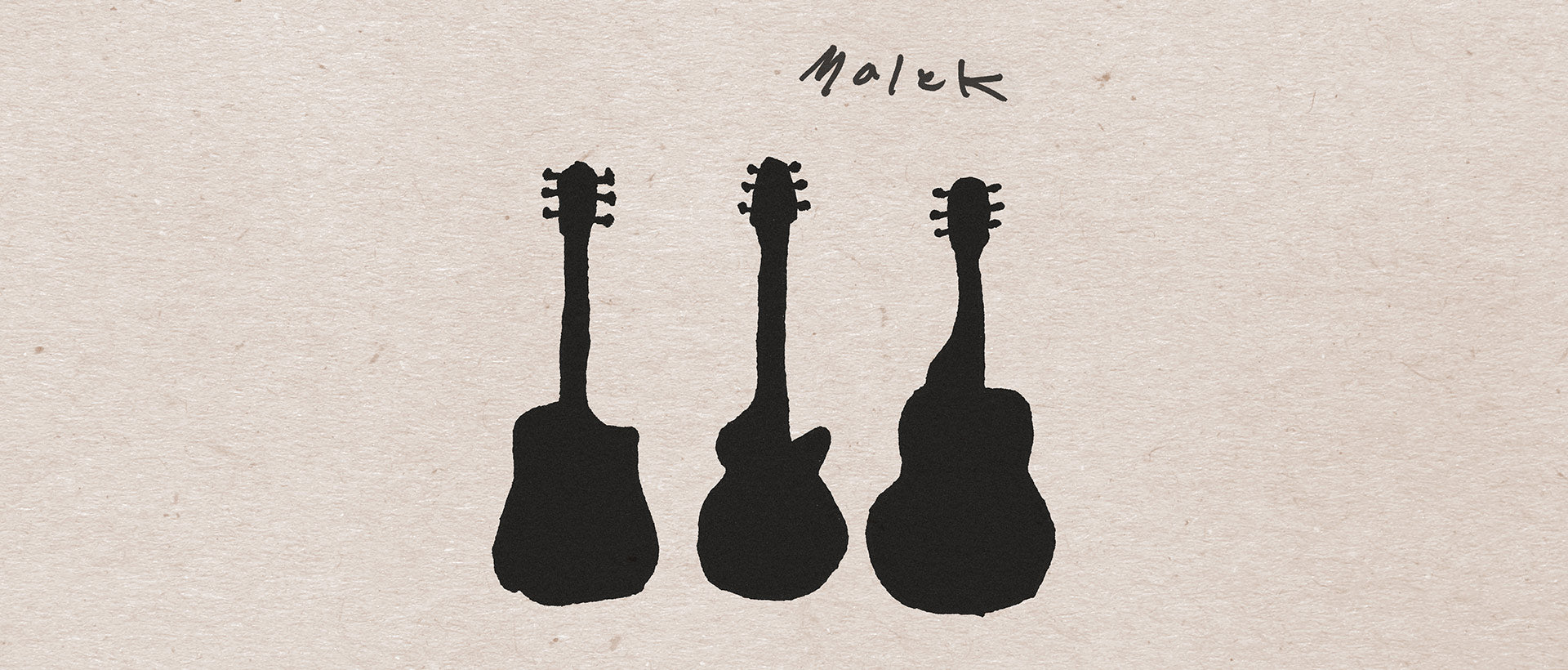 Each hand-drawn symbol represents an individual dream, together they form the UN/HIDE camouflage design. A colorful pattern at first glance – but those who approach the sketches, discover the dreamy and expressive soul of the design.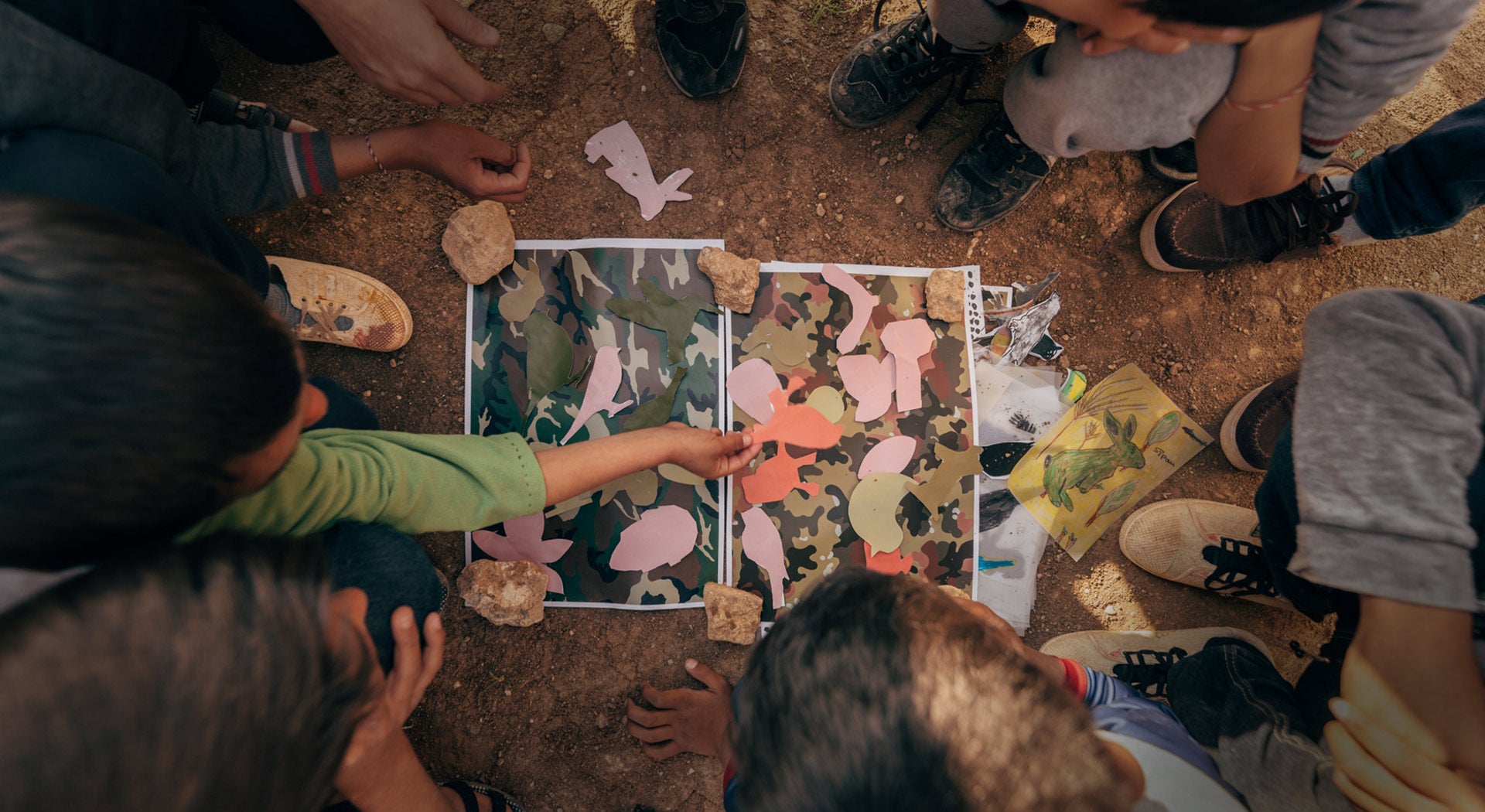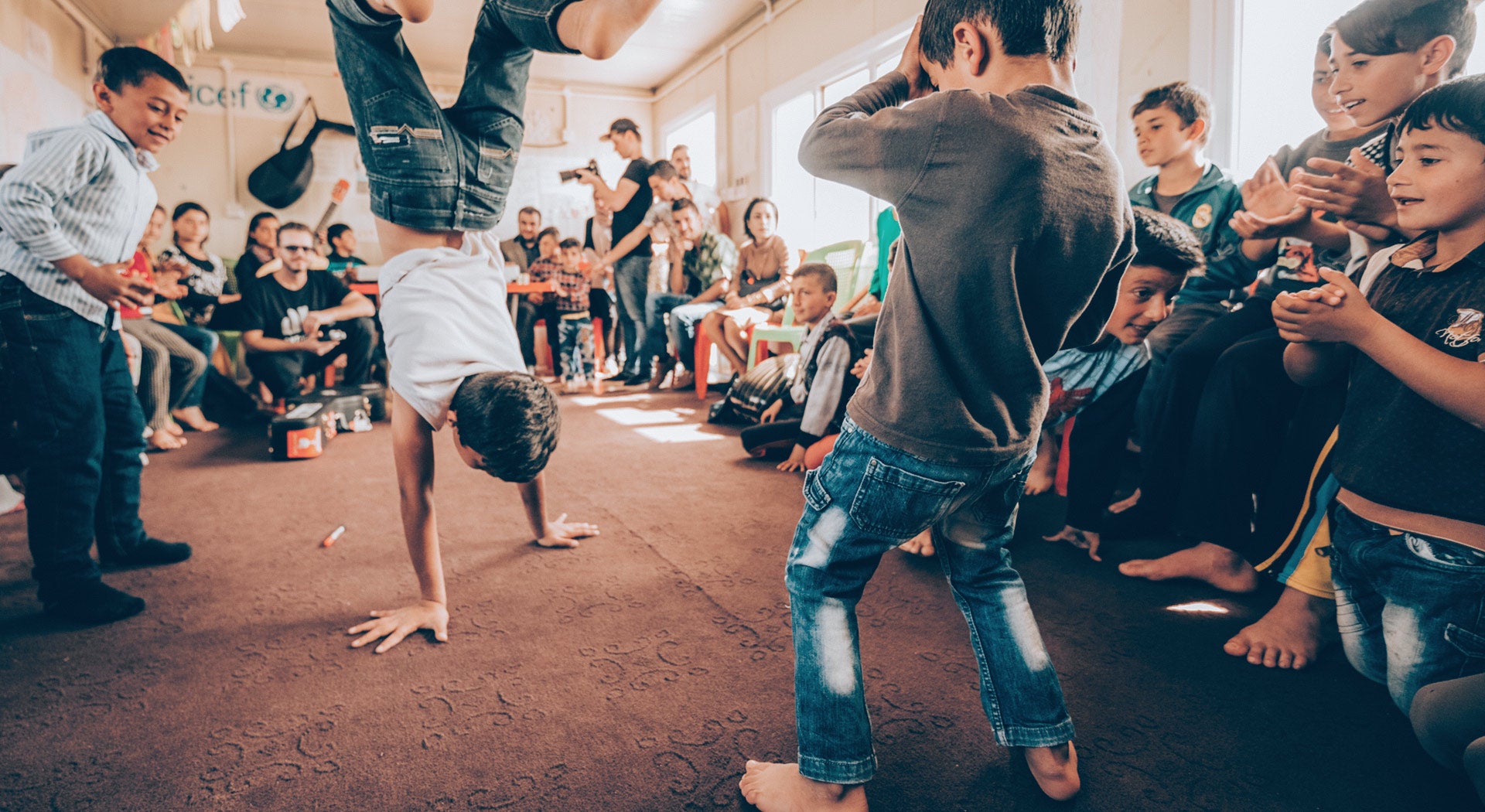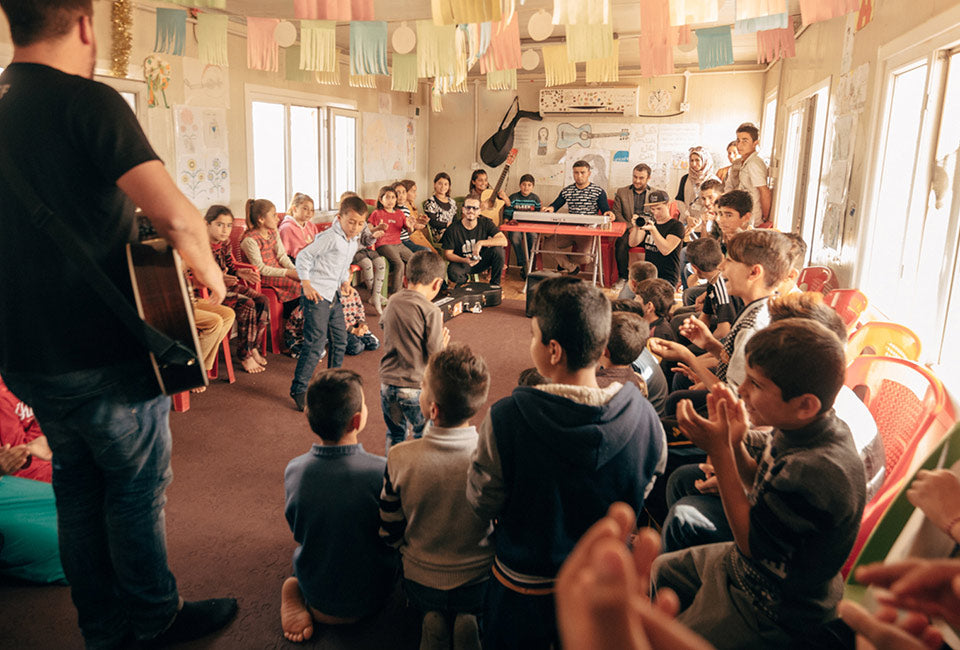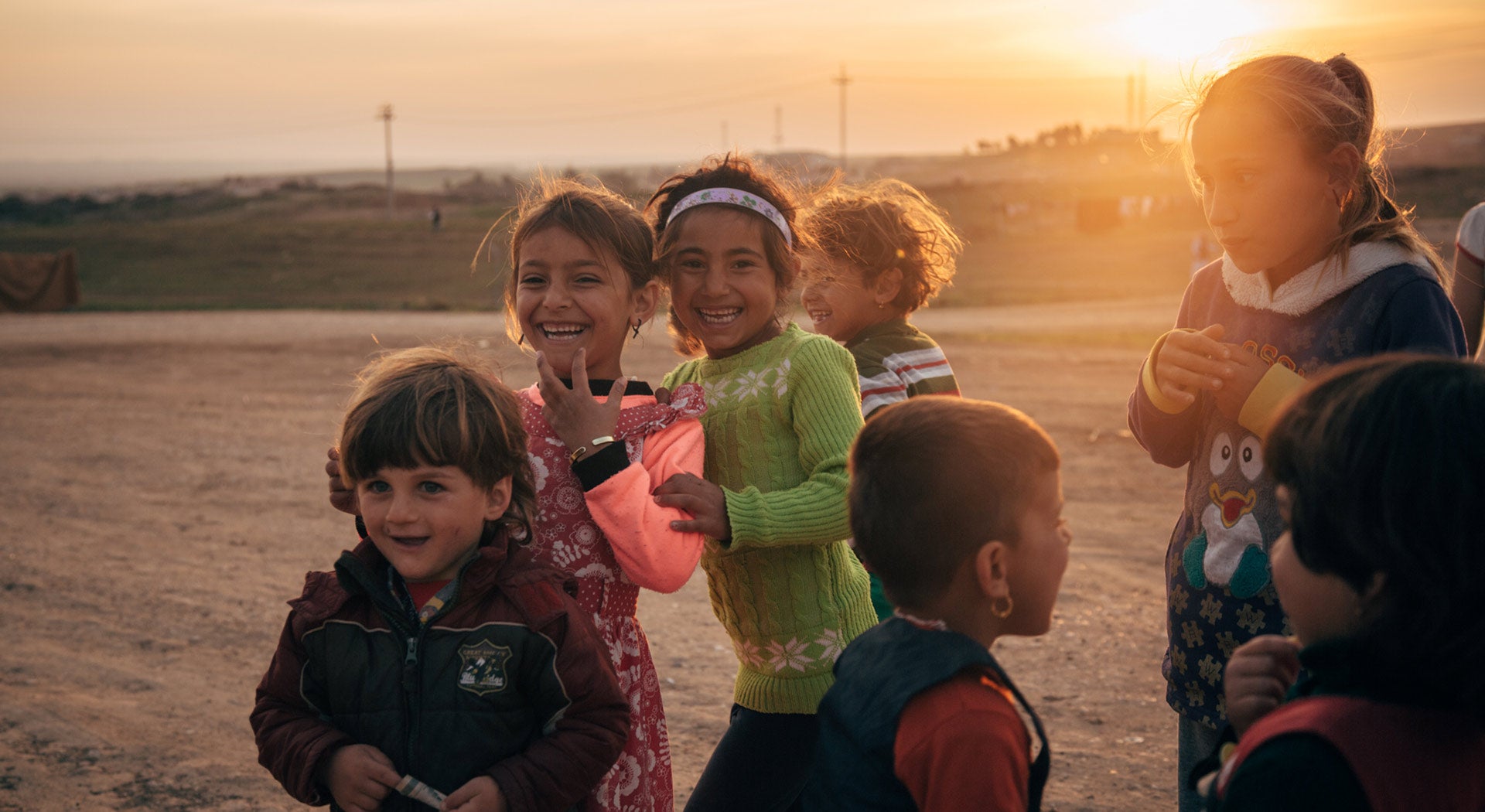 UN/HIDE makes the people in the Iraqi tent city, their memories, dreams and hopes "visible".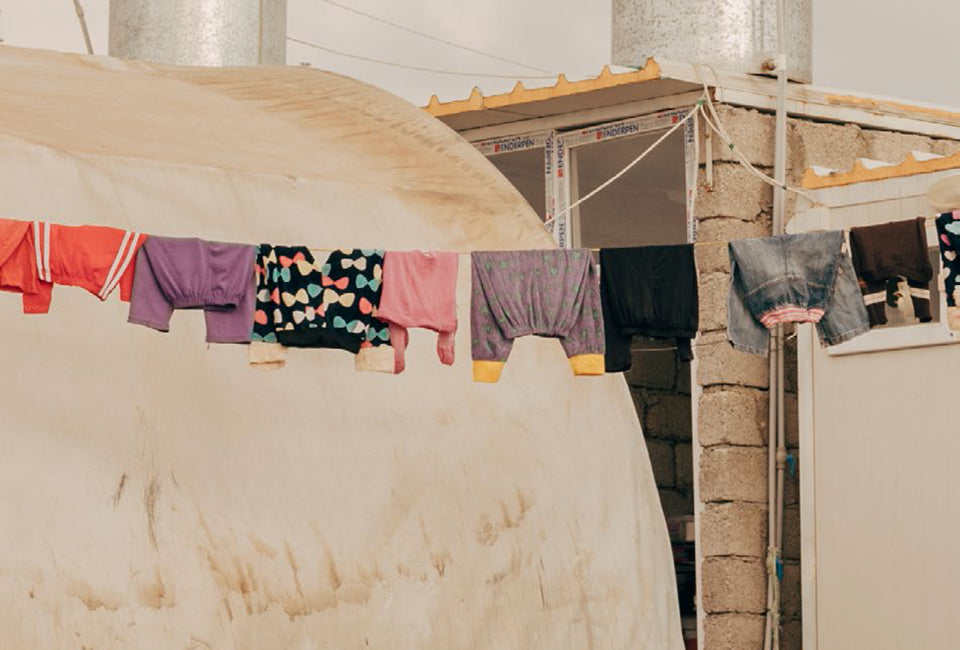 We want to create places within the camps where children and young people can develop freely and creatively. Places where they have the peace of mind to process what has happened and to recharge their batteries. Playgrounds where they can discover and live out their talents.