YOUNIQUE
-Project with children from the war zone in Eastern Ukraine
In the front town of Avdiivka, near Donetsk in Eastern Ukraine, we found a sad picture. Every day people are worried about their existence, their lives. ARTHELPS met together with HelpingHands local children and teenagers – and changed this place with creativity, colorful colors and a lot of imagination!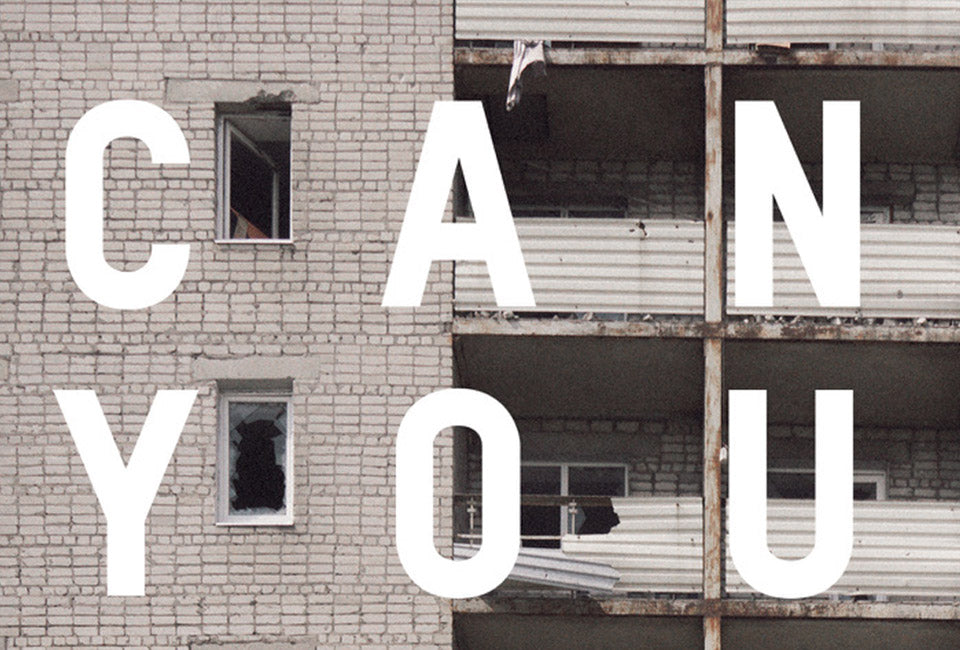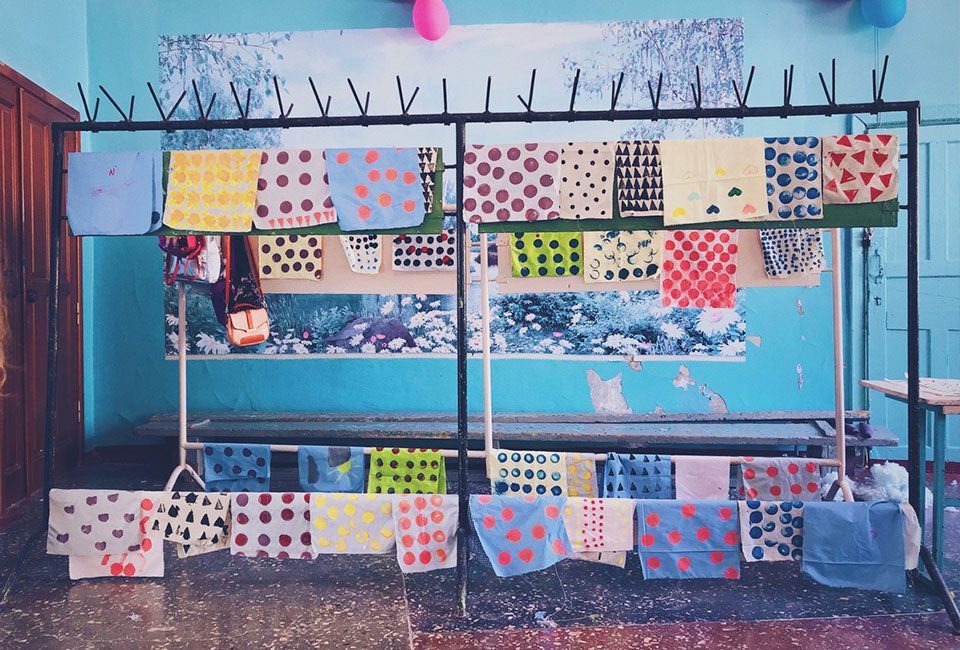 There are loud bombs and shots at night. Many of the children have been raised in this devastated environment in the last years. They do not know anything else. When we heard that the children are sleeping badly at home and partially have no pillows, we set ourselves the goal to make with the children the most beautiful pillows in the world.
We occupied the rooms of a vacant, former communist school building and transformed this place into a creative center. A place of freedom where everyone can develop freely, discover the beauty in itself and make positive experiences.
HOME PROJECT
PROJECT LOCATION
Avdiivka / Eastern Ukraine
PROJECT MANAGER
Thomas Lupo
PROJECT TEAM
Yasemin LupoDohurn Park Lukas Bärnreuther Alessandra GalatiNatalie Schäfer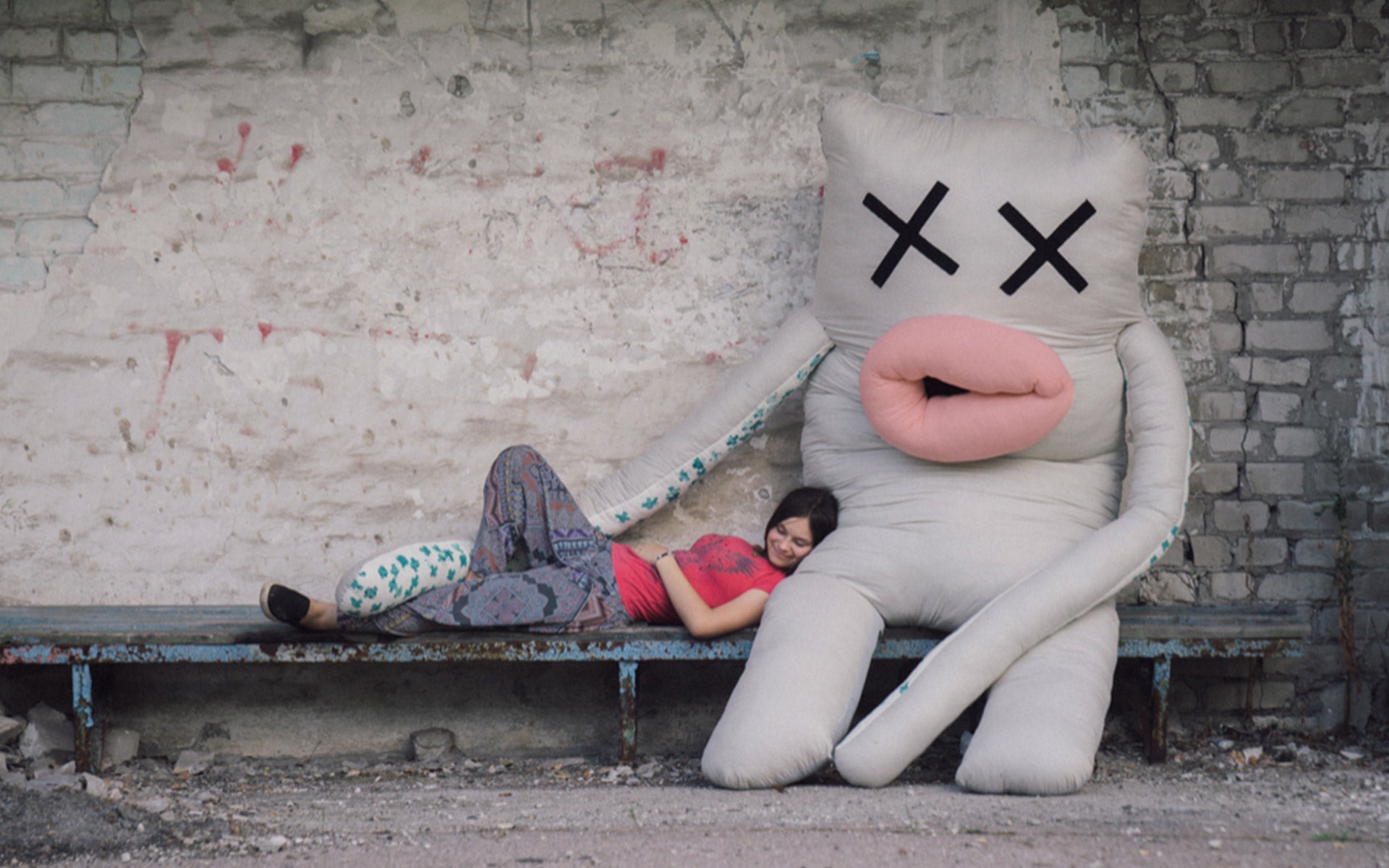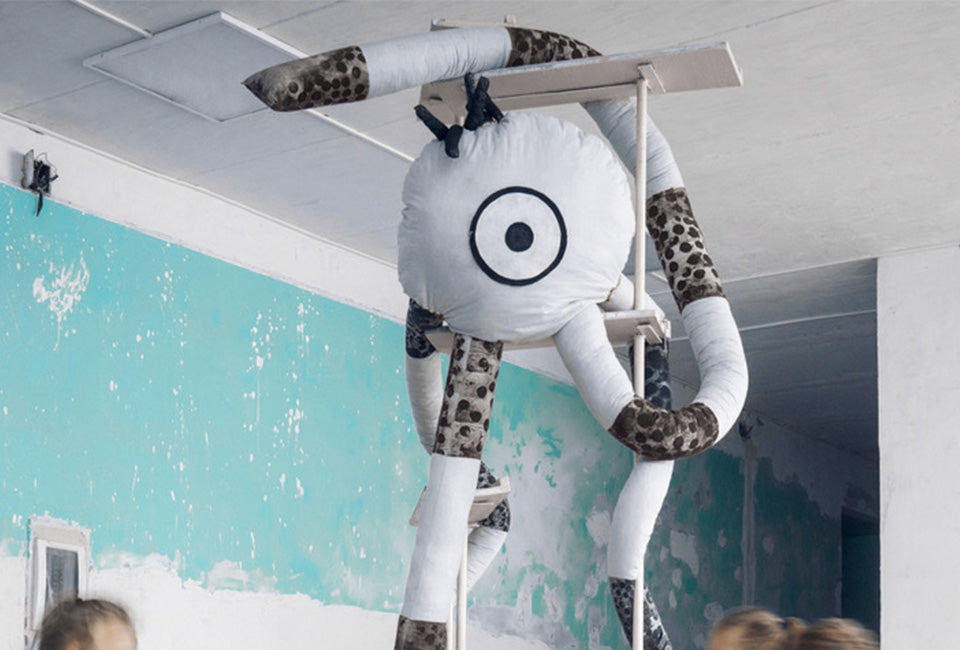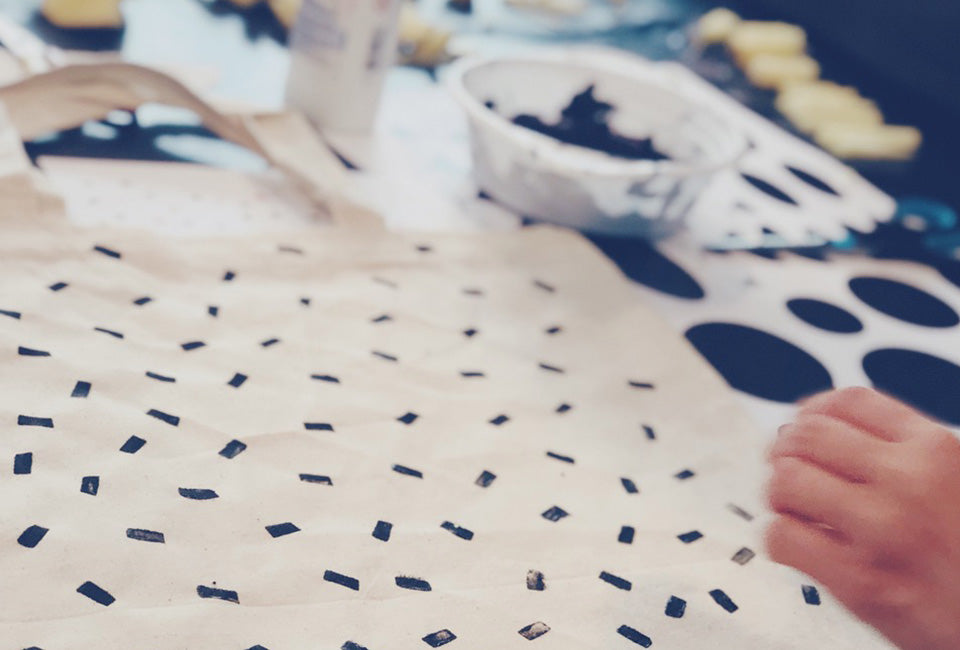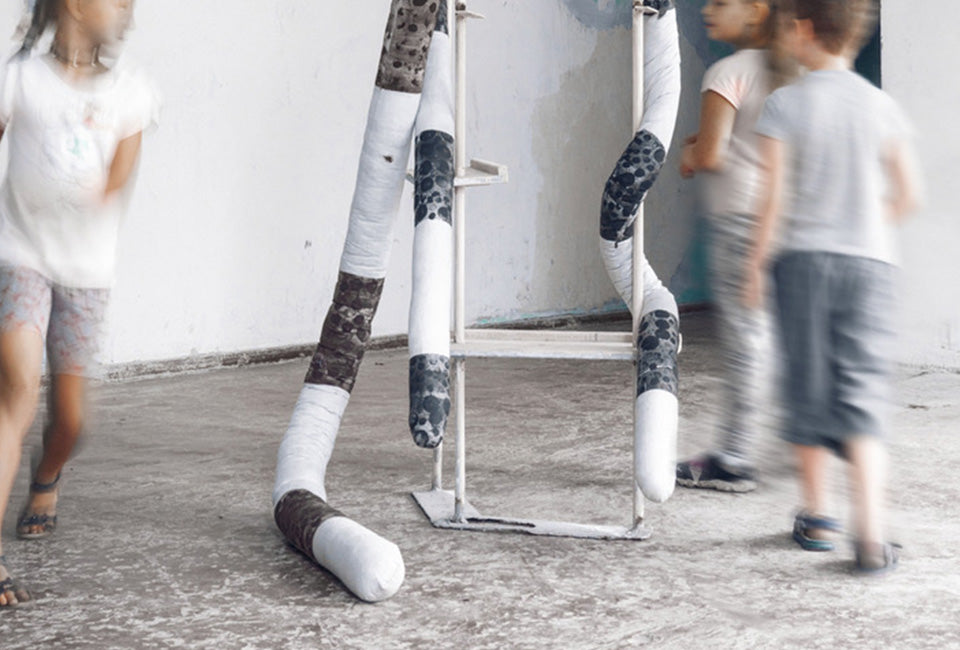 The children developed unique patterns and printed high-quality fabrics with textile paint and self-made stamps. The rooms became more and more colorful from day to day and each piece of fabric was unique. Together we sewed wonderful, fantastic figures – each with its own character.