STORIES
The heartbeat of our projects lies in the openness of the project's participants. For some the workshops are a challenge, for others they are a welcome distraction. Some experience working creatively as the freedom to finally express what they have struggled to express with words. Every person is individual. Every sensation is different. Here workshop participants are telling their ARTHELPS story.
ARTHELPS showed me what was hidden deep inside me.
Art shows me who I am, who I am allowed to be and that there is always something I can always learn additionally. It is a pleasure for me to share creativity with other people and it is at the same time an honor for me to work with ARTHELPS being able to live out my passion and experience much joy. Thank you that you exist! – Katja
I found out that I can paint. - Abdulrahman Ali, Joblinge
When I got to know ARTHELPS, I thought that I was not creative. Through a workshop in which coincidentally I was a translator, I somehow became a participant. The ARTHELPS effect even reached me. Since then I've been a part of it. – Holger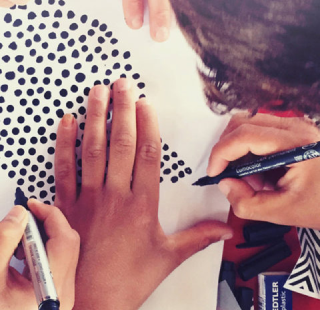 We were taught how to break the daily grind in the refugee camp with creativity.
ARTHELPS is so important because so many people, especially children, have great ideas but funding is almost completely lacking. We have art classes at school, but we don't have our own materials or trained art teachers. We need this help.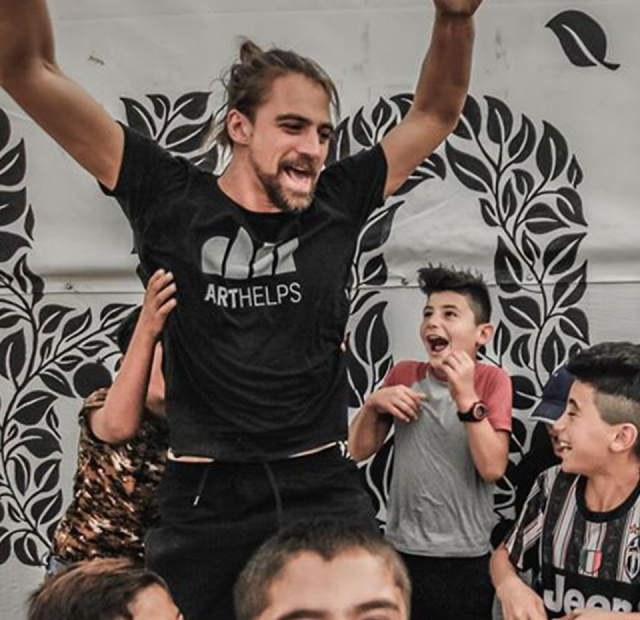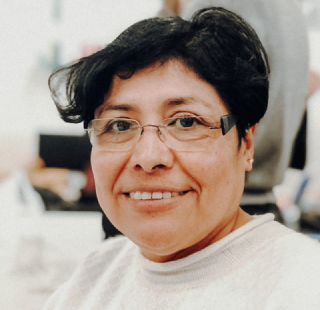 There will be people who find wonderful what you have created!
Human beings are creative by nature. Most people do not know that they possess in themselves such abilities, talents and resources. Through the tasks in the workshops, many notice for the first time how much potential they have and see themselves with different eyes, with a self-esteem that everyone should have! – Jeanette from Germany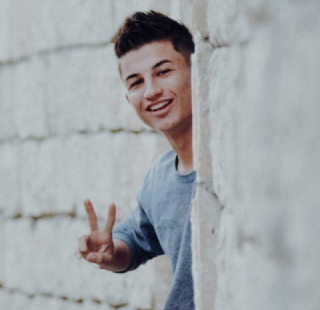 I liked the workshops with ARTHELPS because of the great time we had. I enjoyed how creativity made us smile together. - Sam from Iraq
The project is very good for the community and can help protect people from the danger of drugs. If we have culture, it's not so easy to get distracted and that's good for our society. We have got to know a new culture and new things. Art is always good for learning. The project was very good. Come back soon! – Victor from Brazil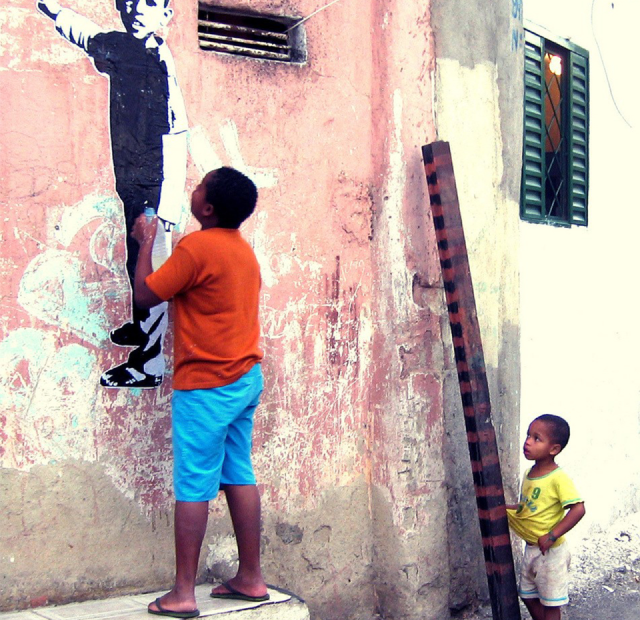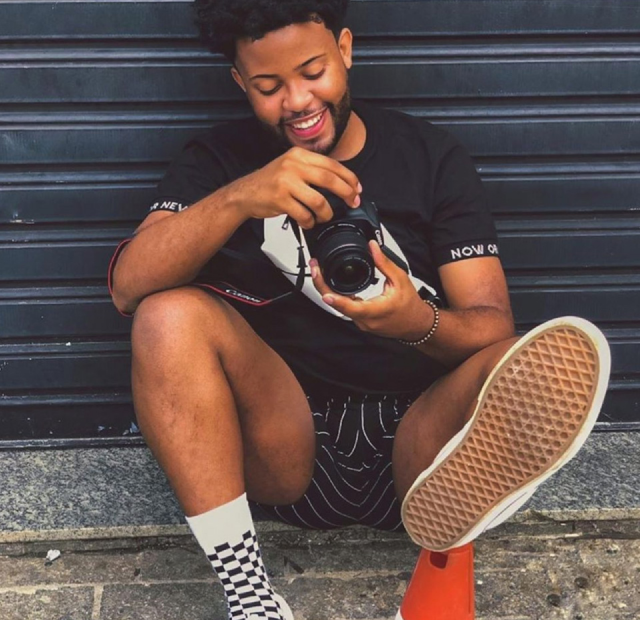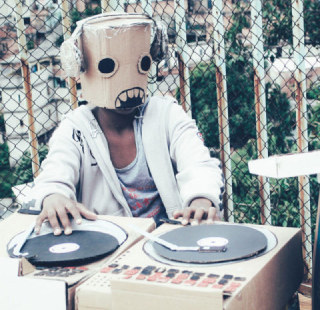 Vinicius from the favela MORRO DO PAPAGAIO took part in the first ARTHELPS creative workshop and discovered his passion for photography. Today he is a photographer.
The workshops inpired me a lot, nowadays I see art in everything and I go out photographing everything I see.

– Vinicius from Brazil