Team
ART
HELPS - they are artists and creatives who use their skills for a good cause. The team consists of designers, photographers, fashion designers, copywriters, musicians and architects.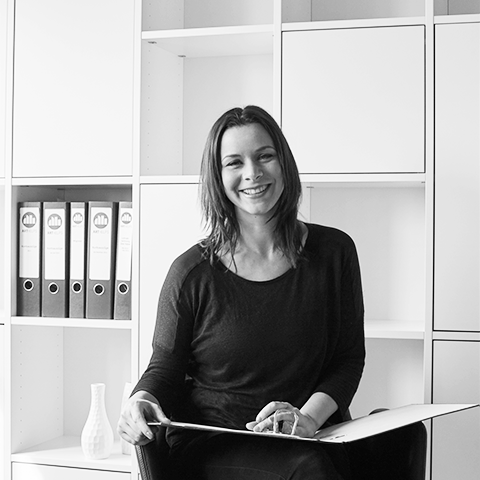 YASEMIN LUPO
(BOARD) / Yasemin is the founder and executive director of the organisation ARTHELPS.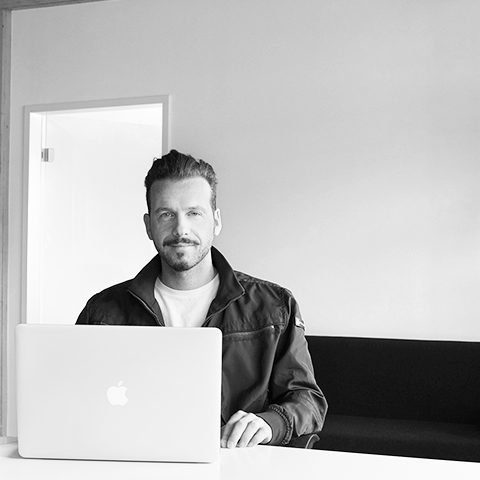 THOMAS LUPO
(BOARD OF DIRECTORS) / Thomas is the founder of the organisation ARTHELPS, a freelance artist, book author and design director. His work has won national and international creative awards.
ALESSANDRA GALATI
(BOARD) / Alessandra is a business economist and supports ARTHELPS in the areas of project management, administration and accounting.
JOHANNES HÖRNLEN
(COUNSELOR) / Johannes is a computer scientist and project manager. His activities include advising organisations on quality management.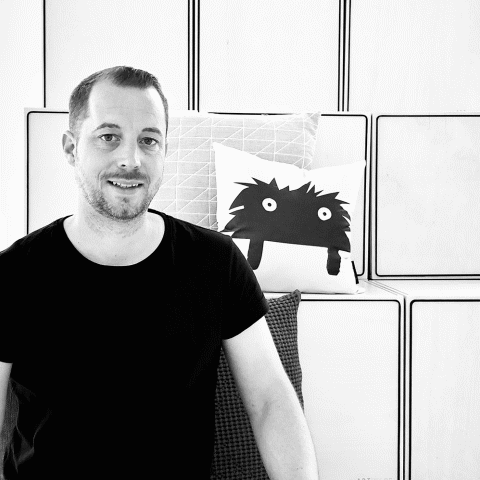 MARTIN KRIEGER
(COUNSELOR) / Martin has supported ARTHELPS since the beginning as project manager and in all kinds of technical matters.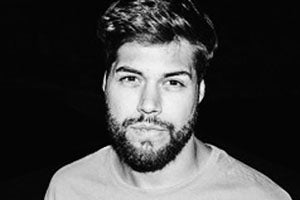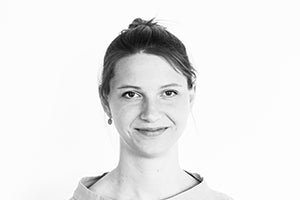 JANINA GRÖNER
Graphic Designer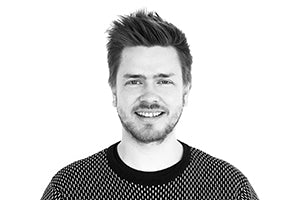 BENJAMIN GRÖNER
Software Developer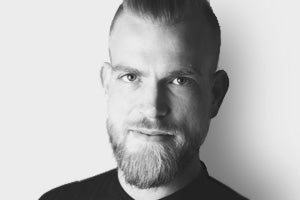 LUKAS AUGUSTIN
Creative Director and Director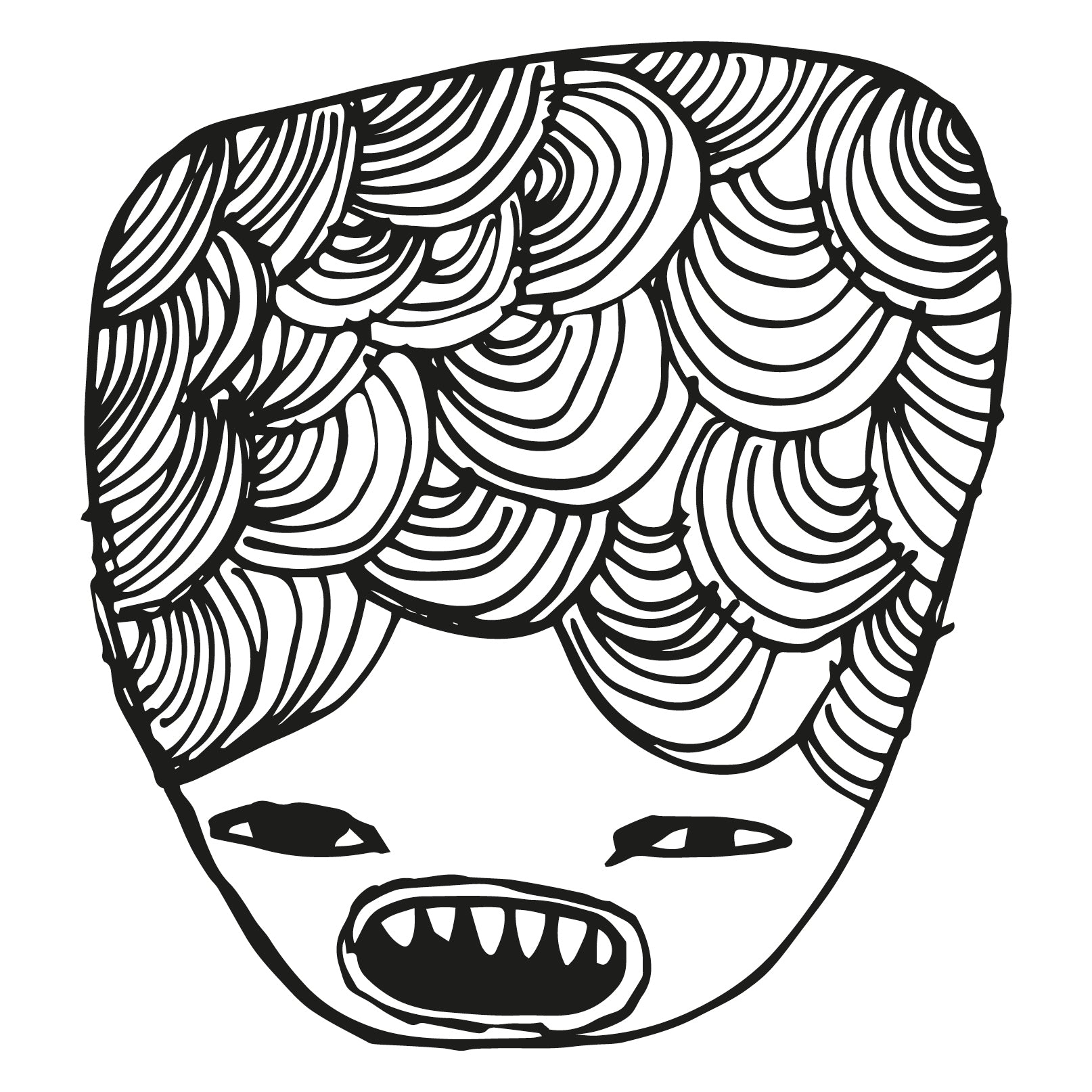 JULIA MARIE WERNER
Photographer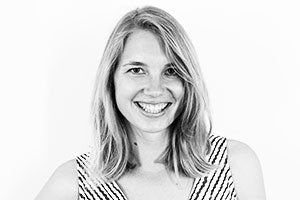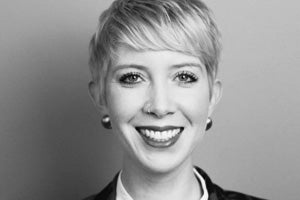 STEFANIE VAYHINGER
Creative and Project Manager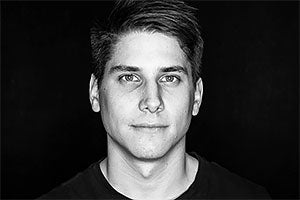 LUKAS BAERNREUTHER
Technical Manager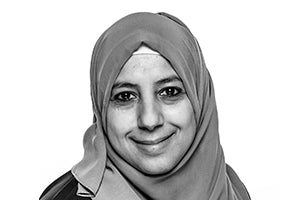 SUZANNE KOLBAI
Graphic Designer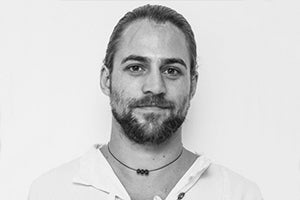 HOLGER WECKMÜLLER
Project Manager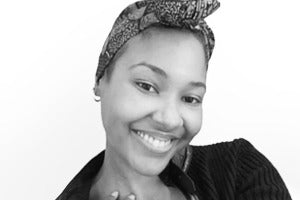 GINA HARGITAY
Übersetzerin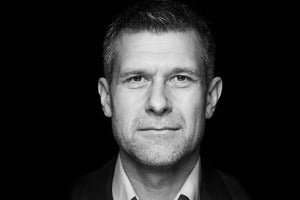 KAI BLIESENER
Communication expert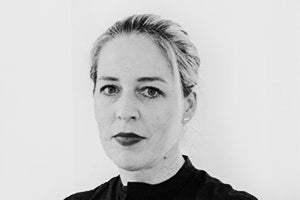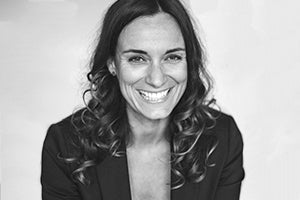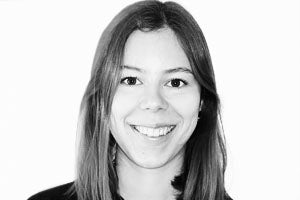 MARIE BAUER
Student Communication Design
SILJA WEISS
Strategy / Fundraising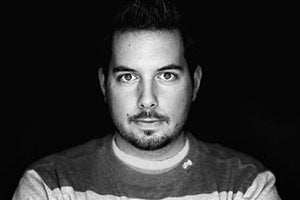 SASCHA PABST
Retouch Artist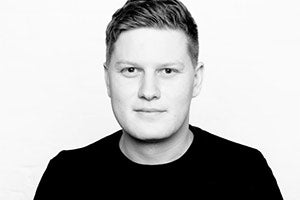 MARCEL BERGER
Web Developer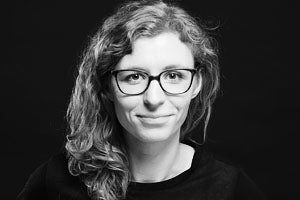 ELISABETH SCHEER
Design Student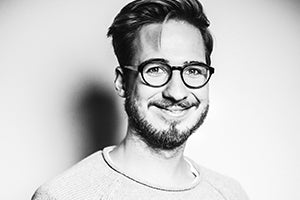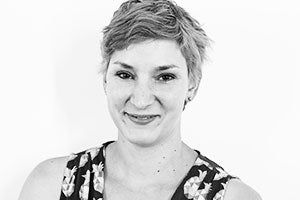 SIMONE PFITZENMAIER
Fashion Designer
TSCHIKKO LEOPOLD V. WERNER
Model and Assistant
MIRCO HUNZIKER
Graphic Designer
SONJA SCHLITTENBAUER
Lyricist and Musician
STEFAN SCHLITTENBAUER
Project Manager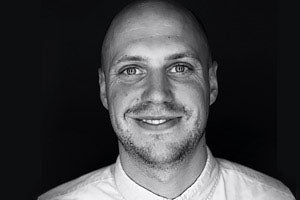 RICO NOEL
Creative Director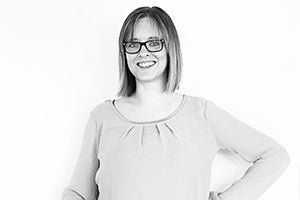 MELANIE HÖRNLEN
Germanist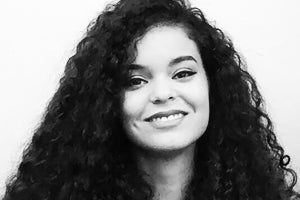 MONA SEIZ
Graphic Designer
DANIEL GROSSMANN
Music Producer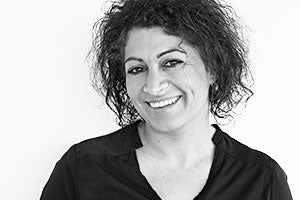 KATJA KRIEGER
Project Manager
MARCO MICHALZIK
Poetry Slammer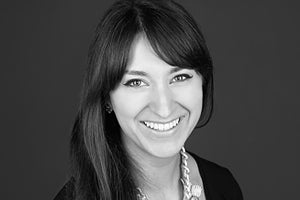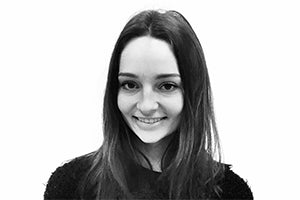 MIRA CARSTENS
Digital Designerin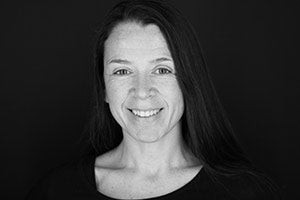 ANDREA CONRADT
Senior Consultant
SASCHA REINHARDT
Video Production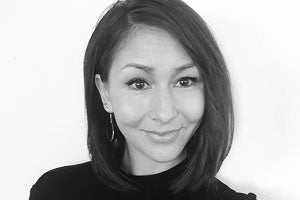 ANDREA HIRLING
Online Marketing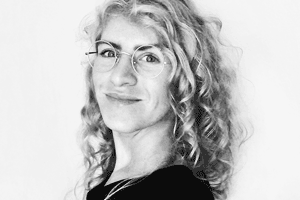 JASMIN GRONBACH
Graphic Designer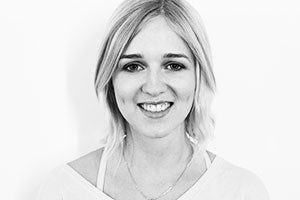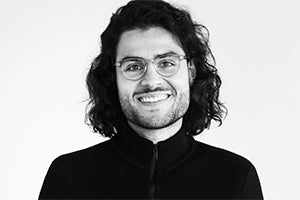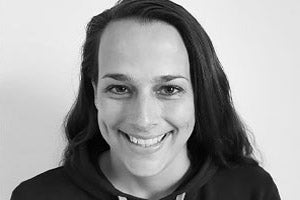 ANNE VALET
Media Designer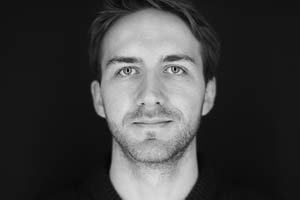 DARIUS MORAWIEC
Creative Technologist
ROBIN WEIDNER
Product Designer
TANJA VON KÄNEL
Consulting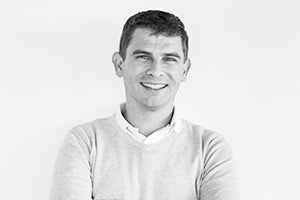 TOBIAS VON KÄNEL
Consulting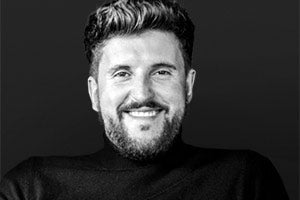 GABRIELA HAUSER
Interior Designer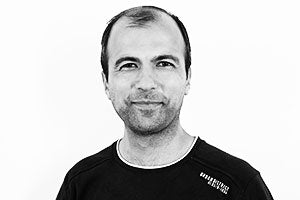 HUSSAM KARA HAMO
Studio Assistent
JAN-ERIK SCHEIBNER
Copywriter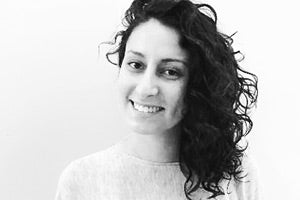 HELENA VALASAKI
Graphic Designer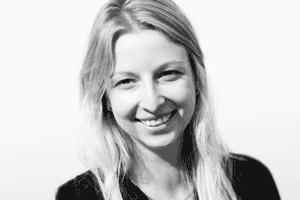 ANIKA JÖRKE
Interaction Designer
CLAUDIA FUCHS
Creative Director and Artist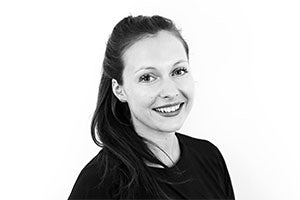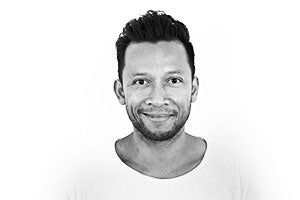 LINH TRAN
Model and Technician
XAVI CALVO PEDROSA
Art Director
MARTIN HERRMANN
Technician and Event Security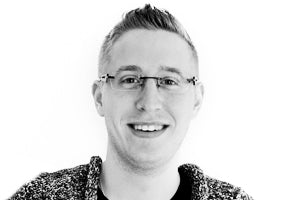 MICHAEL SEGRADA
Administrator and Networker
SARAH KLINKE
Graphic Designer
SUSANNA GRIMM
Graphic Designer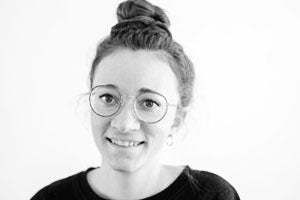 JULIA SOPHIE BOSSERT
Graphic Designer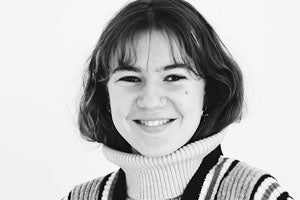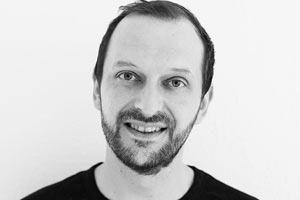 OLIVER BALMES
Project cook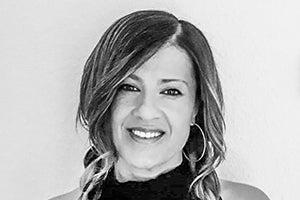 MIRJAM BALMES
Project cook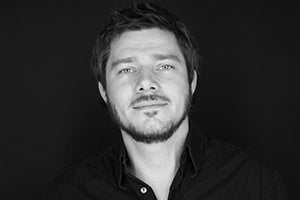 MICHAEL BRENNER
Grafik Designer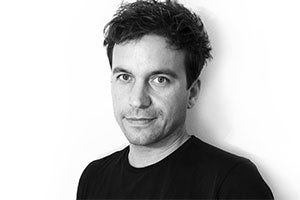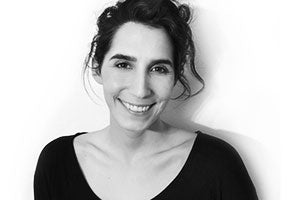 CATHRIN HOFFMANN
Art Designer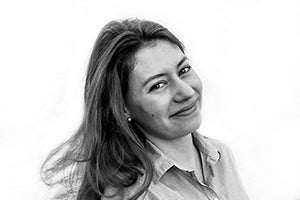 VALERIE CAMPBELL
Music Student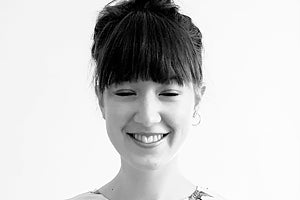 JHANA NELLES
Student Stage and Costume Design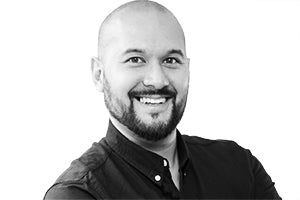 TOBIAS TAN WITTE
Music producer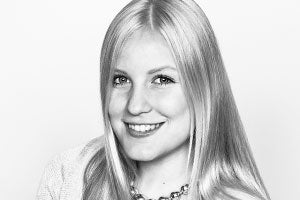 ANNIKA GUTEKUNST
Graphic Designer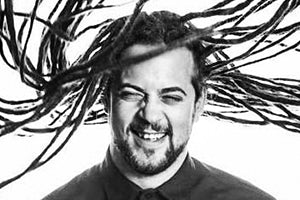 HANNA FLACHS
Project Manager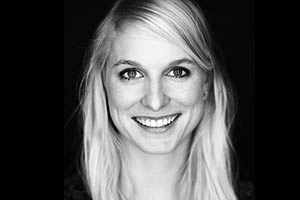 KATHARINA LANZ
Art Director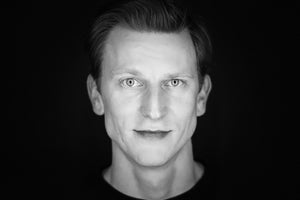 MATTHIAS HESS
Senior Texter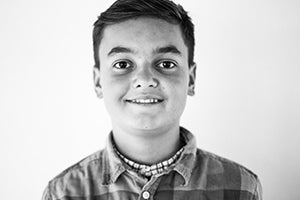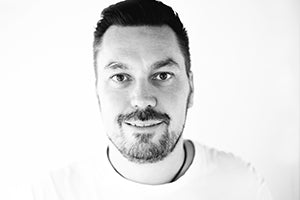 MARTIN KUHN
Technical Support
DO-HURN PARK
Product Designer