ARTHELPS supports children in the war zone. In the summer of 2021, we visited the Ukrainian frontline town of Avdiivka for the second time.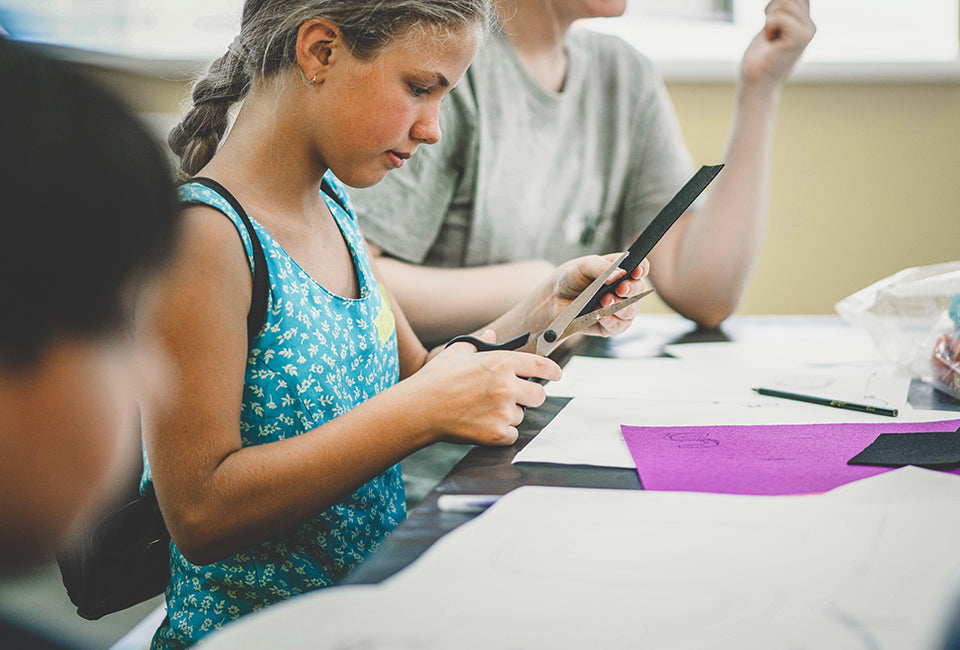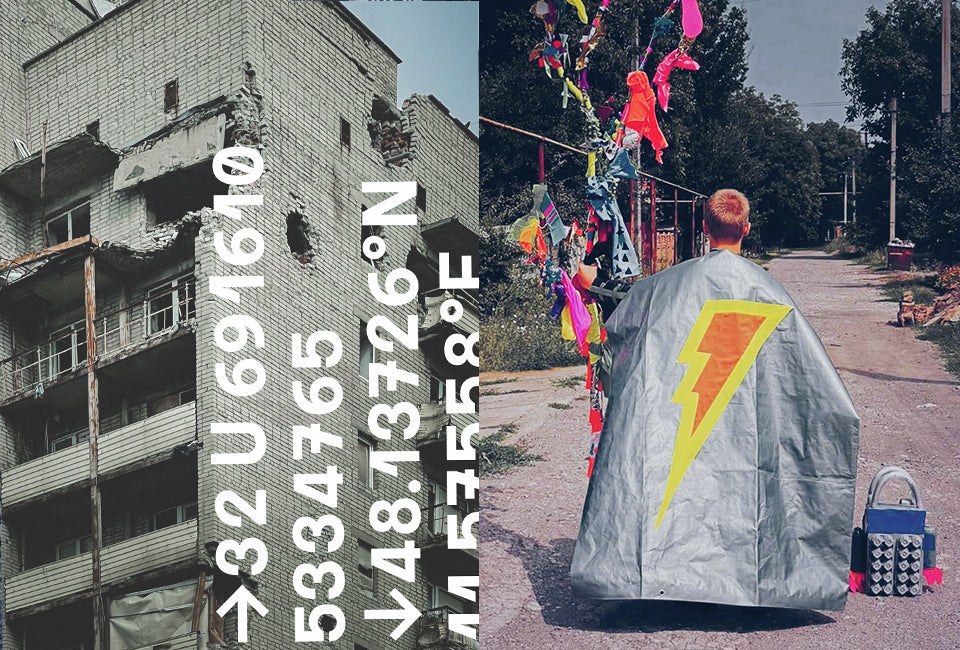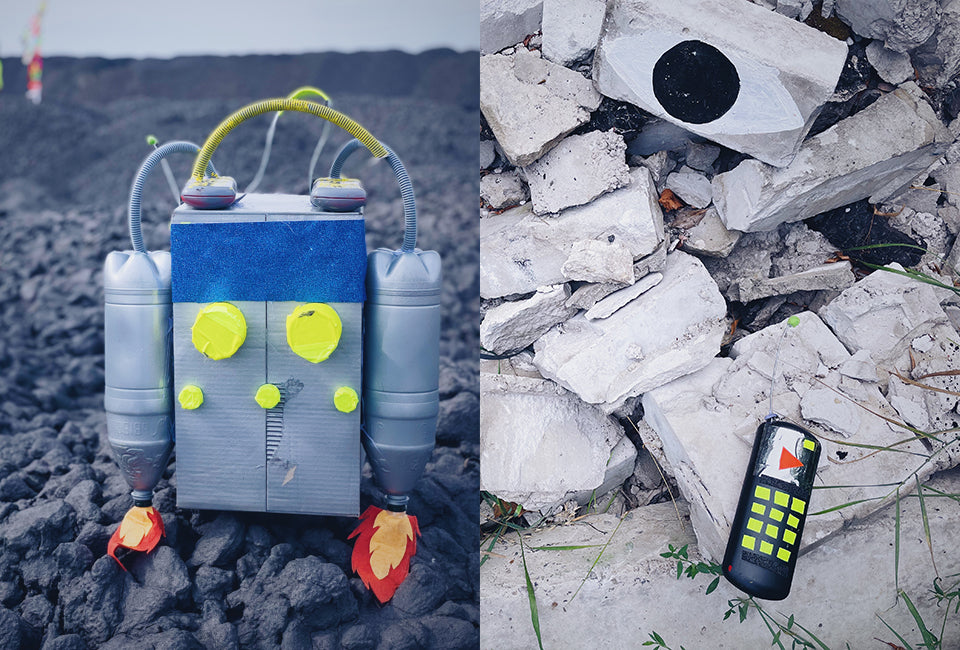 HEROES - HOW TO LEARN TO FLY WITH EGG CARTONS, CARDBOARD AND PLASTIC BOTTLES
When is a girl a heroine?
What makes a boy a hero?
They have experienced violence, both physical and psychological. Their city and their homes have been destroyed. Bombs have exploded next to their rooms, turning their residences into ruins. For some parents, alcohol is the only escape; for others, hopelessness leads to aggression. And they are in the middle of it all.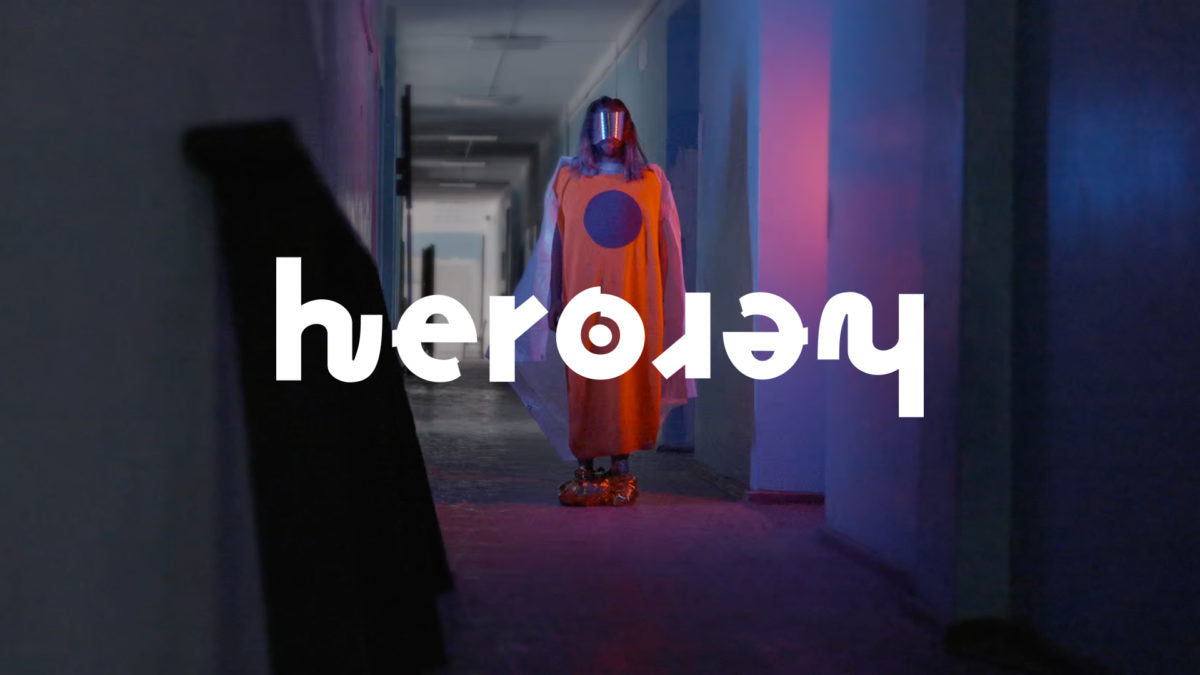 Who are they? They are children. Girls and boys who live in war-torn Eastern Ukraine and for whom everyday life looks so completely different from what it does here. Through a local partner organization, we got to know some of them and invited them to our ARTHELPS workshop.

The heroines and heroes stage themselves and their art objects: With digital cameras in hand, they roam their surroundings, photographing and filming themselves in different places that have meaning for them. The pictures show what real HEROES are made of.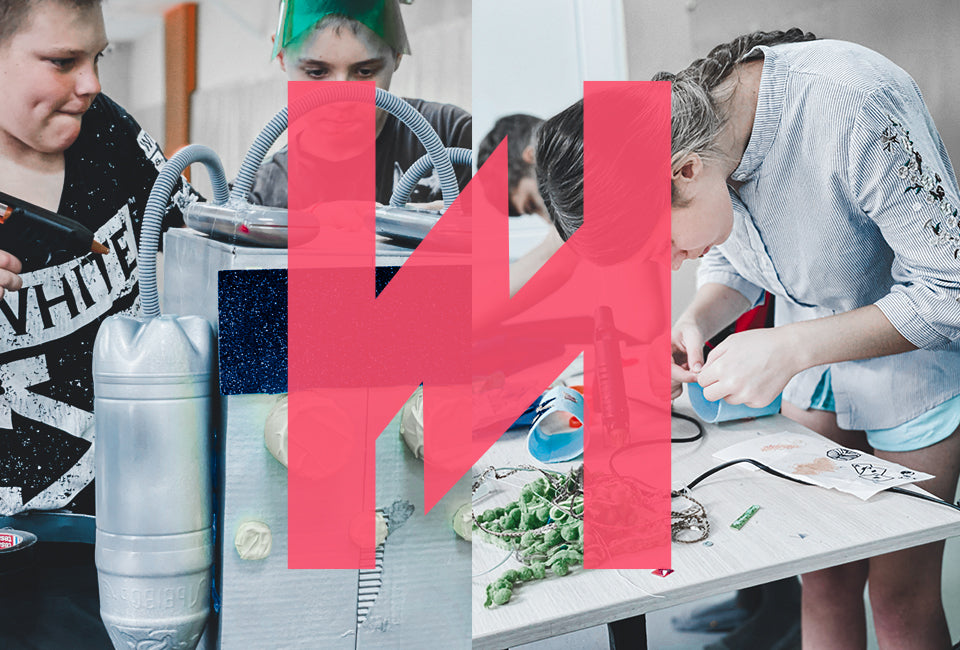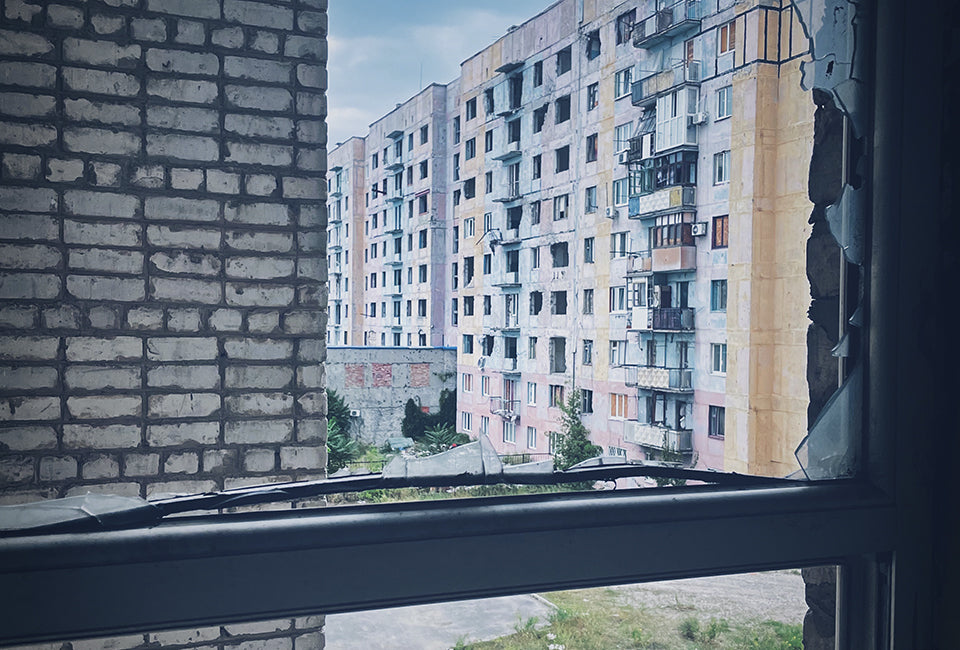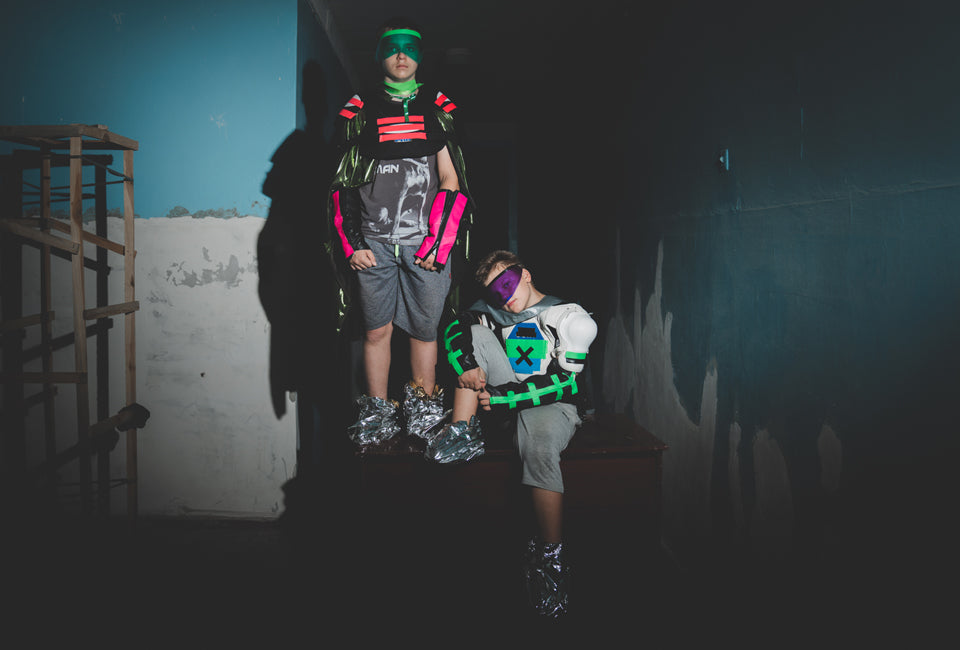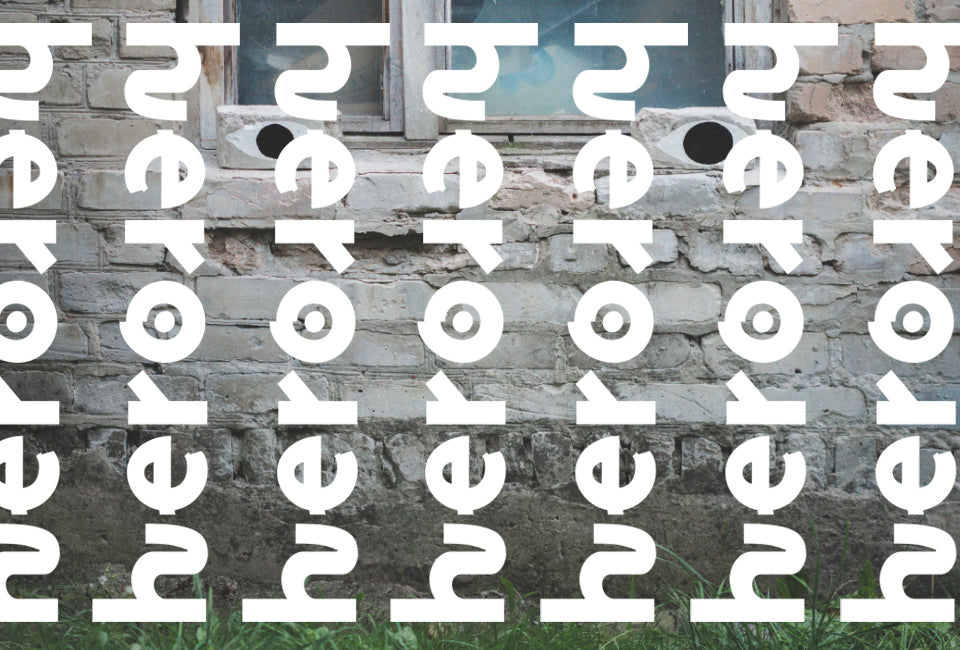 If you live in the midst of chaos, you need a place of retreat. A place where you can forget everyday life and feel freedom. That's exactly why we build CREATIVE HUBS. These are spaces where children and young people can discover, strengthen and live out their talents and self-confidence in the long-term.
Our goal? To build stationary CREATIVE HUBS all over the world. Our projects around the globe have proved to us that this concept works everywhere and can have a positive impact on the whole community. Therefore, the centrally located places are to become meeting places where local artists and creatives organize and offer regular workshops and projects.
The first CREATIVE HUB is being built in Avdiivka in Eastern Ukraine. There, a local core team is already working with children on a daily basis. Find out more
HERE
.
HOME PROJECT
PROJECT LOCATION
Awdijiwka / East-Ukraine
PROJECT MANAGER
Thomas Lupo
PROJECT TEAM
Ivan Stuckert Natalie Stuckert Holger Weckmüller Lukas BärnreutherYasemin Lupo Alessandra Galati